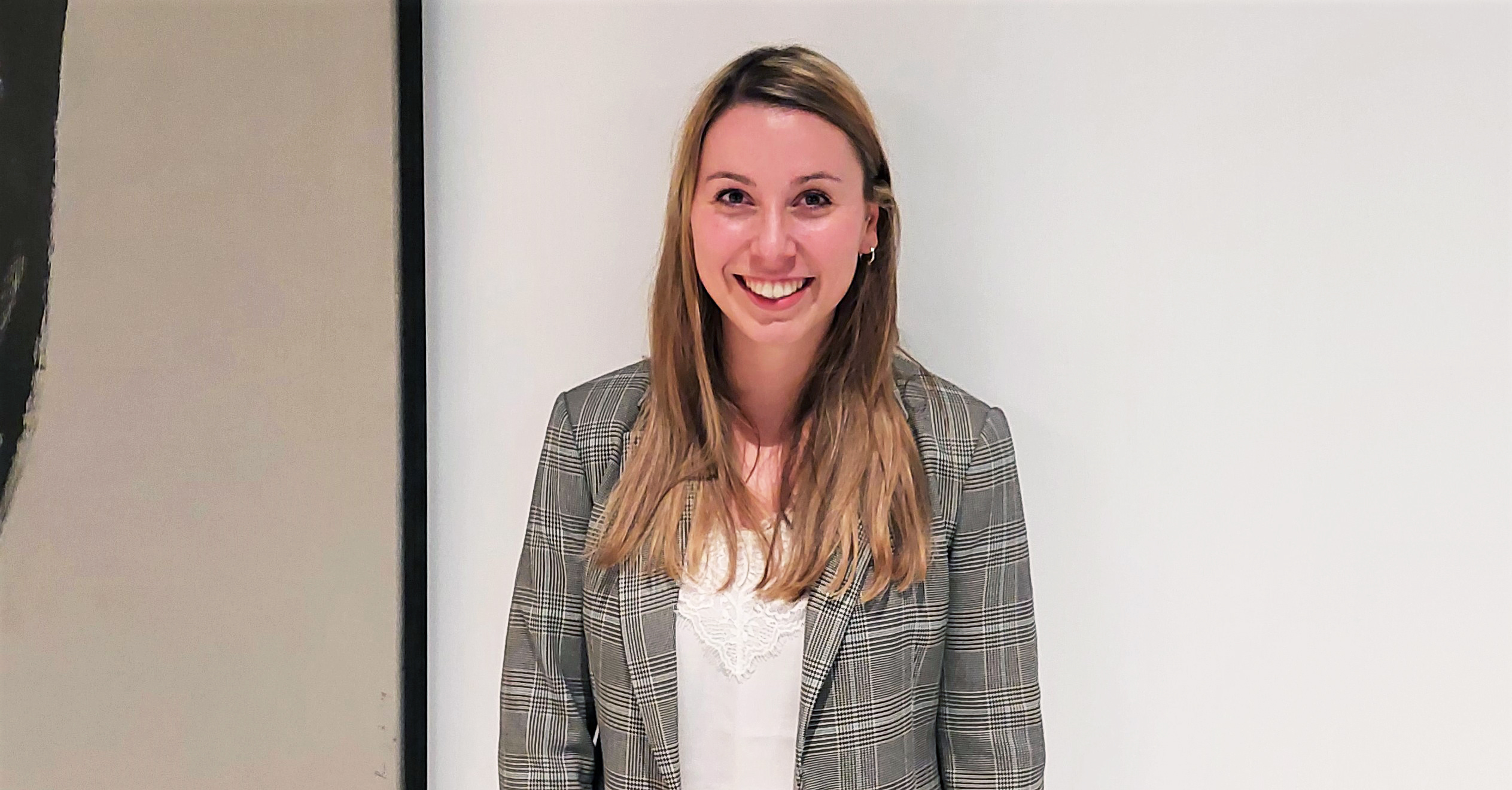 As 2021 is coming to an end, there is so much to look back at and to be proud of at System Verification. For our German offices, this year was full of excitement, challenges, successes and foremost team work. Read what Celina Strietzel thinks about the past months from her perspective as HR Manager:
Since we started our journey in Germany with the opening of our offices in Bonn and Frankfurt in January 2019, so much has happened. As being one of the first 3 German employees, I'm more than proud to see what we have accomplished so far with this team. Looking specifically at 2021, this year somewhat feels like a turning point to me.
As always, we started the year with high ambitions and goals, such as growing to 30 employees, winning new direct customers and looking into new office possibilities in Germany. Now, almost 12 months later, I can proudly say that we have achieved these goals. Today, we are more than 30 employees in already 3 different German locations. In the beginning of 2022, we will open up our new office in Hamburg and will start this journey with 3 consultants there. During the past months, we haven't only been able to prolong current assignments but we've also won new partners and direct customers. Since August, we can count Congstar to our list of direct customers, where two of our great colleagues are supporting already. We are mostly active in the domains telecommunication, finance, retail and public transportation still, but have now managed to win projects in the med tech and public sector.
For me, 2021 is not only a turning point because we have grown to 30 employees. As HR Manager it is mainly about the changes and adaptions we have to make continously in order to be a great employer to a growing team. That's why the past months, for me, have been all about nuturing our company culture, supporting in remote or hybrid working and finding new ways for our development and retention activities - which were all challenged by the ongoing pandemic again. Due to that, my highlight has been our Conference Trip Light in October, where we finally met all together again and enjoyed such a great time in Koblenz. At System Verification, working with HR means to always find the best solutions for our employees. Therefore, I'm glad to be part of our global HR team, where we are collaborating continously, sharing ideas and helping each other out. Our ambition is not only to be active on a regional level, but also to initiate HR activities or processes for everyone at the System Verification family.
As an organisation, System Verification is not only responsible for the employees, partners and customers but also have a responsibility towards society. Although we have celebrated great successes, 2021 was also shaped by different challenges and tragic events across our regions. One example is the flooding, which was a huge catastrophy in Germany during the summer. From an idea by our employees, we started the initiative "SVG Hochwasserhilfe" to collect both private and company donations in order to support the victims, who had to face tremendous losses. Social responsibility is not only about helping in particular occurrences. At System Verification, it is about continuous contribution and we have proved this more than once during the last two months. In October, System Verification Germany became a partner to Zukunft für Bweyas Kinder e.V to help children in Uganda in nutrition, safety and education. During November, we organized various onsite and online events within our
Movember initiative
, where we have collected donations to support regional cancer fundings.
What a year in 2021 and I have never felt more ready for the new year to start. We will celebrate our third anniversairy and will open our third office in Germany. On a global level, we will focus more on agile HR and have great plans within our HR team. 2022, here we come!