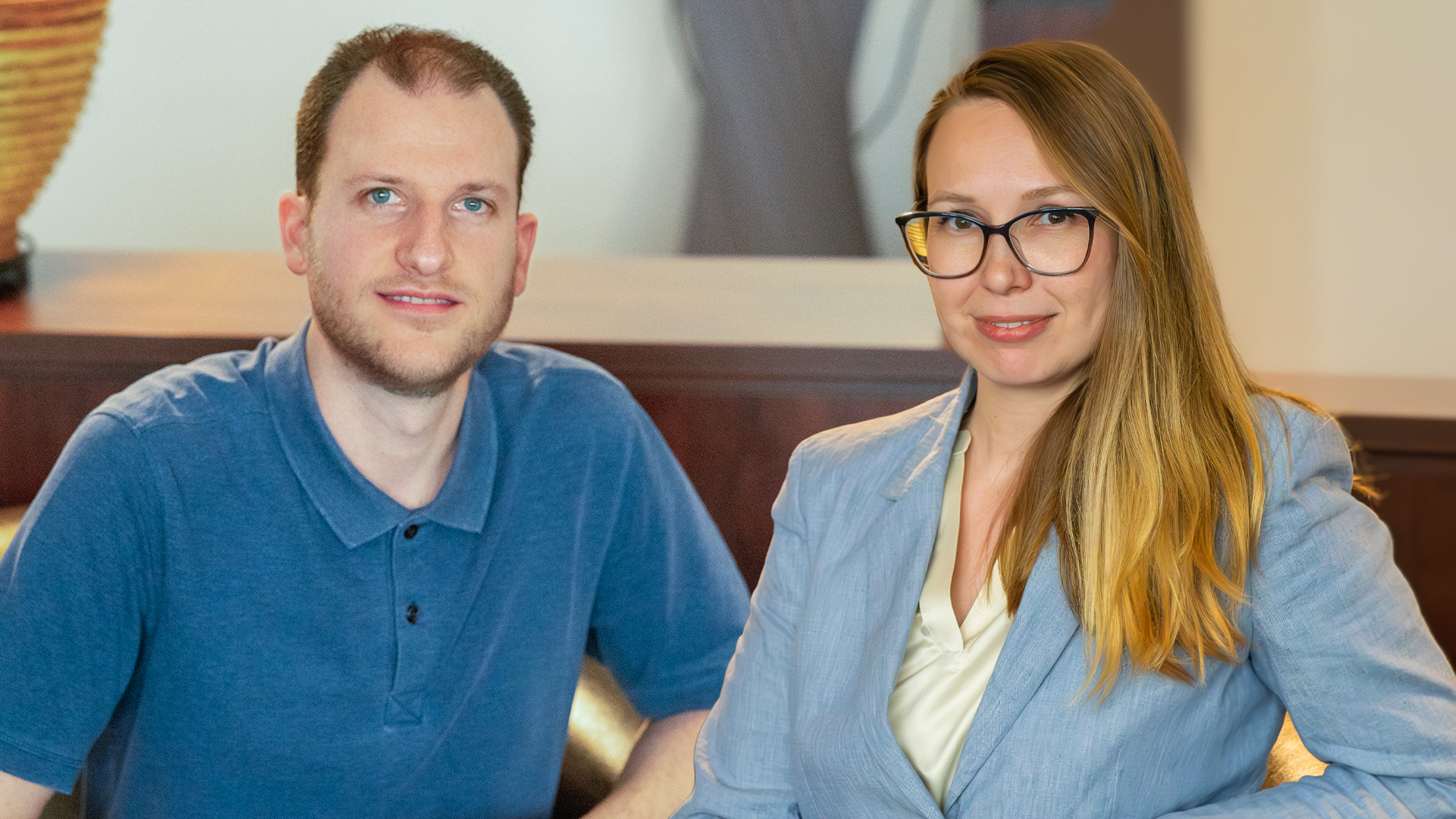 Mentors play an indispensable role in our professional growth and development. Through their guidance, knowledge sharing, and constructive feedback, they empower their mentees to achieve their goals and navigate the challenges that arise during their initial projects.
As System Verification, we wholeheartedly support mentorship that empowers our employees to reach their full potential, overcome difficulties, and become involved in all our processes more efficiently, especially during the early stages. We take immense pride in our mentors and would like to share more about them.
Aleksey Kuzmin and Svitlana Rybalko from the Frankfurt office are some of the representatives of our mentor´s team. To get to know them a bit better, we asked them a few questions.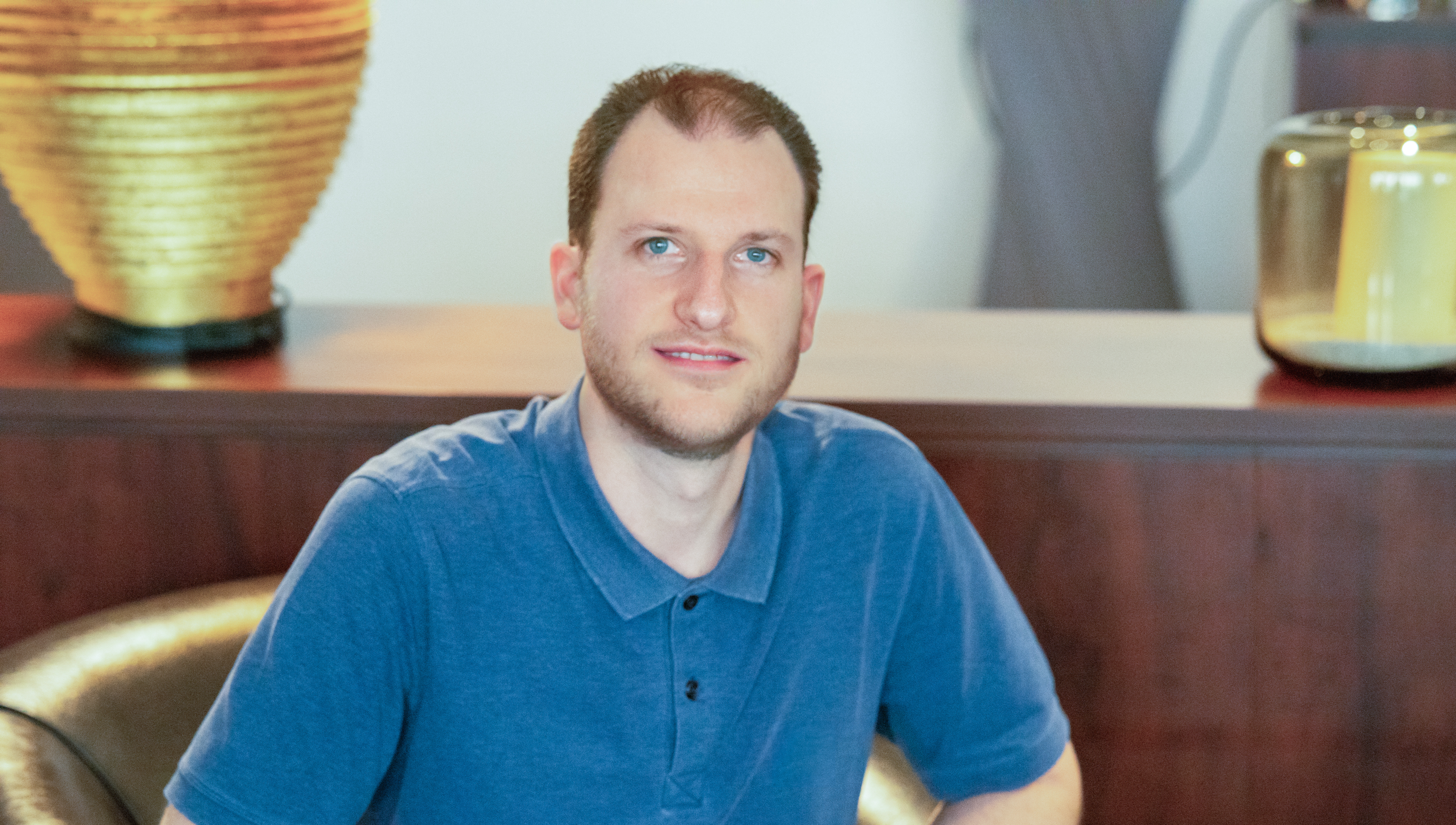 1. Tell us a little about who you are.

Hi, my name is Aleksey Kuzmin, and I have been working as a Test Engineer for 8 years. Throughout my career, I have had the opportunity to work on a diverse range of projects, each presenting unique challenges and opportunities for growth. I studied Informatics in Frankfurt, where I took a course on testing that provided me with a solid foundation for my career path. In the beginning, I worked as a manual tester, specifically testing HR software for various companies. However, driven by my eagerness to expand my skills, I made a transition to a consulting company. There, I continued my work as a manual tester while also taking a leap into test automation.

2. What made you want to be part of System Verification?

I have known Erwin Probst for several years now, and when he expressed his desire to start a new company, I knew without a doubt that I wanted to be a part of this journey. As fate would have it, my interest in joining the new company was further solidified during my conversations with the CEO and the HR manager from Sweden. The company's culture, work philosophy, and the flat hierarchy they described left a lasting impression on me. I must also acknowledge that in recent years, promises were not merely empty words but have been kept, so I haven't been disappointed.

3. What is your role in SVG?

I have been working at SVG as a Consultant/Test Engineer since March 2019. Throughout this time, I have worked on diverse projects with unique challenges, enabling me to continuously expand my knowledge and refine my skills. With each new assignment, I adapt to different environments, methodologies, and team dynamics.
Beyond my role as a Consultant/Test Engineer, I find immense fulfillment in supporting and guiding new employees as a Mentor. Mentoring offers me the opportunity to share my knowledge and experiences, providing guidance and support to those who are just starting their journey.

Additionally, I also serve as an HR Ambassador for the Frankfurt team, actively supporting our HR department by organizing various events that foster team spirit and camaraderie. As an HR Ambassador, I take great pleasure in organizing events that bring our team together, encourage collaboration, and promote a sense of belonging.

4. What was your biggest challenge in your project so far?

In my current project, I encountered a significant challenge that required me to acquire new expertise in an entirely different industry - the banking and credit business. Simultaneously, I faced the task of mastering a new testing tool, Fitnesse. While I was already familiar with Selenium, integrating it with Fitnesse posed a bit of a challenge. To overcome this, I actively engaged in close collaboration with my colleagues and invested my time and energy into self-learning.

5. What do you do when you are not working?

- Learning new things to successfully contribute to the current project
- Doing Fitness at the studio or at home to prevent back pain and stay fit
- Learning to play the guitar
- Going for a ride on my motorcycle, when the weather is good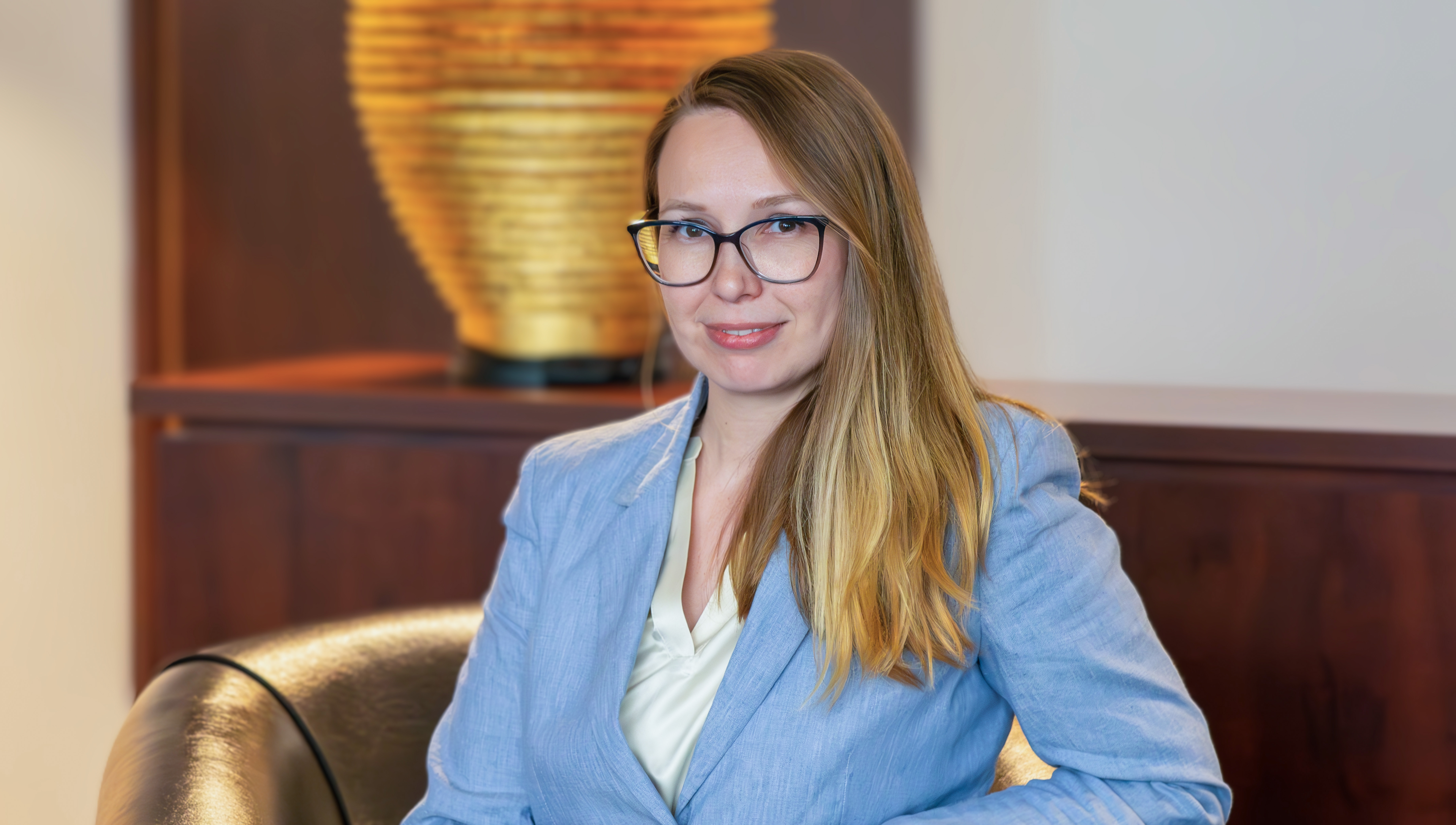 1. Tell us a little about who you are.

Hi, I am Svitlana Rybalko, originally from Ukraine, and I am happy to be a part of the big multicultural family System Verification, which I joined in May 2021. During my studies in IT Economics, I began working on my first project as a developer, with a focus on data warehouses for banking. Alongside development, I had the opportunity to explore testing, and I found it more suitable for me. As a result, I transitioned into the field of QA and currently work as an IT Consultant / Test Automation Engineer at SVG.

2. What made you want to be part of System Verification?

The triggering point in my decision was the culture of the company, known as a friendly and supportive international community. Having visited Malmö one year before joining SVG, I was fascinated by the free spirit of the town and the wonderful view of the Øresund Bridge. Symbolically, I saw the same bridge on a background of presentation, during my first interview with Group CGO Jonas Gyllenspetz. What a coincidence! Since then, I was convinced to join the company.

3. What is your role in SVG?

Currently, my role at SVG is that of a Test Automation Engineer / Test Analyst. I am involved in a banking project where I am responsible for implementing automated system tests. This includes the conception and design of test cases using the X-Ray Robot framework. I also handle reporting of testing activities, such as testing results, test case coverage, required resources, discovered effects, and test metrics.
In addition to my project work, I have a role at SVG that involves inspiring and supporting new colleagues as they take their first steps in the company through our mentoring program. I also enjoy participating in SVG activities and taking the initiative to organize new ones, such as engaging the team of colleges to be a part of the JP Morgan Run in Frankfurt.

4. What was your biggest challenge in your project so far?

In my current project, I must deal with an innovative approach to testing – Keyword-Driven testing (KDT), which is challenging but at the same time brings me new opportunities. Moreover, I can partially try myself in a new role as Test Analyst.

5. What do you do when you are not working?

- Sports activities such as jogging, cycling, swimming, and some fitness at the top
- Spending time with my family and friends
- Travelling and learning new cultures and traditions
- Some hobbies like making music, photography, drawing, and baking