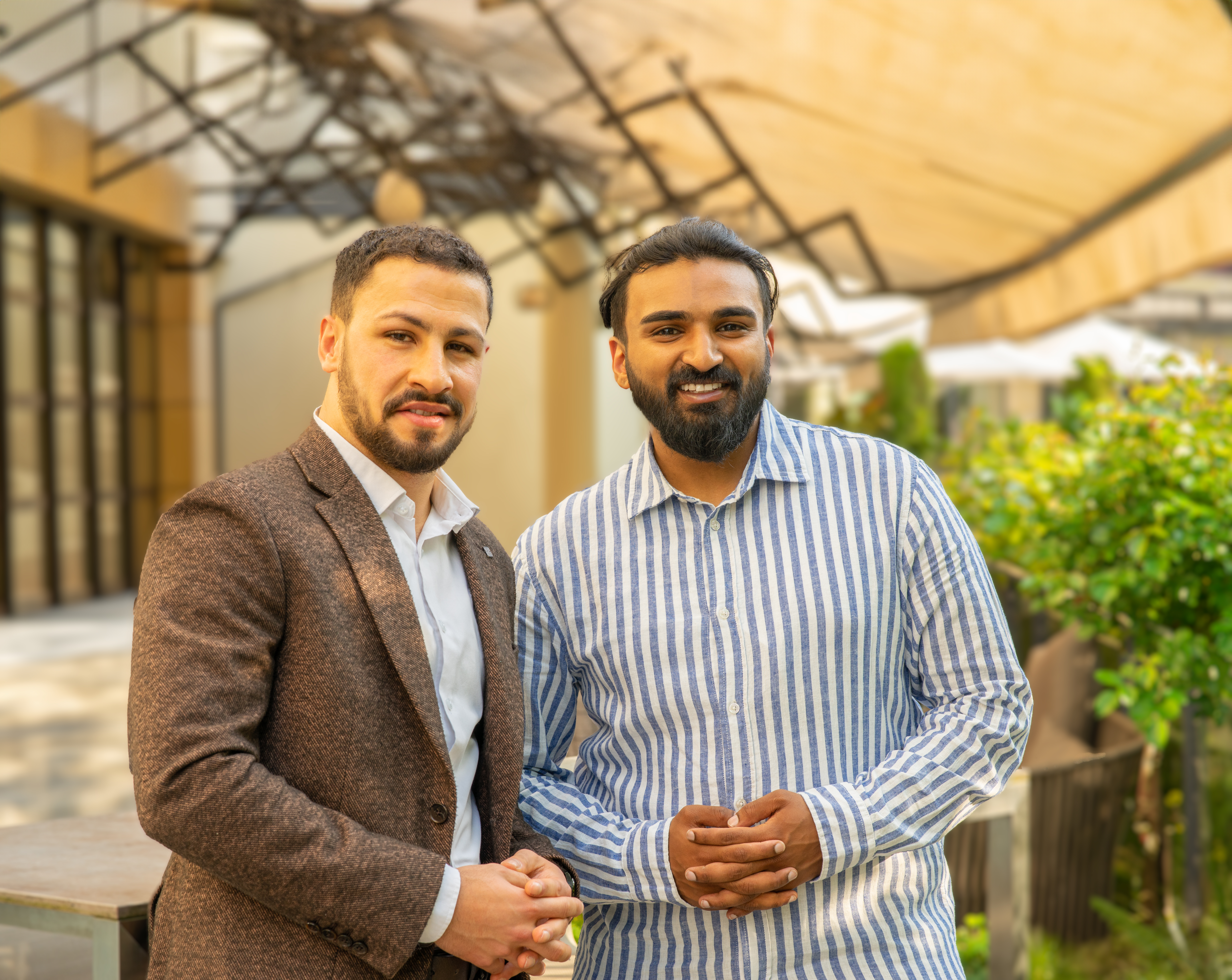 Since 2019 our German team has been expanding and becoming stronger and stronger year by year. We lend a listening ear during tough times, offer guidance when somebody is uncertain, and celebrate our successes together. Each person brings their own unique set of skills, experiences, and perspectives to the table.
Now it's about time to get to know the team a bit better and we would like to begin with the biggest team in Germany – Team Bonn, and their representatives Ammar Harrat and Nichsan Naganeelan.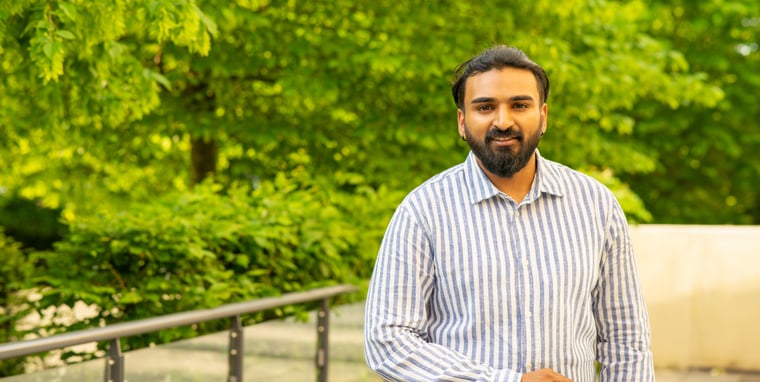 Nichsan Naganeelan has been working at SVG as a test engineer/manual tester since 2022. During his time at SVG, he has had the opportunity to develop himself in various ways, and constantly grow and improve his skills. We have asked him a few questions, and further are his answers.

Tell us a little about yourself.

I am Nichsan Naganeelan, 27 years old, and I have been working as a tester in various industries for several years. In my previous project at the BAMF (Federal Office for Migration and Refugees), I worked on the BKA interface and conducted testing on biometric data.

What made you want to be part of System Verification?

At SVG, I have been able to develop myself and expand my skills to a greater extent compared to my previous employer. The working atmosphere here is excellent, and all colleagues are friendly and supportive. Additionally, SVG encourages and supports further training opportunities.

What is your role in SVG?

My role here is versatile and encompasses supporting various areas both internally and externally based on the needs and requirements. I provide assistance wherever help is needed, ensuring smooth operations and effective collaboration within the organisation and with external stakeholders.

What was your biggest challenge in your project so far?

My most significant challenge so far has been the preparation, implementation, and tracking of two central quality assurance processes consecutively. This endeavour demanded a considerable amount of time and mental effort from me.

What do you do when you are not working?

In my free time, I enjoy playing football, assisting my parents-in-law in the garden, and pursuing further education.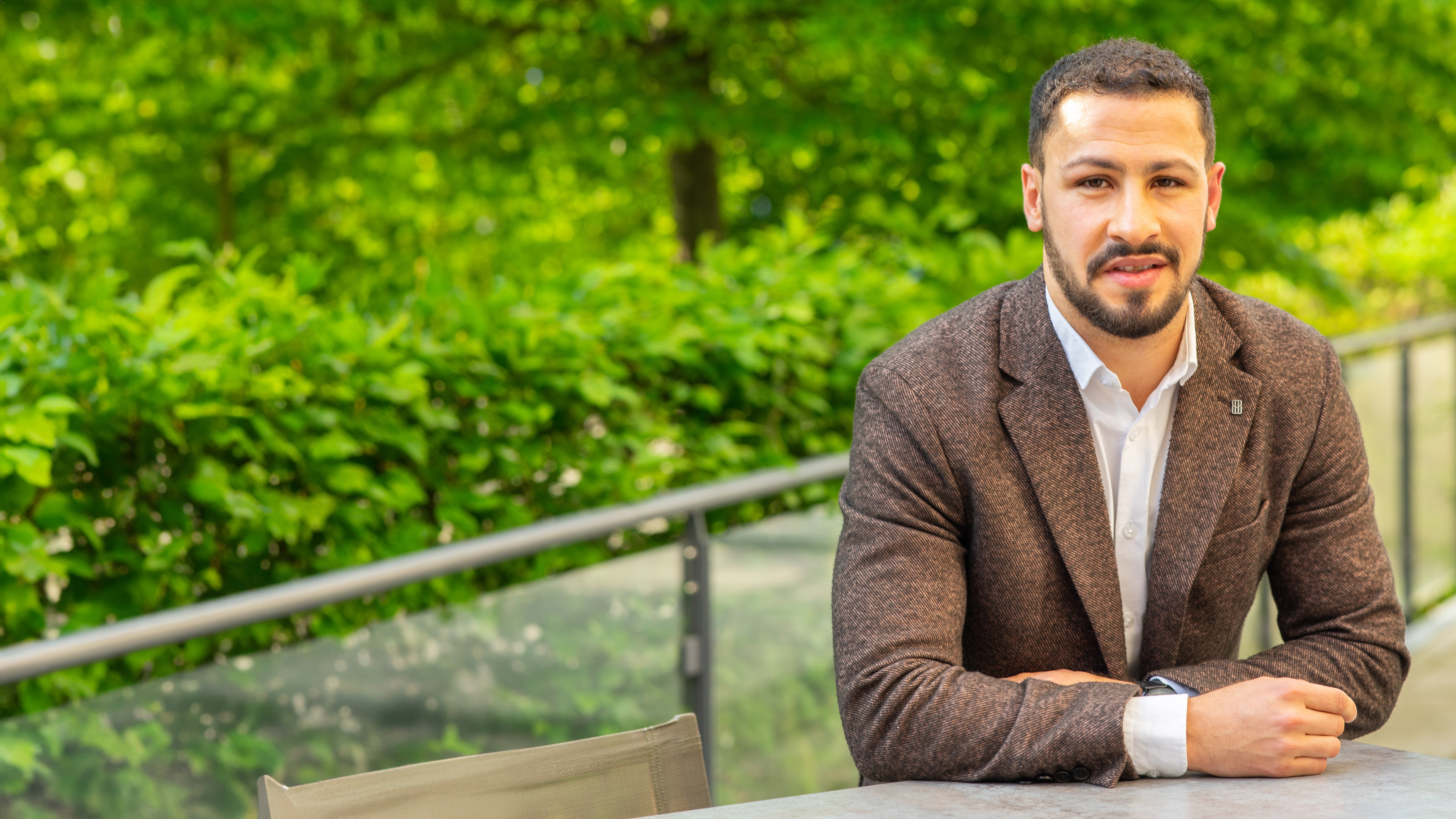 Ammar Harrat has been working at SVG as a Test Automation Developer for almost two years now. Being a part of SVG has given him the opportunity to expand his knowledge and experience, and to be a part of interesting and engaging projects. We have asked him a few questions and further are his answers.

Tell us a little about who you are. 

I am Ammar Harrat, 28 years old, and I come from Algeria. I moved to Germany five years ago. Where I finished a Master's Degree in Computer science and I have been working in the Software Development industry since my studies and now at System Verification as a Test automation developer. As a person with a software development background, I can say that Software testing is a very important part of the software development life cycle, and therefore Software QA was taken a lot of attention and has been my passion for the last few years.

What made you want to be part of System Verification? 

System Verification is providing me a good opportunity to apply all my previous knowledge in test automation and software development to help our customers build high-quality software solutions. Additionally, SVG is a Multicultural company where everyone is welcomed from the first working day. At System Verification, I'm also able to extend my knowledge Through internal training Programs/Webinars and working on a variety of projects within different industries.

What is your role in SVG? 

My role as here is to implement and automate different test scenarios based on the Customer's needs and requirements. As a Test Automation Developer, my task is to develop and maintain automated test scripts using different tools and programming languages.

What was your biggest challenge in your project so far? 

Every Project has its own challenges but mostly I would say that working for different Customers within different industries is very challenging, especially in the first phase of each project where I have to understand the business processes and requirements to be able to Implement test scripts. However, going through these challenges motivates me and helps me learn and extend my knowledge through each project.
What do you do when you are not working? 

In my spare time, I like to play and watch football, go to GYM, or hang out with friends on the weekends.