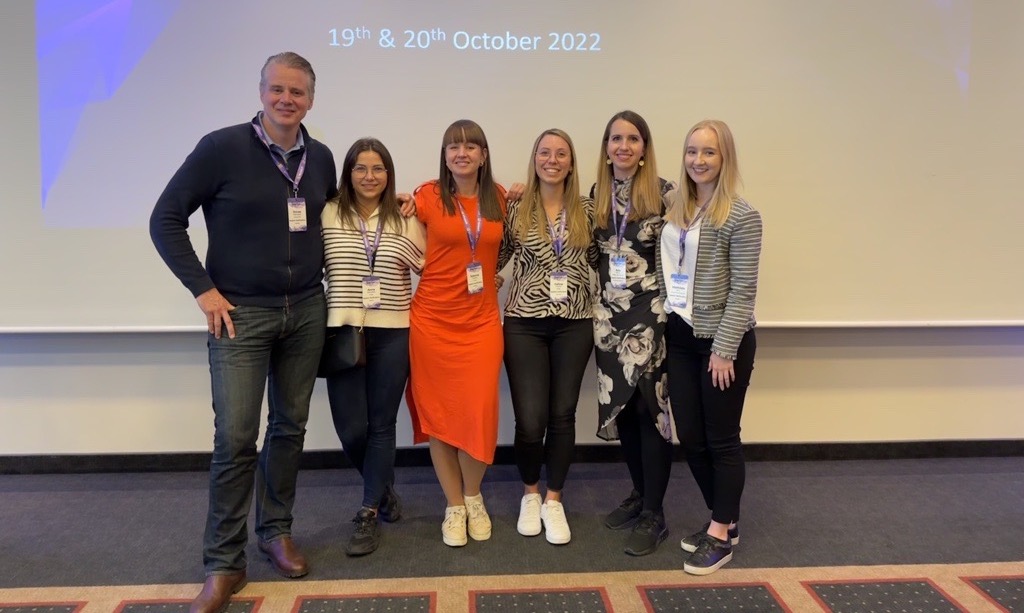 During the 19th and 20th of October, our global HR team visited the HRCoreAcademy Summit, live in Amsterdam! An HR conference with HR leaders participating from different countries and companies with a common focus on the topics of Learning & Development and Talent Transformation.

Last year we took part in this conference as well, however, due to the pandemic, it was held digitally. We were therefore really excited to be part of it live this year and get the chance to meet and connect with other HR professionals to share inspiration, challenges and learnings. Even though company sizes and branches might differ a lot, still, the topics and insights you get from each other are of great value. It gave us ideas on how to improve and do differently in some areas but also a confirmation that we do a really good job in several areas already.
After each conference day, we had mini workshops where we discussed which topics and presentations that gave us the most insights. It also gave us an opportunity to discuss how the insights could be applied and interpreted for our specific organization, culture, and employees. Thanks to this, we early came to a conclusion on what we wanted to focus on and could start the process of narrowing down the areas that would be the core of our continued daily work after the conference.

After the two conference days, we had our own internal workshop day where we divided into smaller groups to discuss further, and in more detail, the topics we wanted to work with and improve on a global level. The topics contain both short- and long-term initiatives and some projects will definitely be more extensive than others. The topics we will focus on the cover a broad spectrum of HR, but to share a small selection already, we have decided to continue working with:
Hybrid working

. Both define it and continuously develop our hybrid way of working to benefit all of our employees in the best way.

Competence Development

. This is a topic where we want to do, even more, both when it comes to guidance and support but also to offer additional solutions and possibilities for our employees. Competence development has always been and will continue to be one of our core foundations, and we want it to be as accessible and easy to focus on in everyday work life as possible.

Wellbeing

. This is of course already a top priority for us and physical well-being is an area where we obviously already have many different activities and initiatives ongoing. However, we want to dig deeper into the many aspects of well-being such as mental, social and environmental, and focus on how we can support our employees to a greater extent than we do today.
We are already a bit ahead in some projects and can't wait to share new initiatives with you successively!
Not to forget, the conference also gave us the chance to do team building as a global team working with/in HR together. All six of us rarely meet all together in person when we work in four different countries across Europe. Therefore it was really enjoyable and fun to meet and get the chance to both works, talk, and laugh in person altogether and not just over Teams!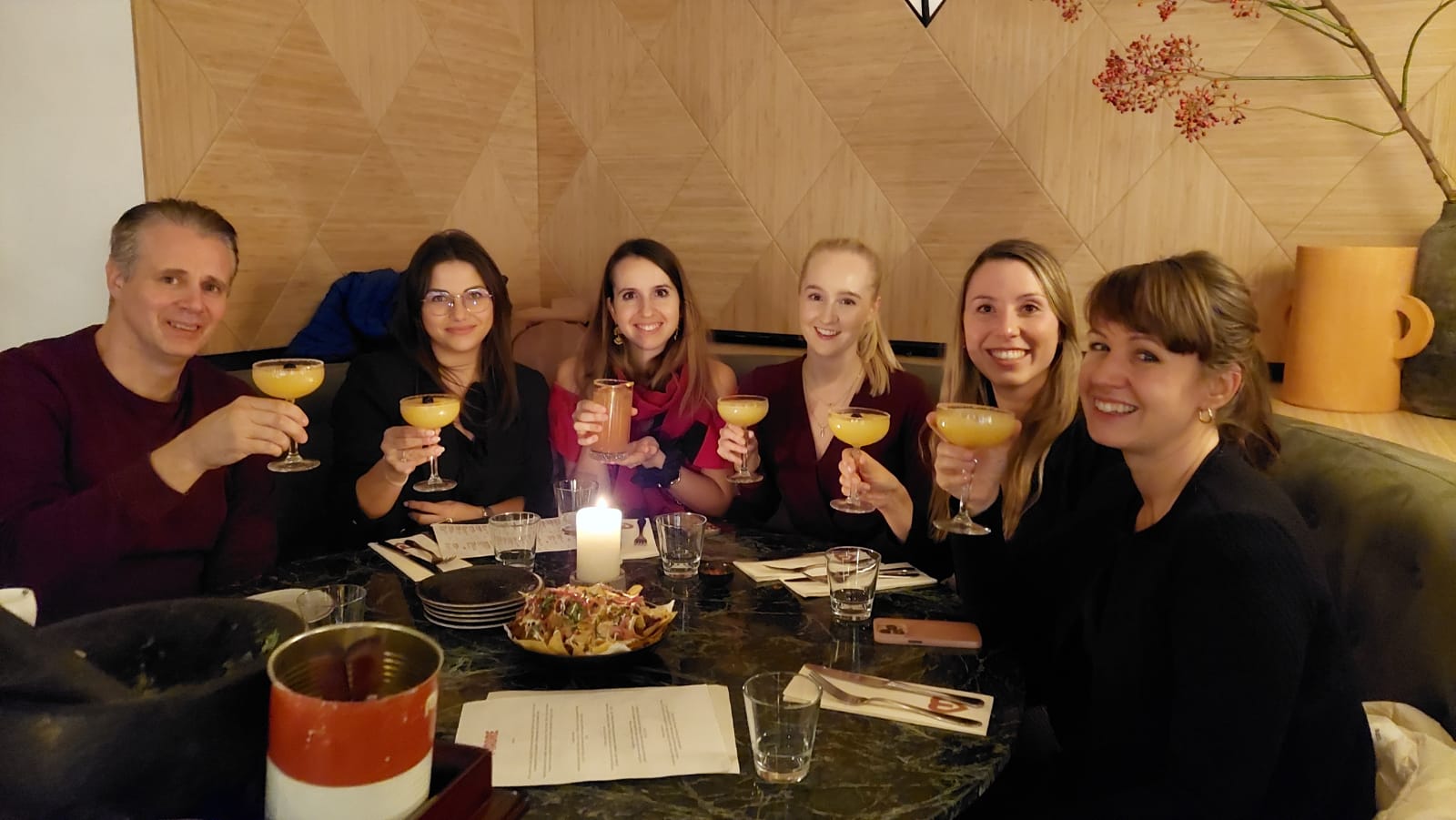 After our team day, we ended the whole conference trip with a pleasant dinner together with some really tasteful food and drinks.