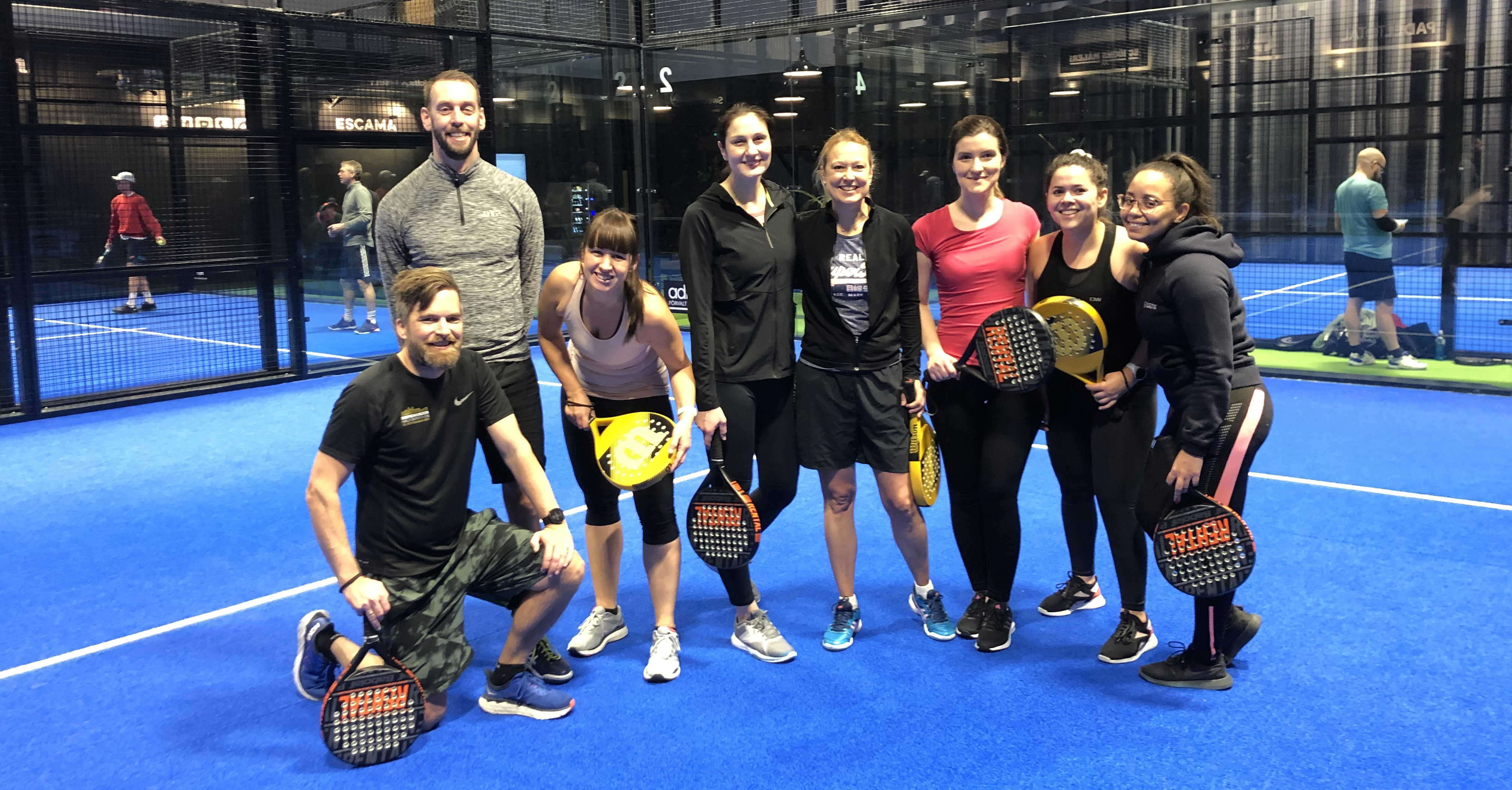 Movement is one of the greatest sources of joy and well-being. Cancer on the other hand one of the most deadly diseases, which in one way or the other, can affect us all. During the month of November we therefore wanted to contribute to the fight against cancer, by promoting movement by everyone and charity from everyone. We chose to call it Movember. For every Movember-event our employees participated in, we gave 5 euros per person to a cancer research/support organization in their country.
We organised several events for our colleagues to attend, and they could engage with their own physical activity as well. All our regions participated. The events focused on both physical and mental health, and some events where held in person while some were held online.
Activities included, among other things, Ice Stock sports in Bonn, an Office day with a breakfast, a lunch walk and a quiz in Frankfurt, Black Light minigolf in Hamburg, Padel and several Core Workouts in Malmö, Curling and Move night in Stockholm, Horse back riding and Bowling in Jönköping, Move night in Sarajevo, Mental Health discussions and workouts online and much, much more. Check out these photos from some of the events!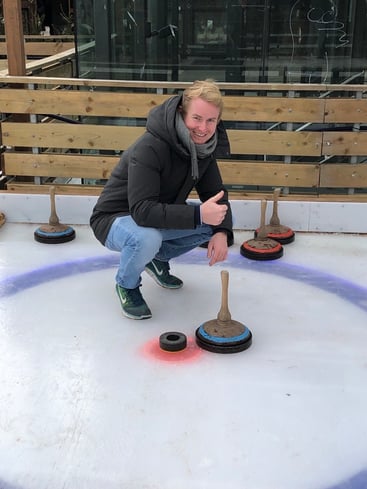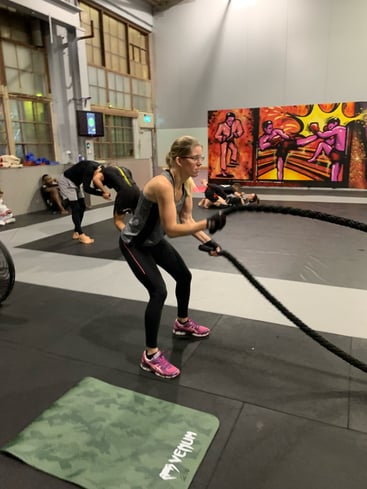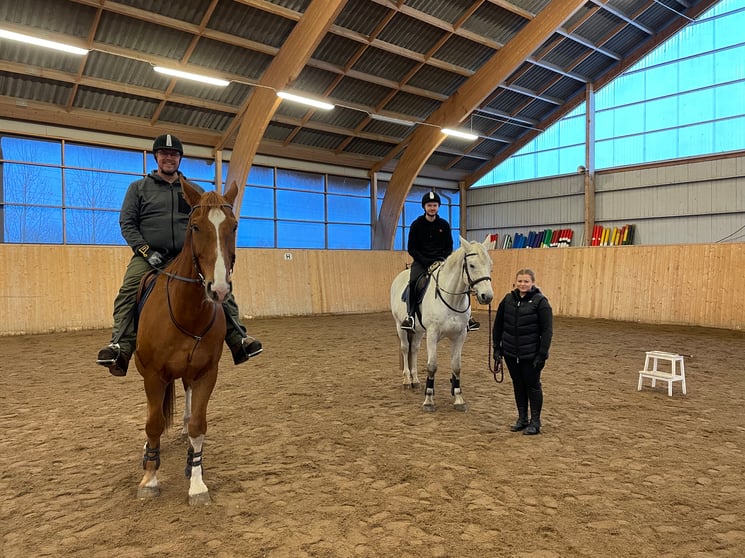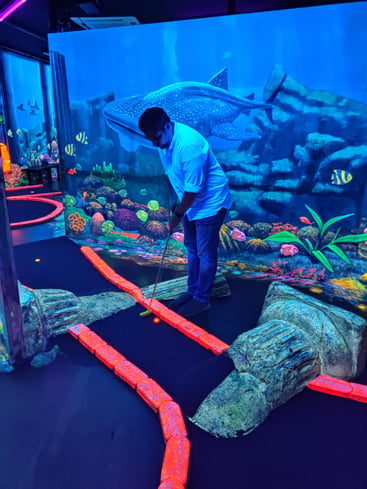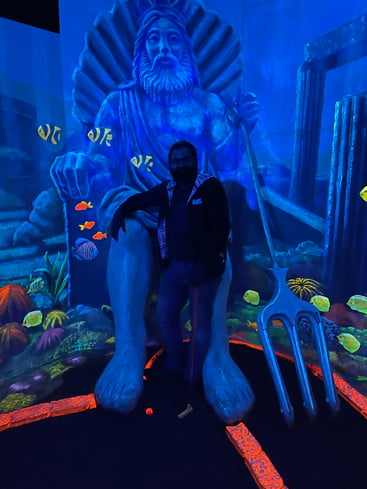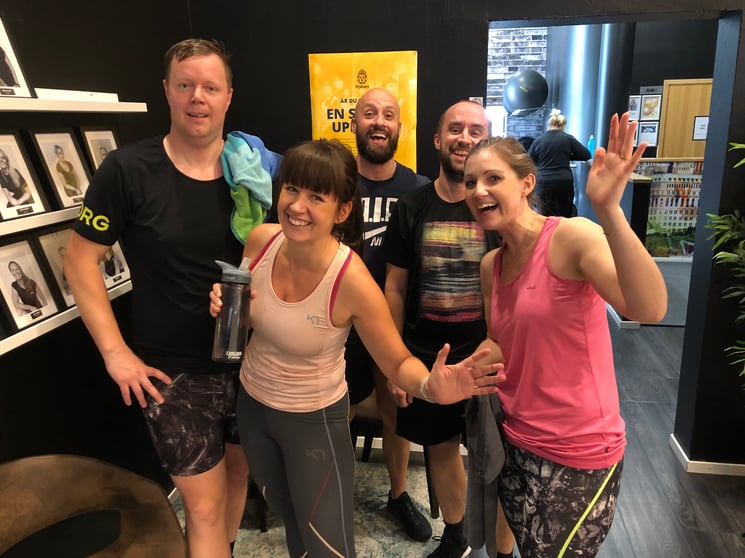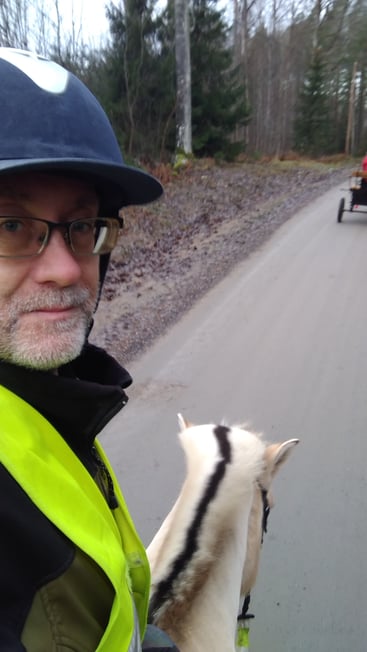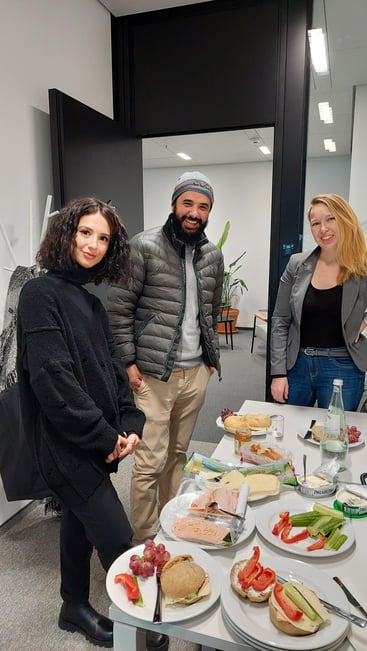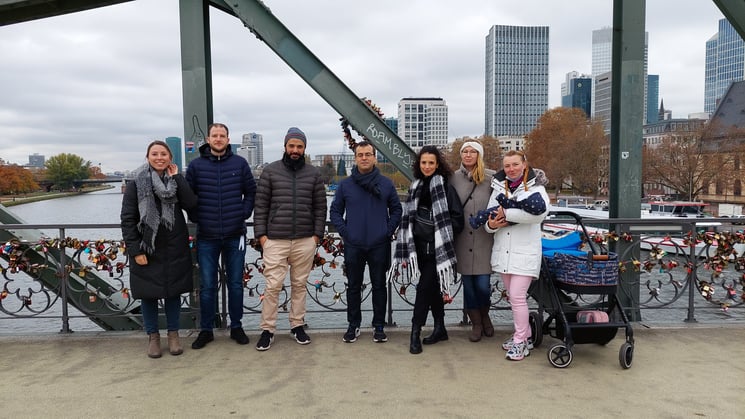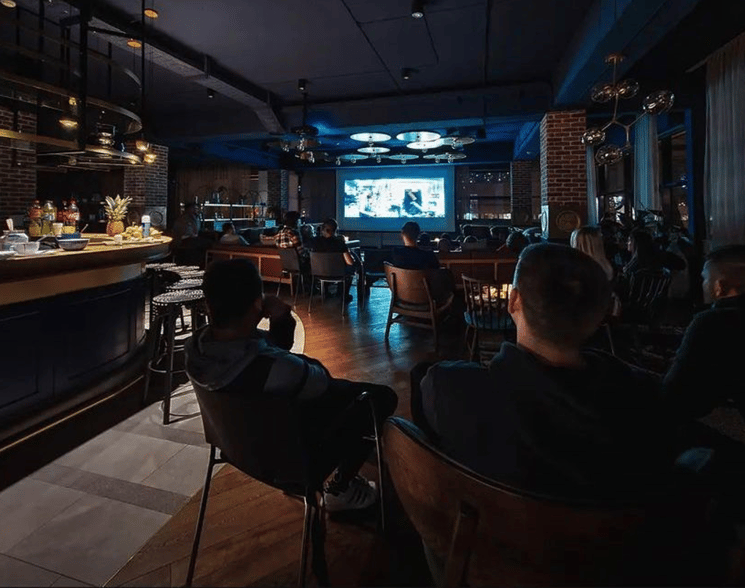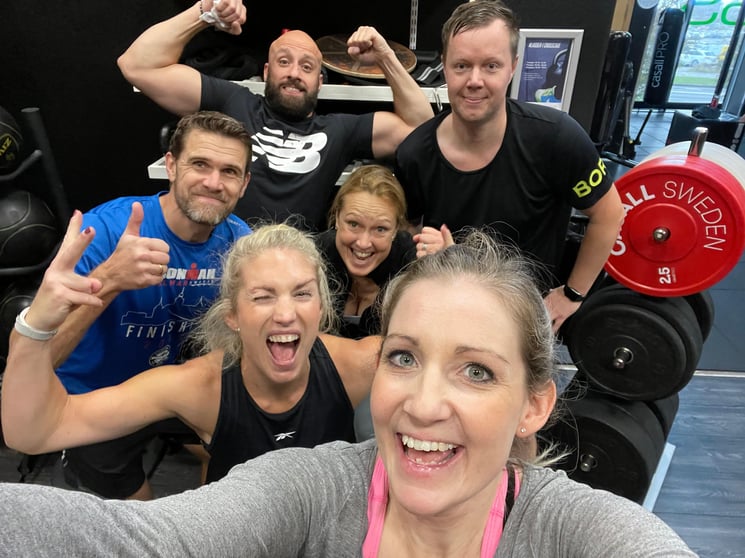 Thank you to all our amazing colleagues who participated in Movember and contributed to the donation to cancer research. Together we can make a difference!