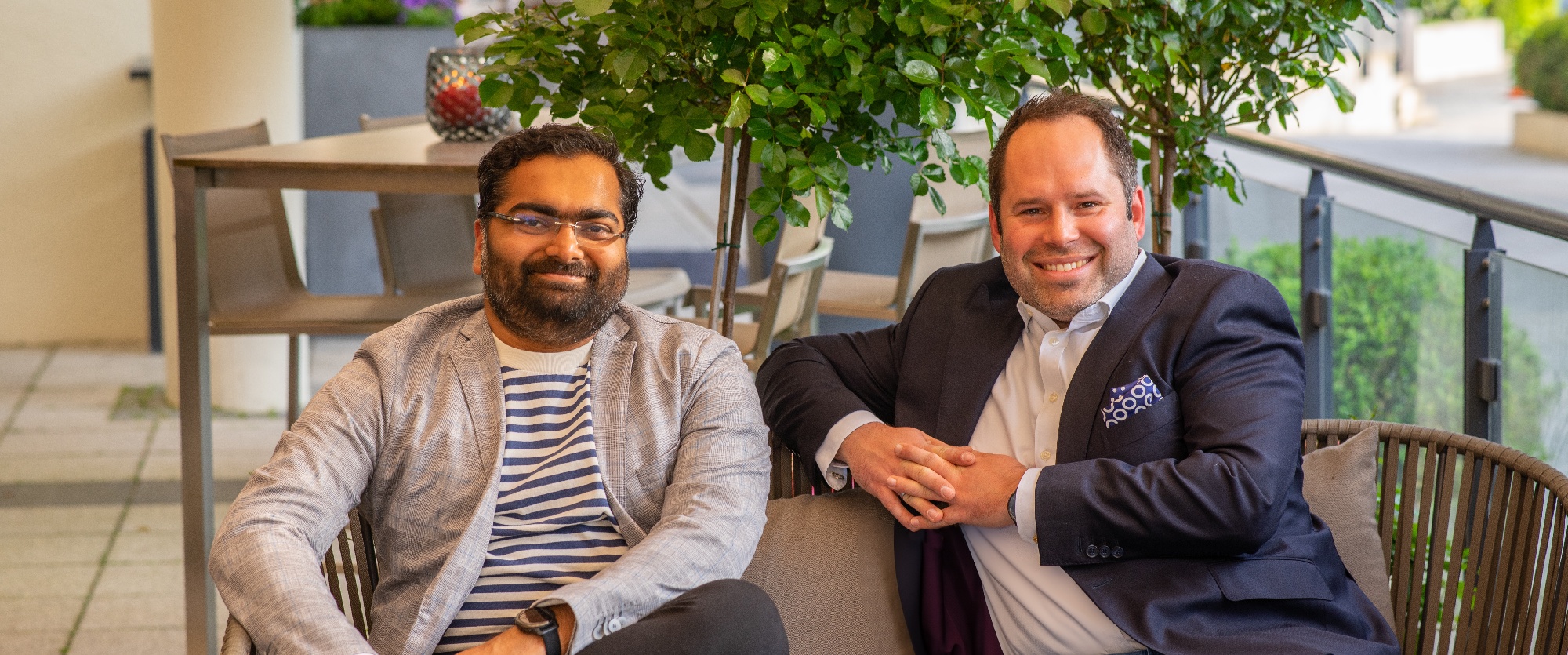 Meet Prasanth and Björn, two professionals, based in the beautiful city of Hamburg. With their diverse skills and expertise, they make significant contributions that greatly impact the success and dynamics of the team.
Prasanth- a talented Consultant with a background in technology and a passion for digitalization and software engineering. He also highlights his decision to join System Verification, driven by the opportunity to contribute to a new venture that aligns with his personal goals and offers room for growth and learning.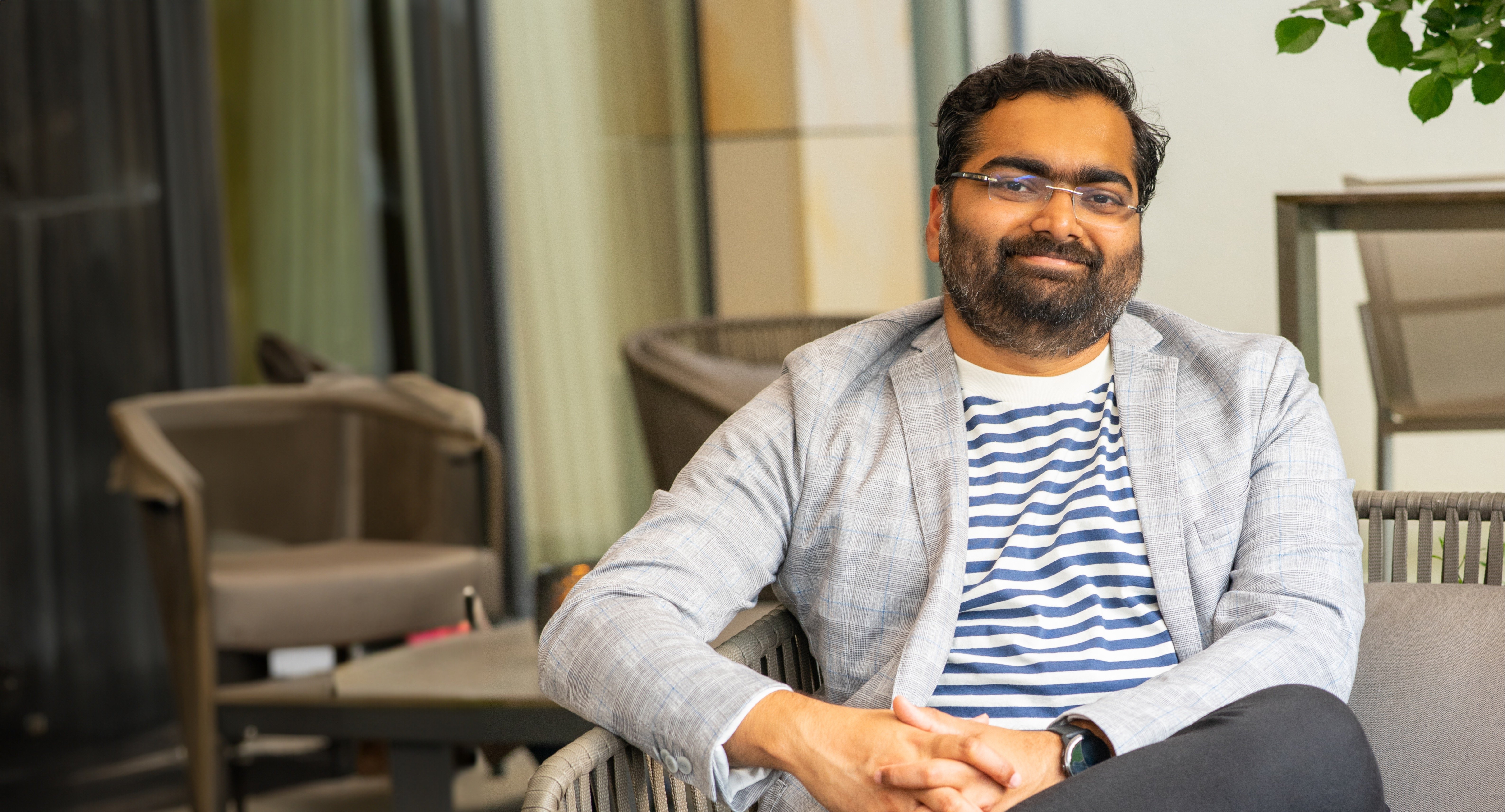 Tell us a little about who you are.
Hi, I am Prasanth, originally from India, I moved to Hamburg about 10 years ago to do my Master's program, specializing in Machine Learning and AI. I have been involved in computer programming since 2007, since my Bachelor's in Information Technology. I've been married since 2022. After moving to Germany, I've aligned my career to find opportunities to promote digitalization through software engineering.
What made you want to be part of System Verification?
Oh, it was an exciting moment when I got the chance to join System Verification! The idea of being part of a brand-new venture really sparked my interest. I saw so many possibilities to learn and make a real impact. With my background in software development, I knew that QA could benefit from digitalization and automation. So, I thought, why not jump in and help with QA process automation? It seemed like a great way to expand my skills.
What really sealed the deal for me was how well the vision of System Verification matched my own goals. I felt like I could really contribute and work towards my mission by being part of this awesome company. It just felt like the perfect fit, and I couldn't wait to be a part of the team!
What is your role in System Verification Germany?
I joined as a Software Test Automation Engineer Consultant. My daily tasks as a part of the Team are, to provide solutions to our customers to ensure/improve the quality of their software processes. I work with our customers as a software tester & test automation expert to alleviate the cost to ensure their software quality. I also work with our colleagues on our internal projects as part of our portfolio. Apart from our main role, I believe that each of our colleagues works with each other to ensure a friendly and nurturing workspace for everyone.
What was your biggest challenge in your project so far?
One of the major challenges I encountered in my project so far is to learn a whole new language and a framework at the earliest. I was not familiar with the automation tool primarily used by my colleagues in the project and I had to learn pretty early and quickly to better integrate into the project. Luckily, I was able to transfer my understanding of the programming language and test automation tool/framework that I am already familiar with and comfortable with. As an external learning point from this experience, I'm in the process of documenting my knowledge and experiences to learn the tool. Hopefully, I can add this as my contribution to our internal knowledge base.
What do you do when you are not working?
When I'm not in front of a computer, I enjoy biking, reading (mostly fiction-genre), and practicing music (guitar and veena). I recently finished reading the "Mistborn" trilogy from Brendon Sanderson. I enjoy cooking / baking and it has become a relaxation mechanism for me to pick up between moderate and complicated recipes and try them out.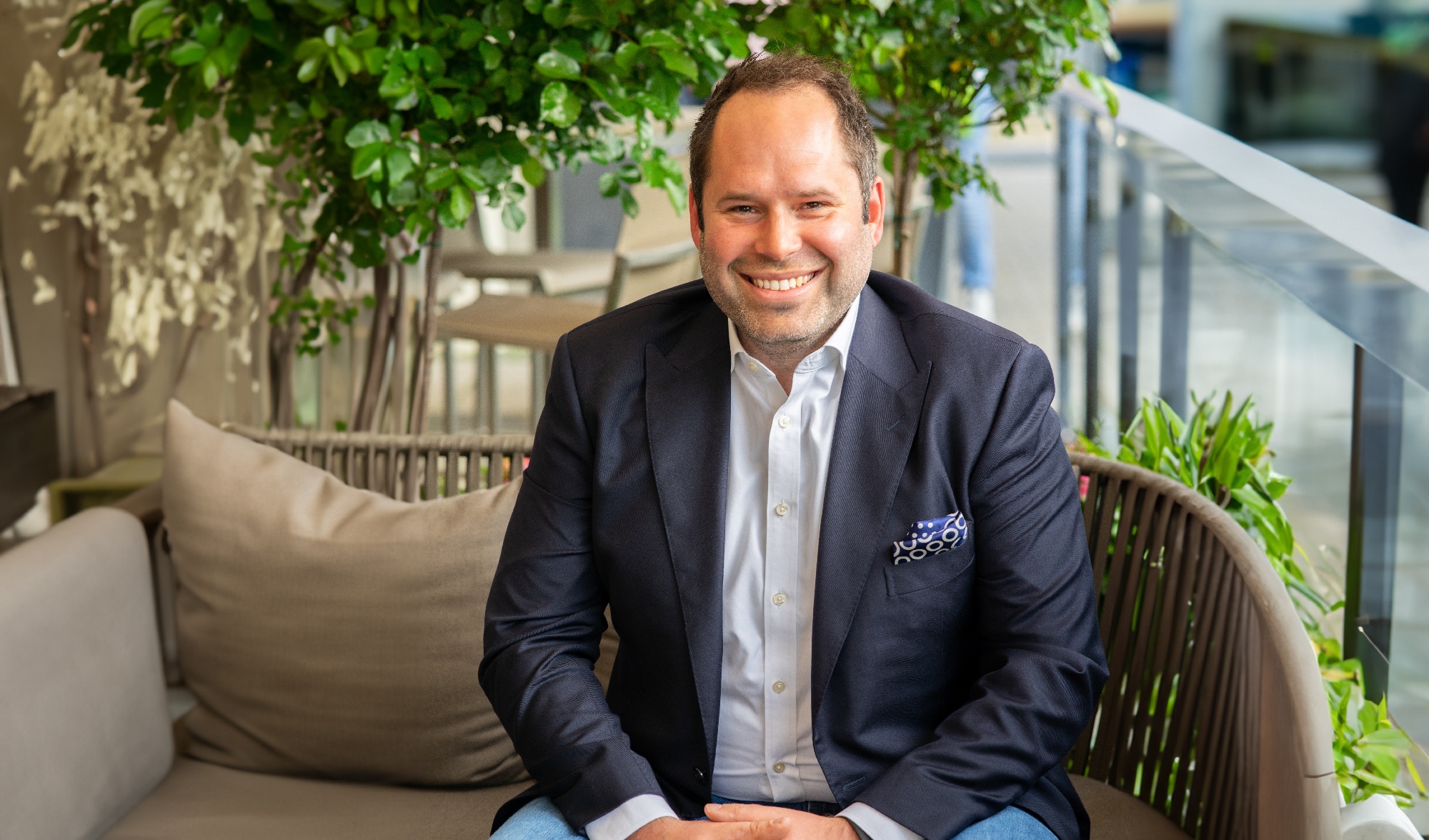 Björn, the NoCode Test Automation Guru and Tricentis Tosca Expert! 🚀
With a passion for innovation and Software QA, Björn has been working in this field for more than five years. Björn enjoys the perfect balance of work and family life. He lives with his loved ones in Hamburg and loves to find creative solutions to every testing challenge that comes his way. With his wealth of knowledge, dynamic approach, and commitment to excellence, he's guaranteed to take your testing process to the next level.
Tell us a little about who you are.
Hi there! I'm Björn, a passionate consultant specializing in NoCode Test Automation, with a focus on Tosca. For the past five years, I've been fully engaged in this exciting field and continually learning. One of the things that keeps me going and motivates me every day is my wonderful family, with whom I share a home near the vibrant city of Hamburg.
What made you want to be part of System Verification?
I decided to join System Verification because this company focuses on its employees. It's not just a workplace; it's a supportive and caring community where everyone's growth and well-being are valued. This environment allows me to thrive both personally and professionally, making it a joy to be a part of the team. Plus, The flexibility of remote work was another game-changer for me. SyVe understands the importance of work-life balance, and the opportunity to work from home has allowed me to balance my family life. It's a perfect harmony that keeps me motivated and energized. Also, System Verification gave me the chance to be part of the noCode Journey, and noticed that my creativity and input are valued, making me feel like a true collaborator in shaping the company's future. Overall, being a part of System Verification has been an amazing experience filled with support, flexibility, innovation, and the opportunity to make a real impact. I'm proud to be a part of this incredible team Hamburg, and I can't wait to see what we achieve together in the future! 🌟
What is your role in SVG?
Here at System Verification, I am an IT Consultant, I guide my colleagues in No Code test automation projects sharing knowledge and empowering others in the Tricentis environment. In this role, I have the opportunity to transform our testing processes, making them faster, more efficient, and remarkably user-friendly. Embracing the power of NoCode is an exciting adventure, and I'm thrilled to be at the forefront of this dynamic movement within SVG.
What was your biggest challenge in your project so far?
Well, handling more than 300 acceptance testers around the world has become the highlight of my career, and I feel grateful for the opportunity to collaborate with such a talented and diverse group of professionals.
What do you do when you are not working?
When I'm not at my work, two things light up my life: spending quality time with my family and I found a passion for handball, both as a coach and an active player! 🏐👨‍👩‍👦 Family time is my cherished oasis, where I recharge and create lasting memories with my loved ones. Whether we're exploring the great outdoors adventures or simply enjoying a cozy movie night at home, every moment together is precious. On the handball court, I come alive as both a coach and a player.