System Verification Malmö hires its first fully remote employee

Lars Björk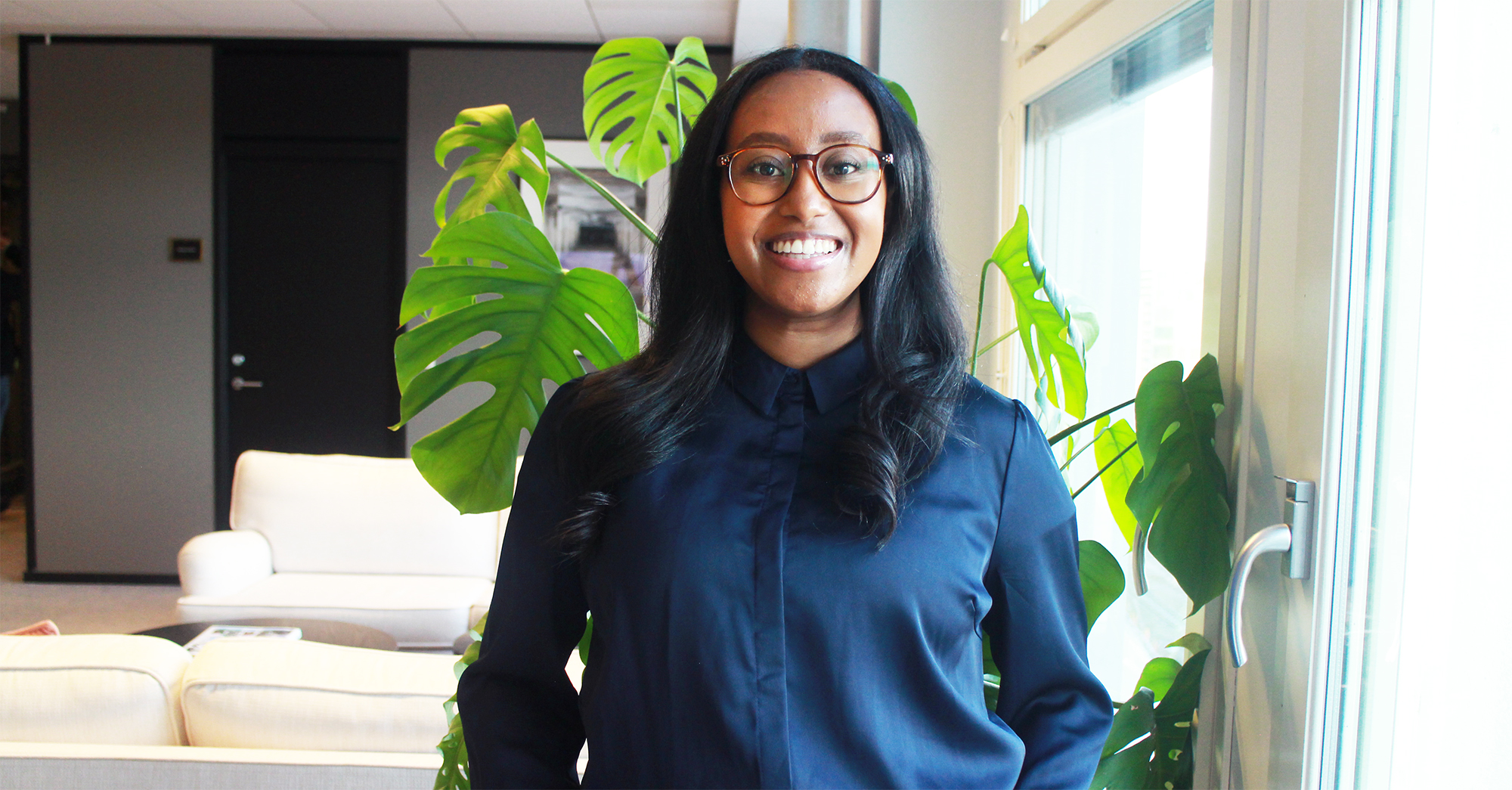 At System Verification we believe in new ways of working. We always strive to work in a modern way and don't hesitate to try new things. Early in the pandemic, when a lot of companies discussed what impact this would have on them, we instead had workshops focusing on what possibilities this could give us. One of them was remote work, hiring people purely on skill and values and not based on geographic location.
The first fully remote employee at the Malmö office is the tech recruiter Miriam Adhanom who joined our recruitment team in Malmö from 8th of November.
Miriam has a background from Academic Work where she worked as a recruitment assistant for about two years within the tech business area. She is also currently finishing her bachelor's degree in human resources at Stockholm's University.
Lars Björk, Consultant Manager in Malmö is thrilled to have Miriam onboard:
"We have been looking for a tech recruiter in Malmö for months but when we got in contact with Miriam, we didn't hesitate one second to hire her remotely. It works fantastic and what a boost Miriam has been for the Malmö recruitment team."
Are you interested in knowing more about our remote work and what positions we are looking for don't hesitate to contact Miriam or Lars. You could also take a look at our career page.