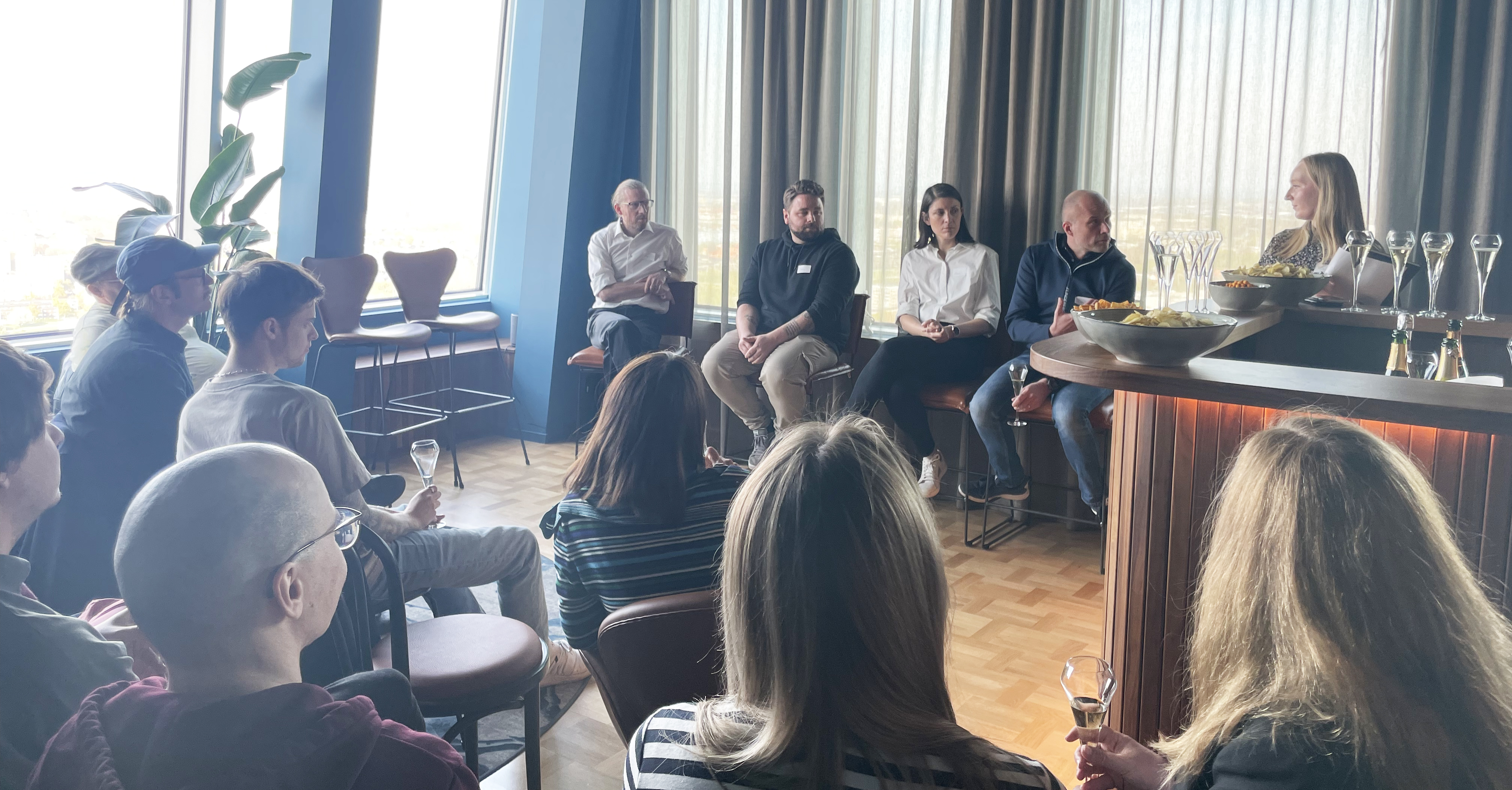 Last week our Talent Acqusition Team hosted a student event, at our HQ in Malmö. They invited students that are currently studying to become software test engineers at EC Utbildning in Malmö. This program and System Verification's niche are very aligned, and we are happy for our continued collaboration with EC. System Verification has employees that has studied this program before, both newly graduated and some more experienced. A perfect match for future opportunities for students to land a matching job and for us to connect with these talents.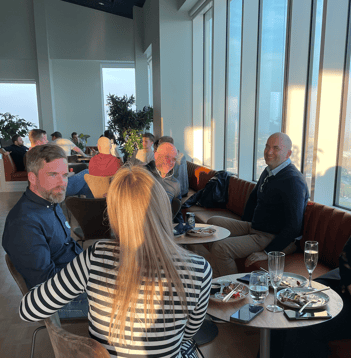 The evening consisted of interesting and insightful panel discussions together with some of our expert consultants and our very own doctor in Software Quality Assurance, Magnus C Ohlsson. Before the event the students had submitted what they were most curious to know about test, QA and the role as consultant. Resulted in different topics and discussions - both on a more technical level but also everything from agile methodologies, qualities as a tester and different roles within QA.
With amazing food and drinks that was served later we had a great time. The evening continued with some contact-making mingle with our experts and the students.
Miriam Adhanom, Amalia Borell and Mathilda Syrén, the core TA-team, is very happy with the event; We want to thank all the students who participated in this evening, for making it a wonderful and interesting event. We hope to see you soon again! And of course a big thank you to all our colleagues, for your energy and positive influence.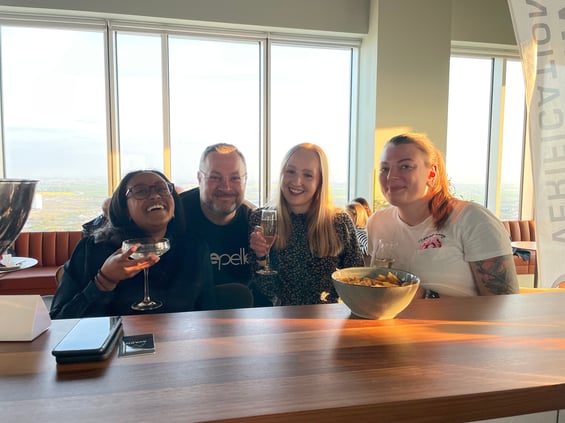 ---
Together the future seems bright and bug free!