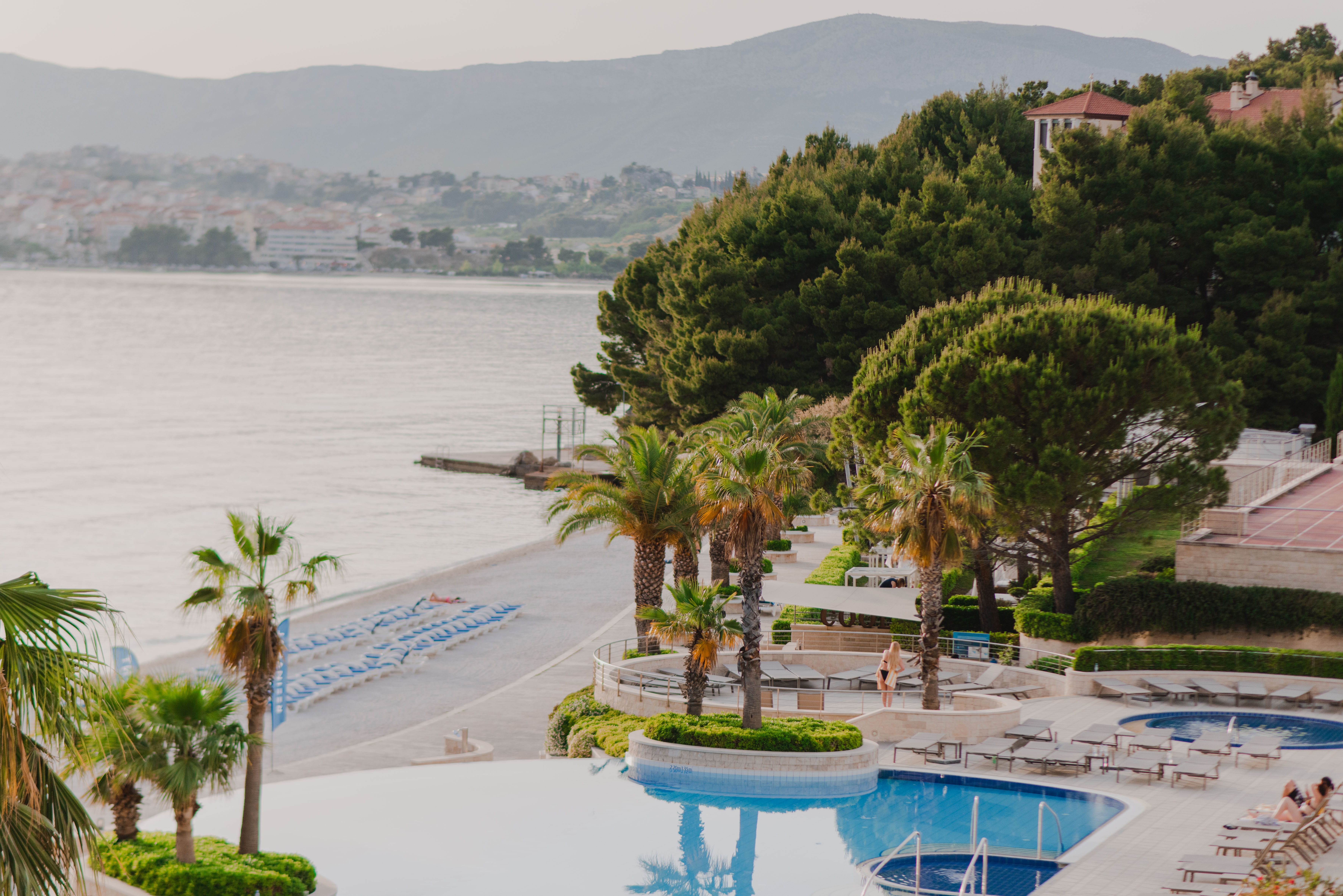 Finally it was time to meet again!After years of waiting due to the pandemic, our annual conference finally could be held. This year was also a special year for us, our 20 years anniversary. All the offices around in Europe could finally come together and have conference and celebrate these years of success. This year we all met up at the beautiful five star hotel Le Méridien Lav Split just by the ocean. The hotel was super nice, the weather was great and the conversations even better. We had also invited fantastic speakers- A big thank you to Anna Tebelius Bodin , Michael Feathers, Tomislav Čleković, Nyari Samushonga & Aslam Khan how inspierd us a lot through these days.
Day one
First day of arriving all the ''New at the company'' toke part of a mini conference and our concept The Introduction Journey. With presentations of important profiles at the company, great story telling from our founder Hamdija Jusufagic and our Group CEO Erik Björhäll, a small social media presentation from our Culture & Communication Officer Julia Abelsson and last but not least a broad presentation of the company from our lovely HR team who also was responsible for the entire concept. Big thanks to the the whole team! And amazing to see so many new faces!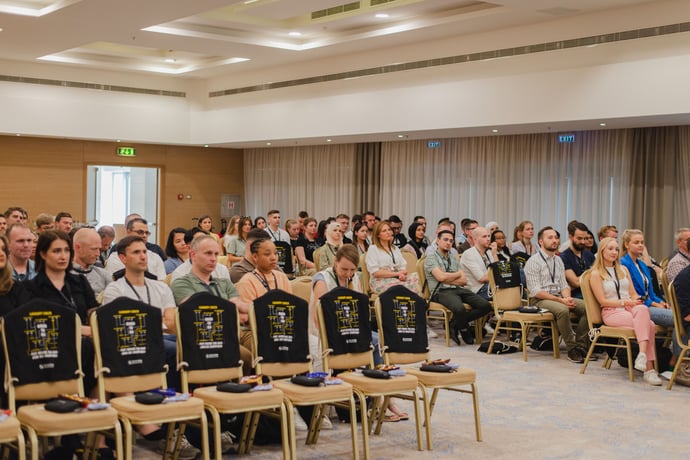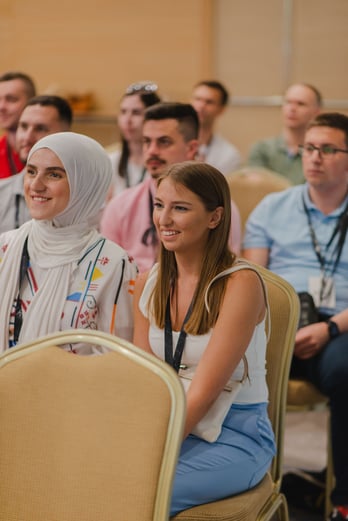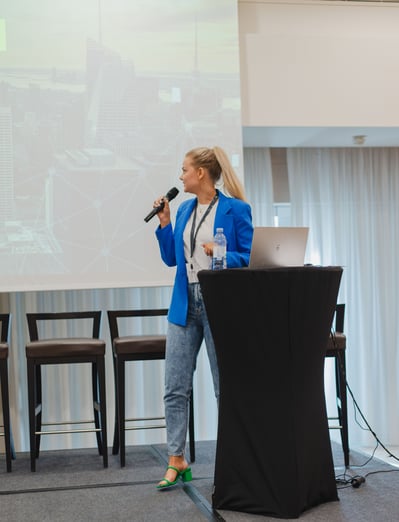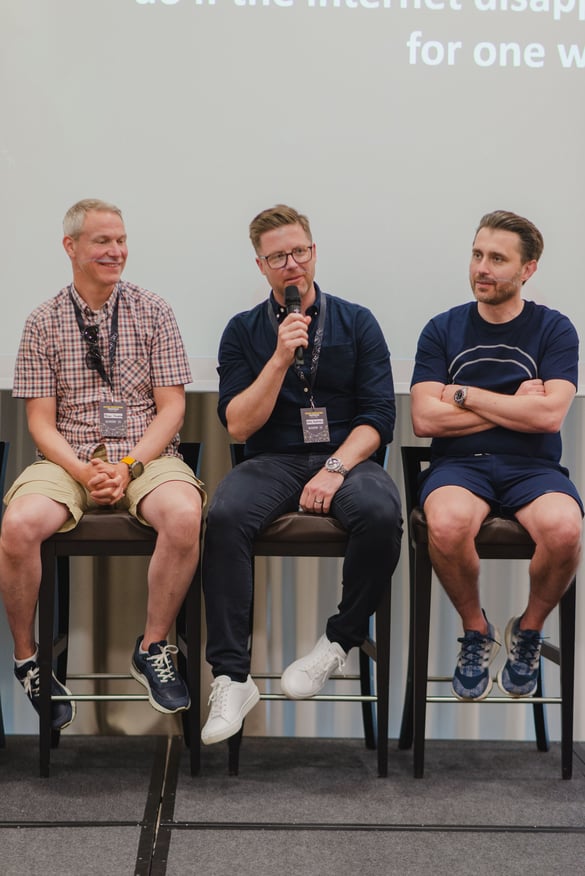 After the introduction day we had some nice welcome speeches and had a great dinner at the hotel in the sun.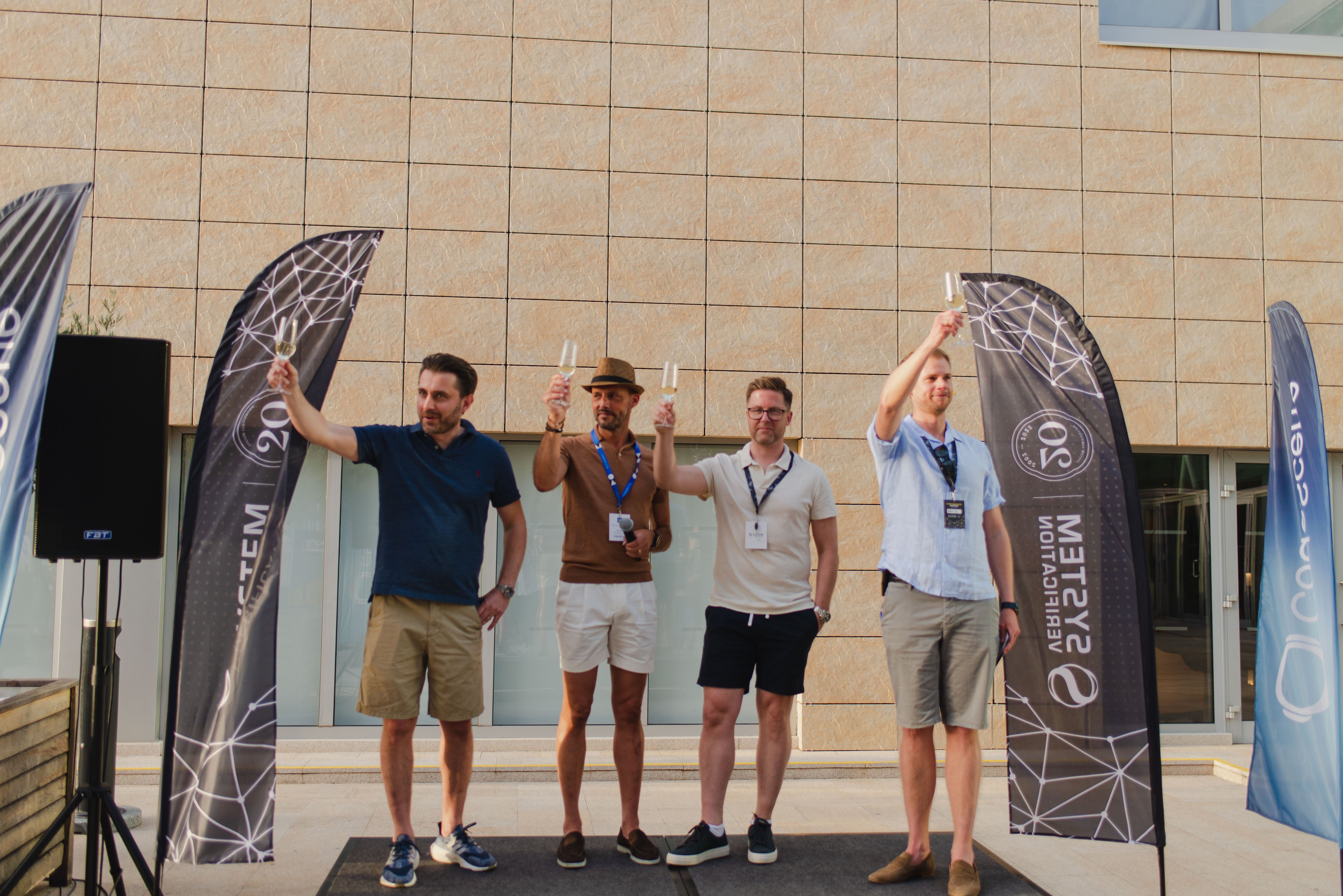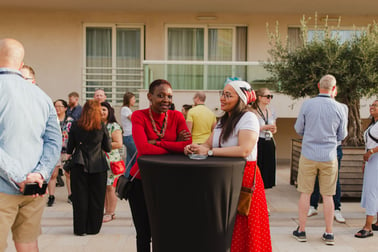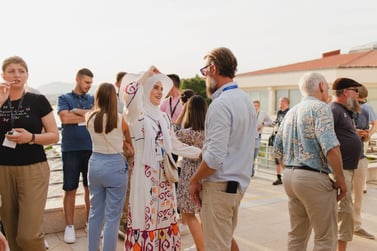 Day two
Friday morning started off with really interesting inspirational speakers. First of we listened to our group CEO Erik Björhäll, our group CFO Agneta Larsson, our Swedish CEO Fredrik Grimsberg, Hamdija Jusufagic- founder of System Verification, Codescene and Reeinvent and last but not least Henrik Sällman- CEO of Reeinvent. We also got the chance to listen some external guests - Anna Tebelius Bodin, Michael Feathers, Tomislav Čleković, Nyari Samushonga and Aslam Khan.
After this inspiring morning all the day free activities took place. Everyone could choose between Olive oil tasting, guided tour of Split or just chill by the pool at the hotel.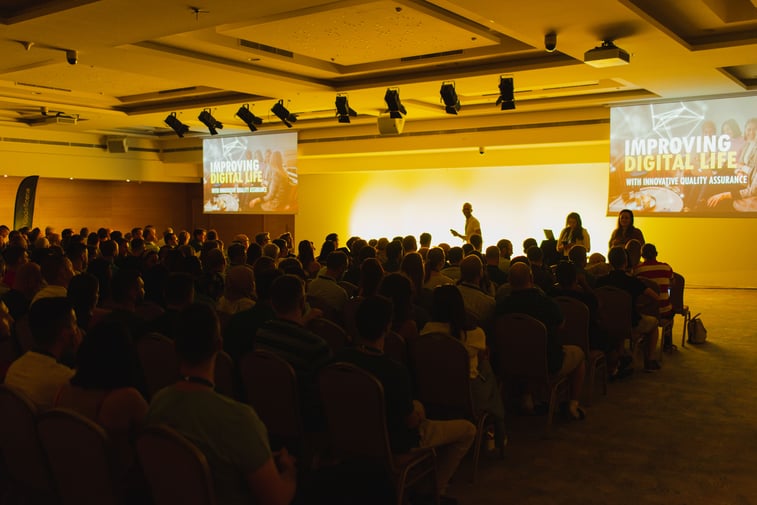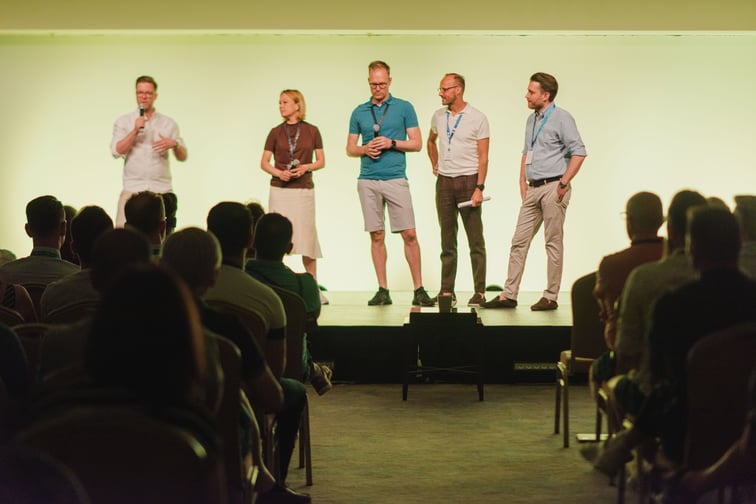 Erik Björhäll, Agneta Larsson, Fredrik Grimsberg, Henrik Sällman & Hamdija Jusufagic.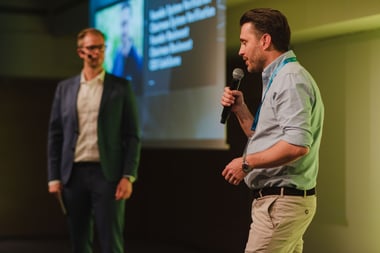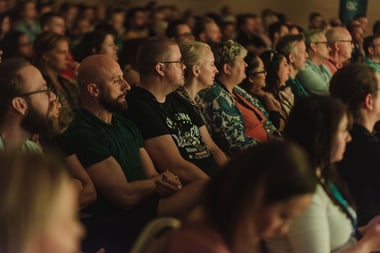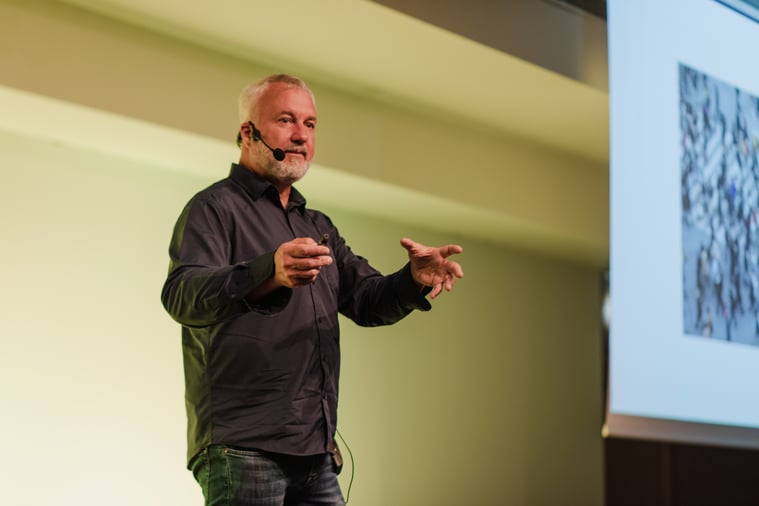 Michael Feathers- Chief Architect at Globant, Director at R7K Research & Conveyance.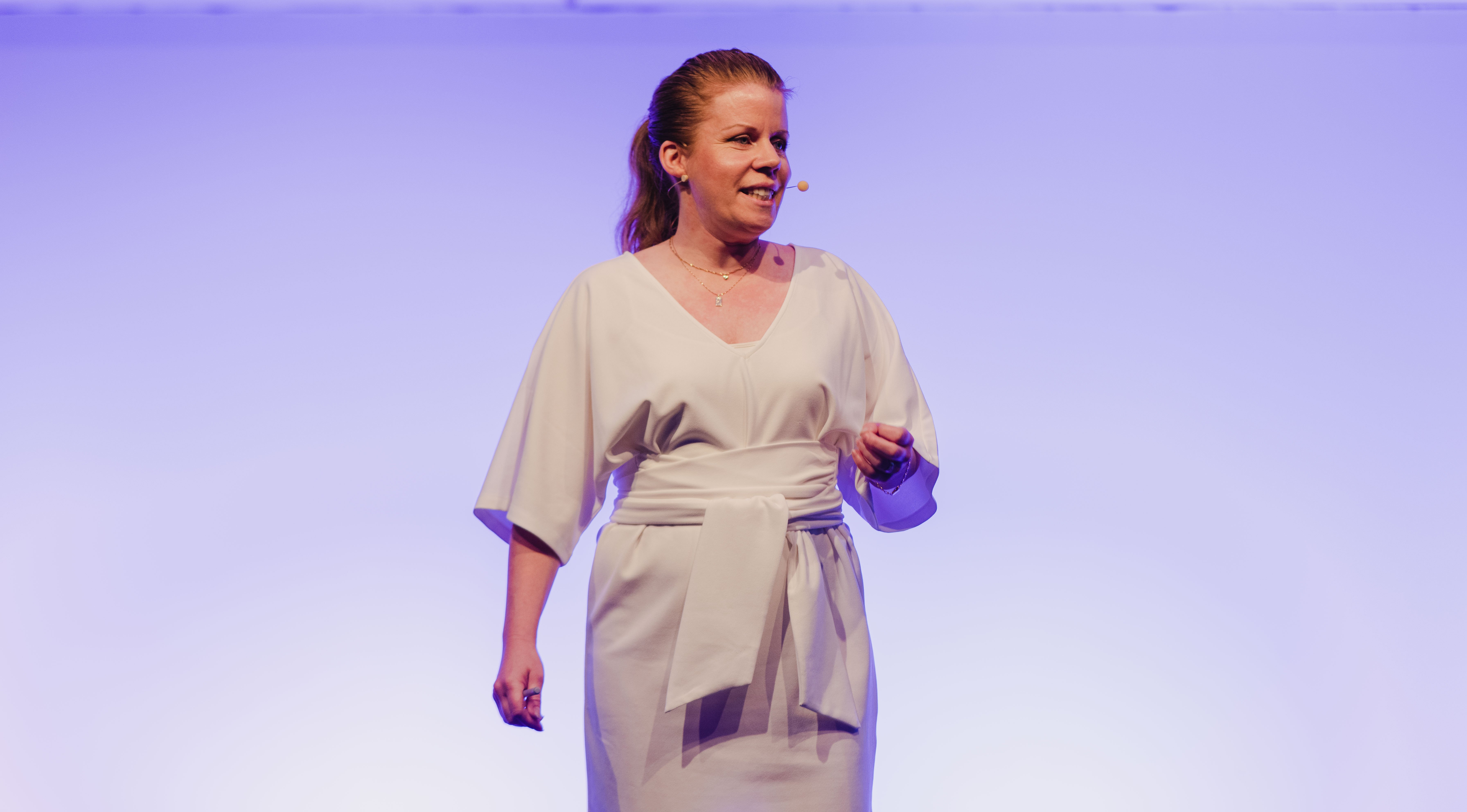 Anna Tebelius Bodin- Trainer with the brain as an expert | Lectures on the brain in digital life and the psychology behind leadership, learning and mental health | This year's recipient of the Mensa Prize 2020.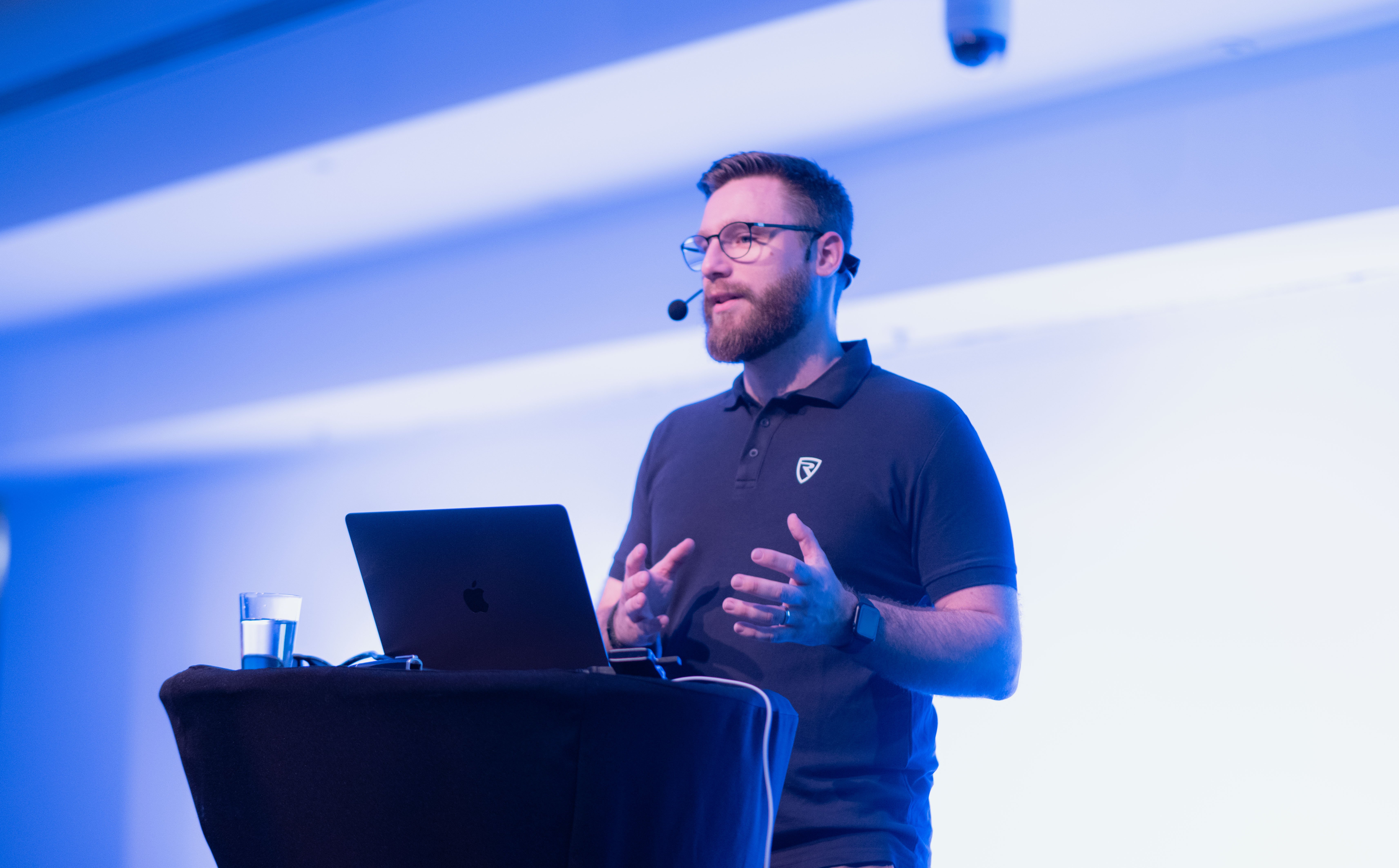 Tomislav Čleković- Head of Electrical Engineering at Rimac Automobili d.o.o.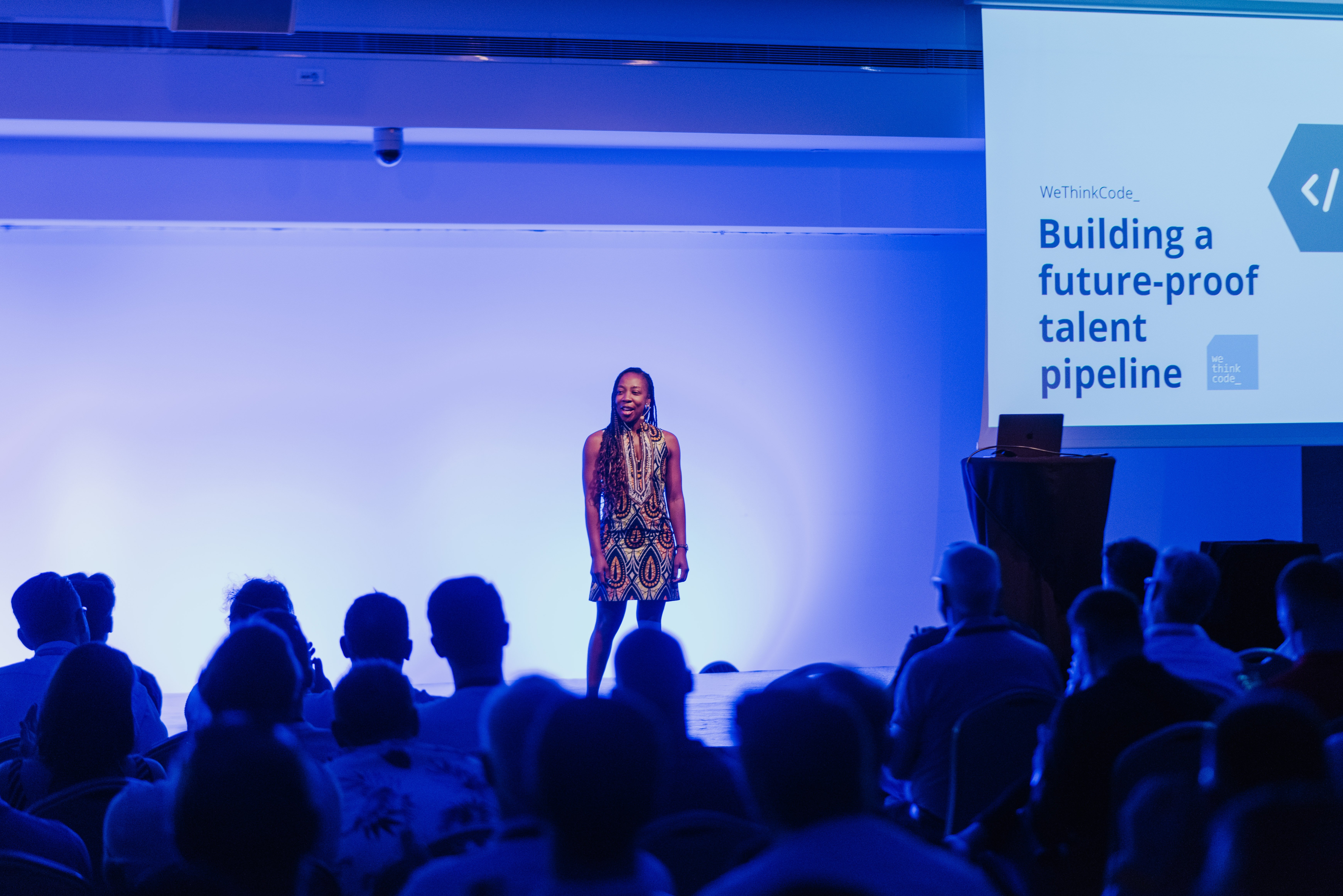 Nyari Samushonga- CEO | Speaker | Technology Executive | Bridging the gaps between business, technology and education.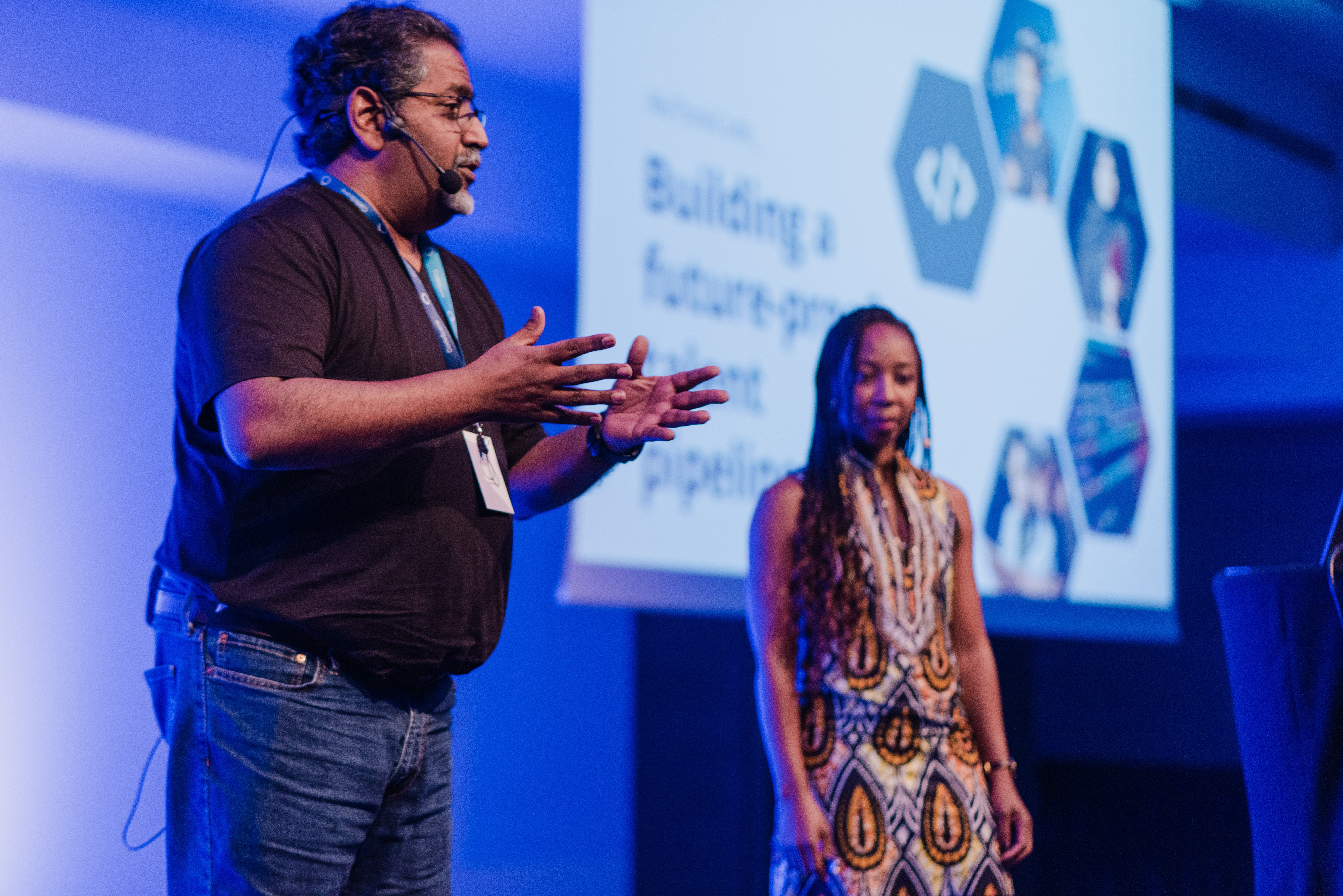 Aslam Khan- Director at FoldLeft, African by birth, developer by choice.
After the morning conference session we went out on our free activities.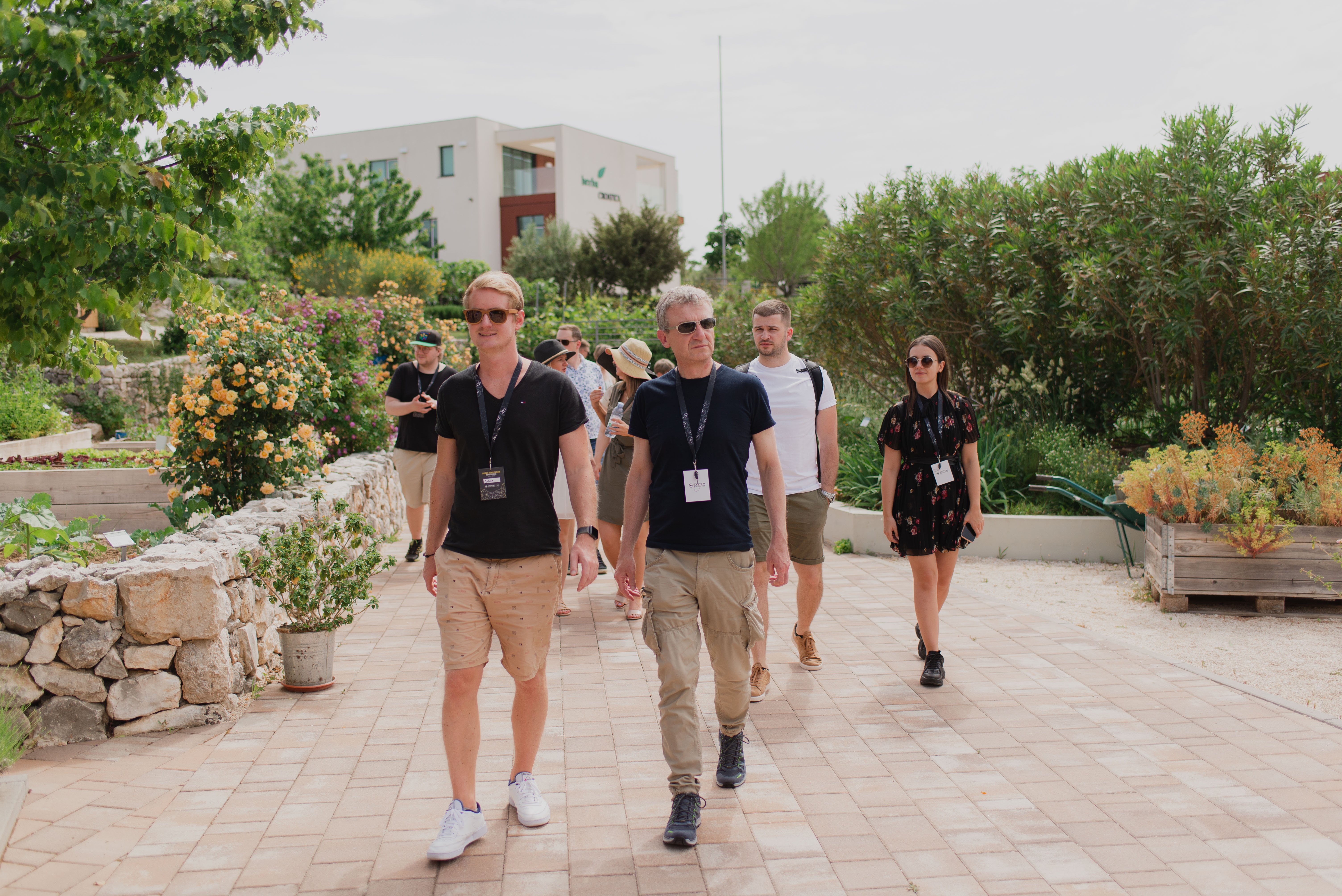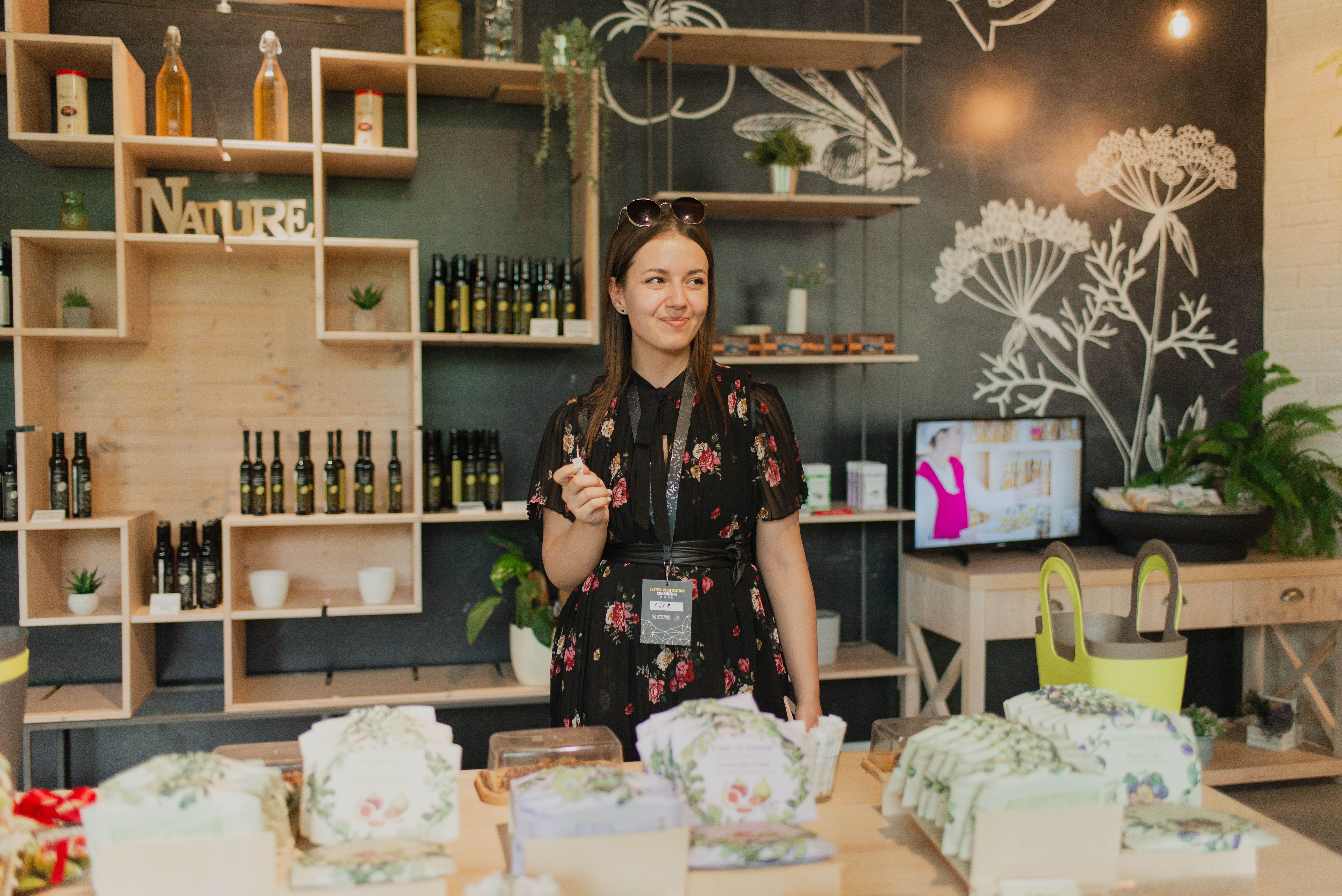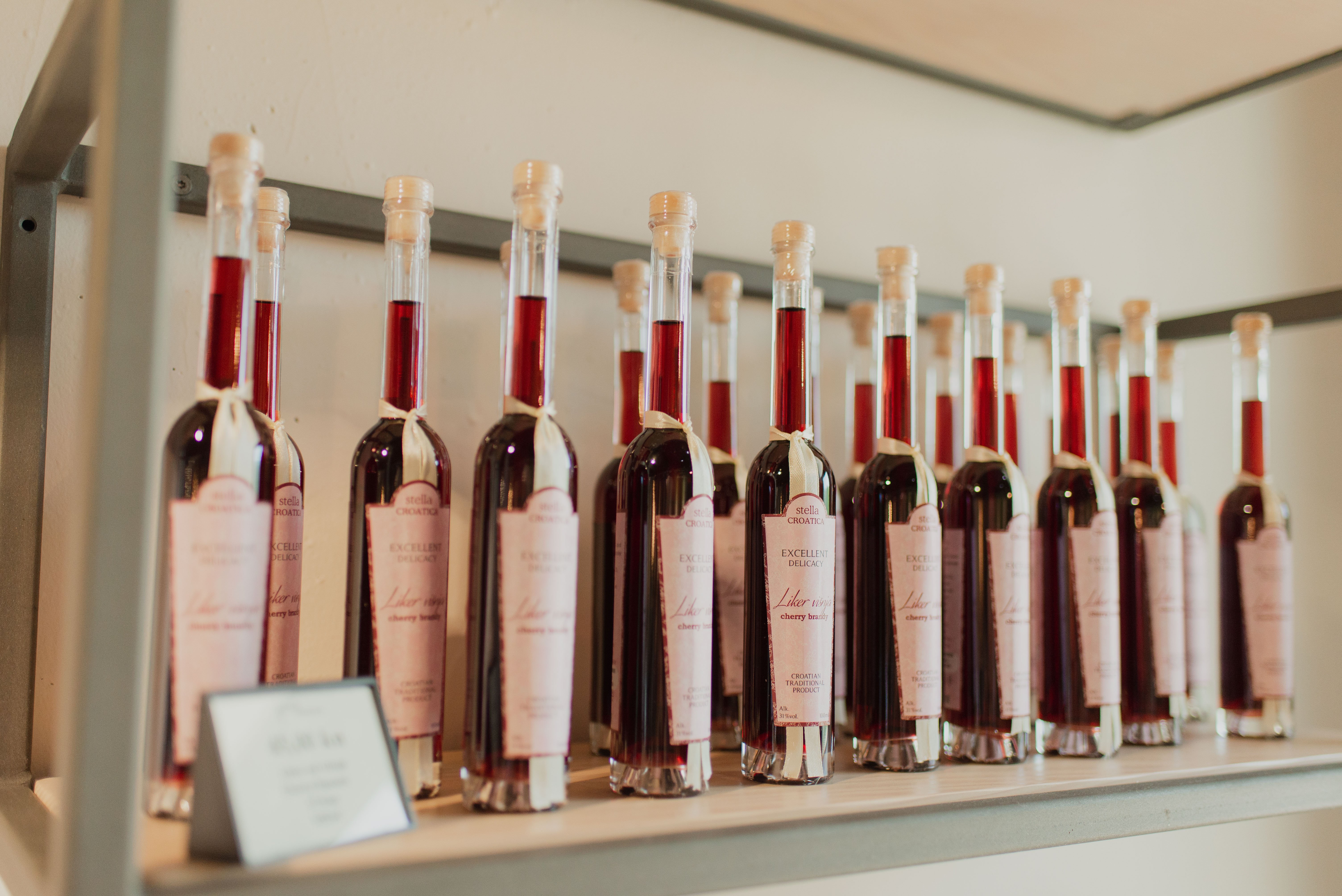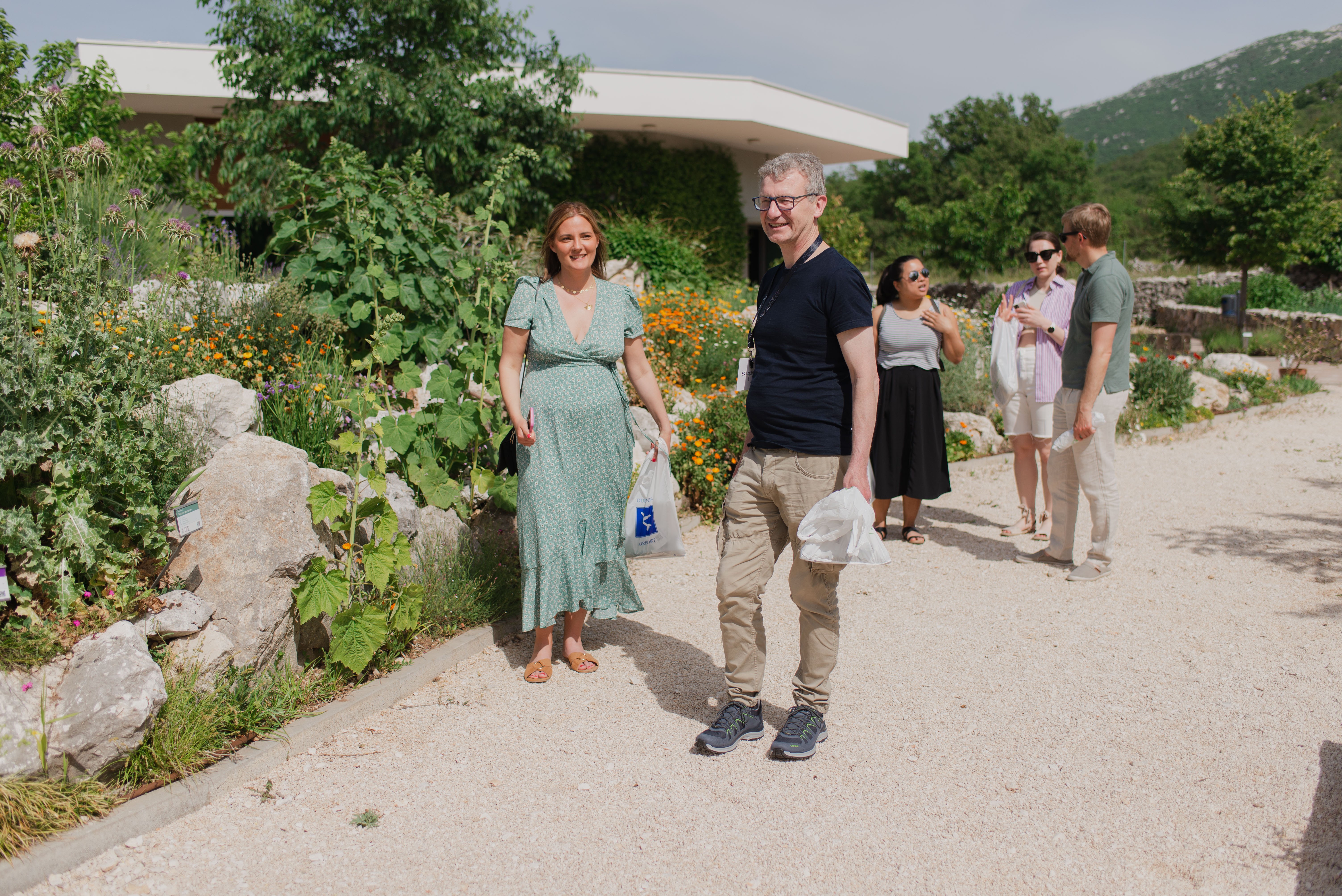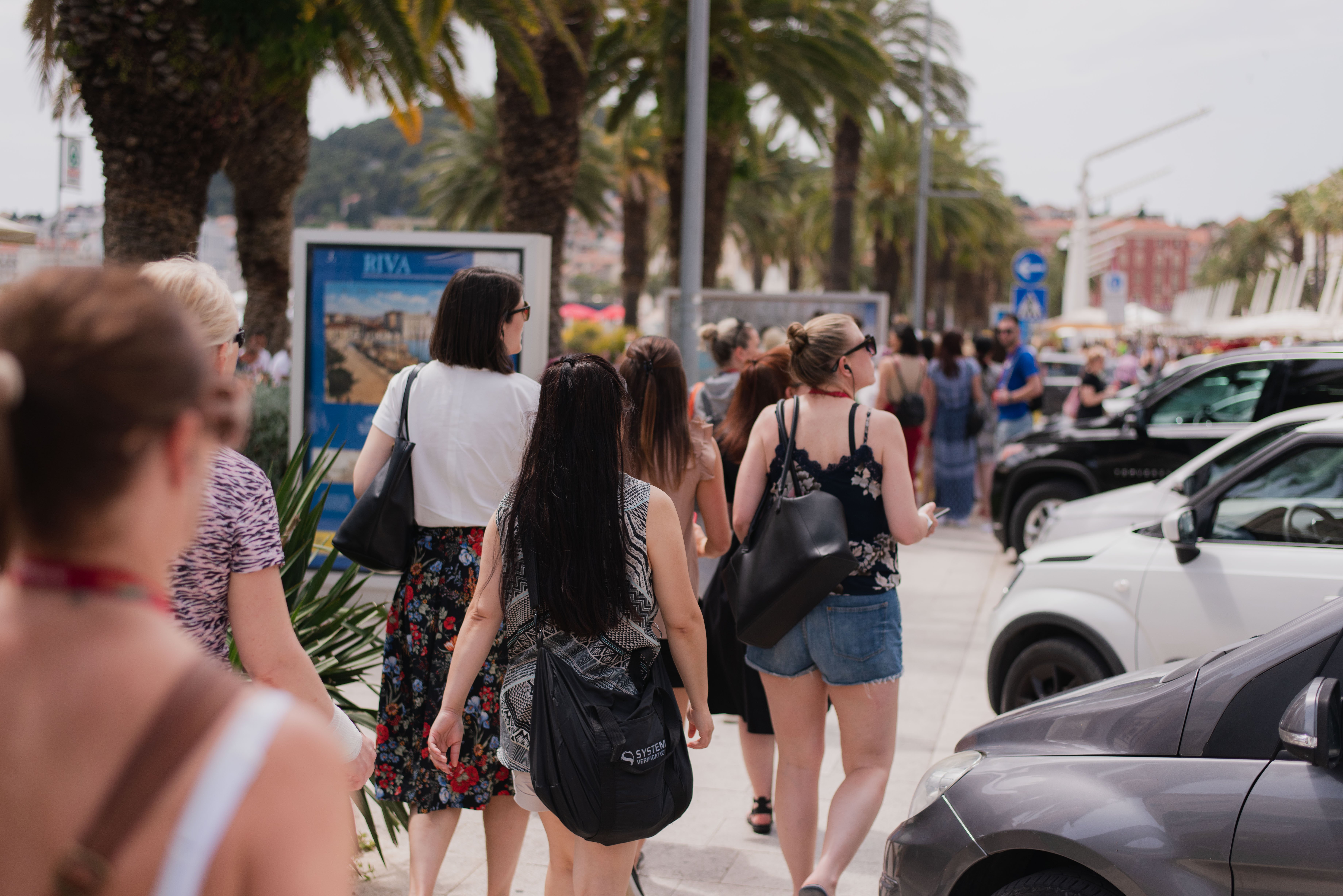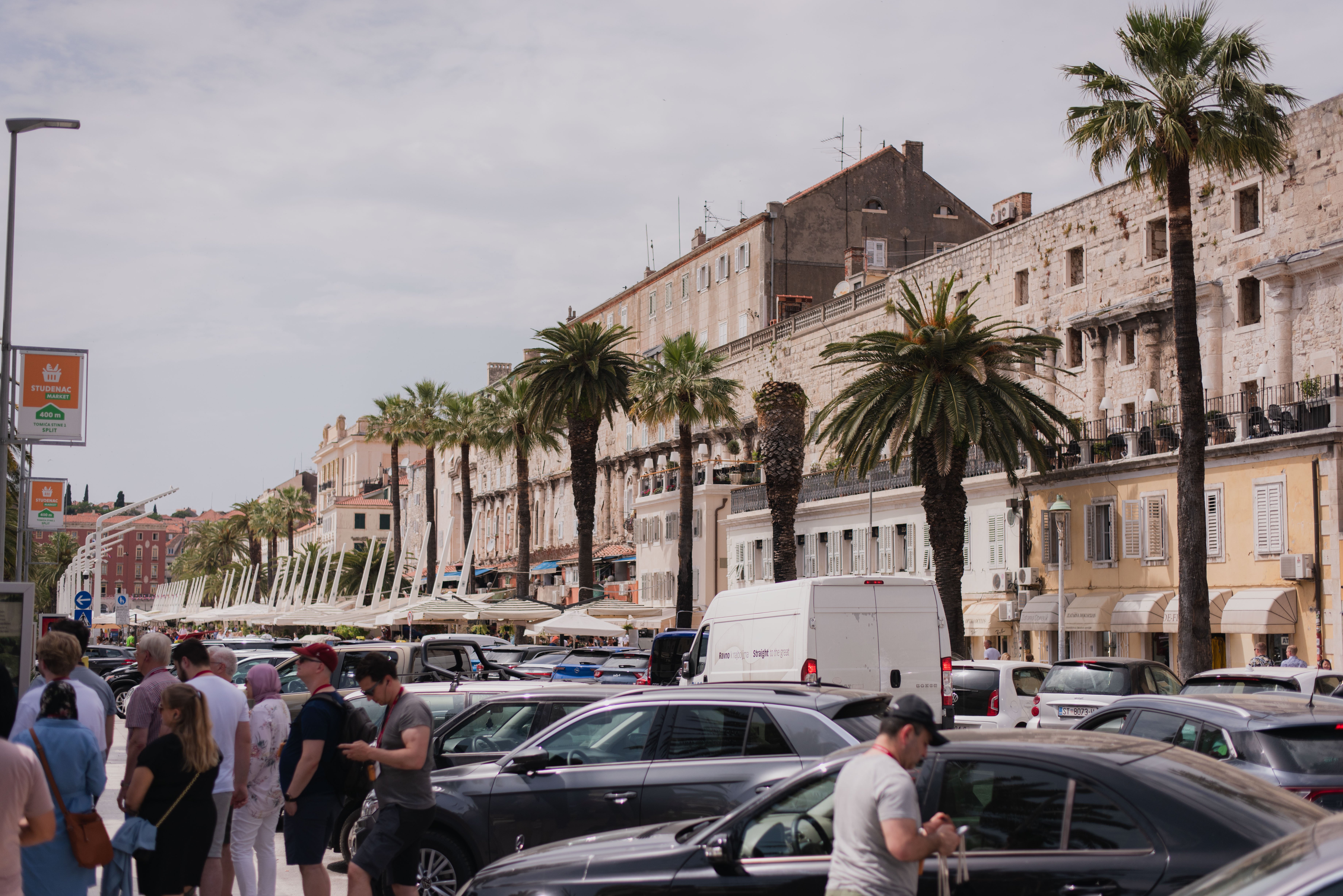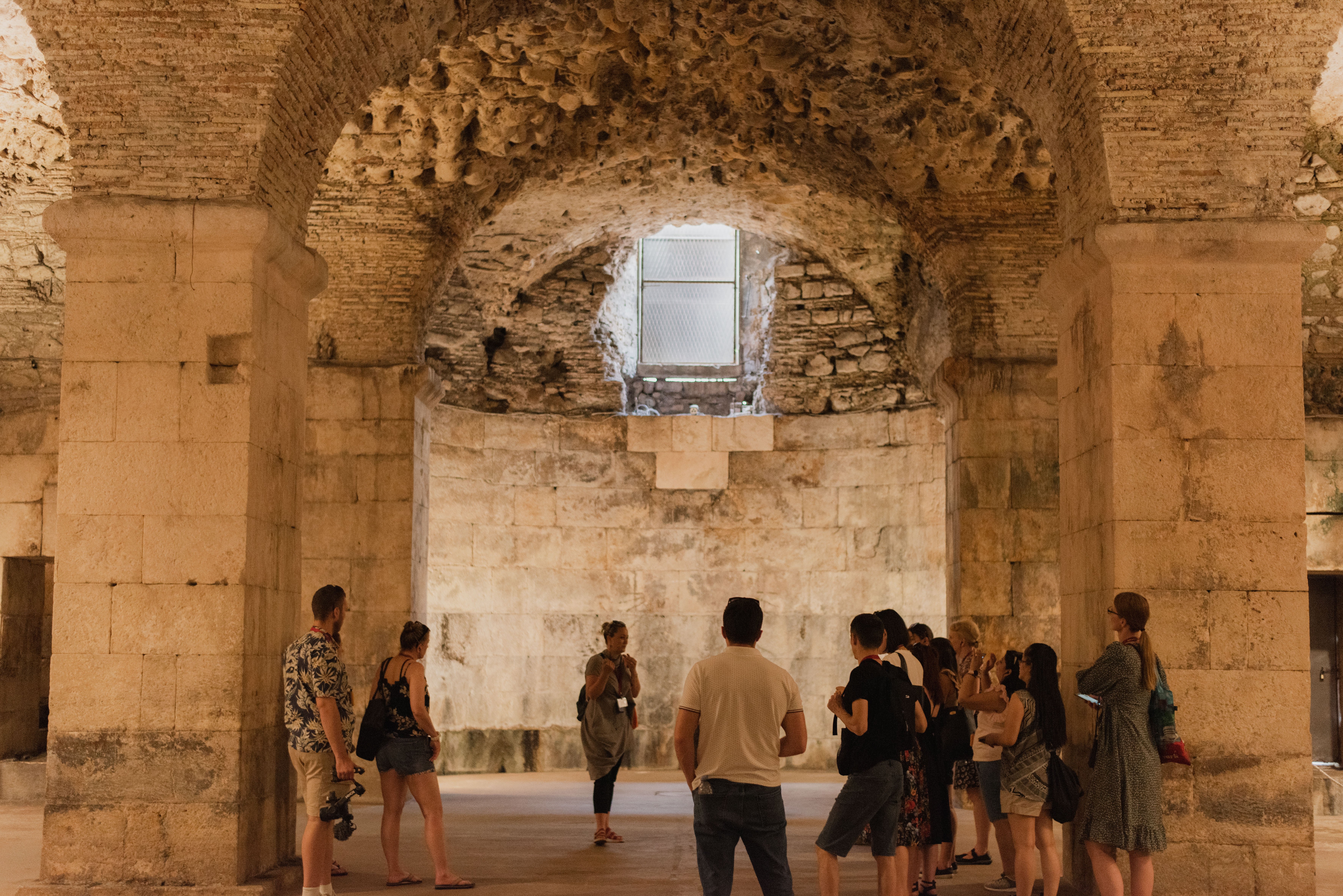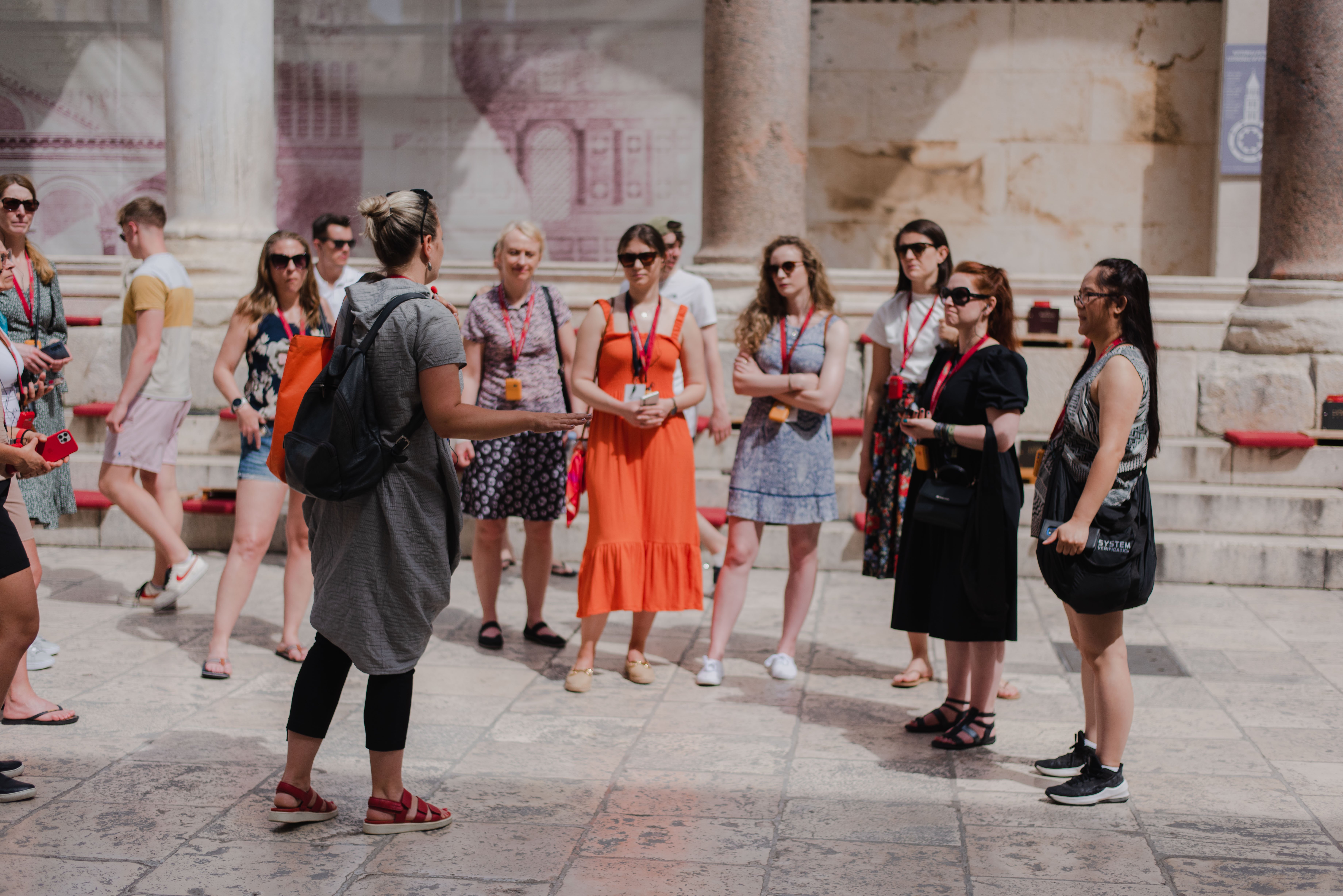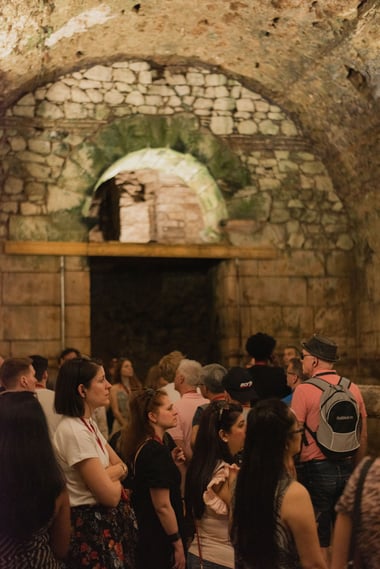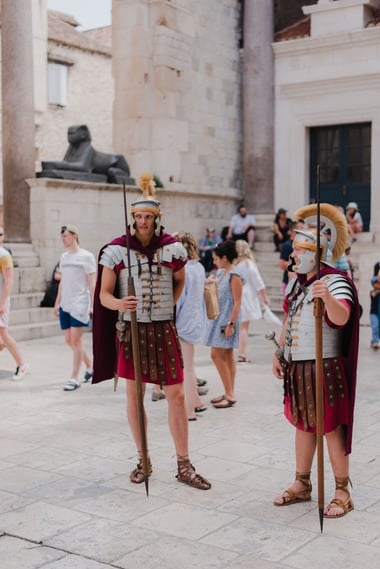 Day three
Saturday, the day of the big gala. Everyone was trilled! But first it was time to choose between a lot of exciting break out sessions.

QAOps; Implementing QA everywhere with Johan Pearson & Tobias Anderson
Tech team with Piotr Nestorow, Emil Blennerup & Jens Johansson
Autonomous testing with Adha Hursto
Rimac with Vice Radman
Interactive session in Behavior Intelligence with Magnus C. Ohlsson

Then it was time to suit up, the gala was around the corner and we stared off with some red carpet walking champagne at the terrace. After that we enjoyed a three-course meal with some really good wine. While eating we listened to many fun and touching speeches from our 20 years together as a company. Lots of laughter but also tears. We also had the award ceremony for SYVE around The World, read more about it here.
After the dinner it was time for our yearly poker tournament, photo booth and some amazing dance moves on the dance floor. A night to remember!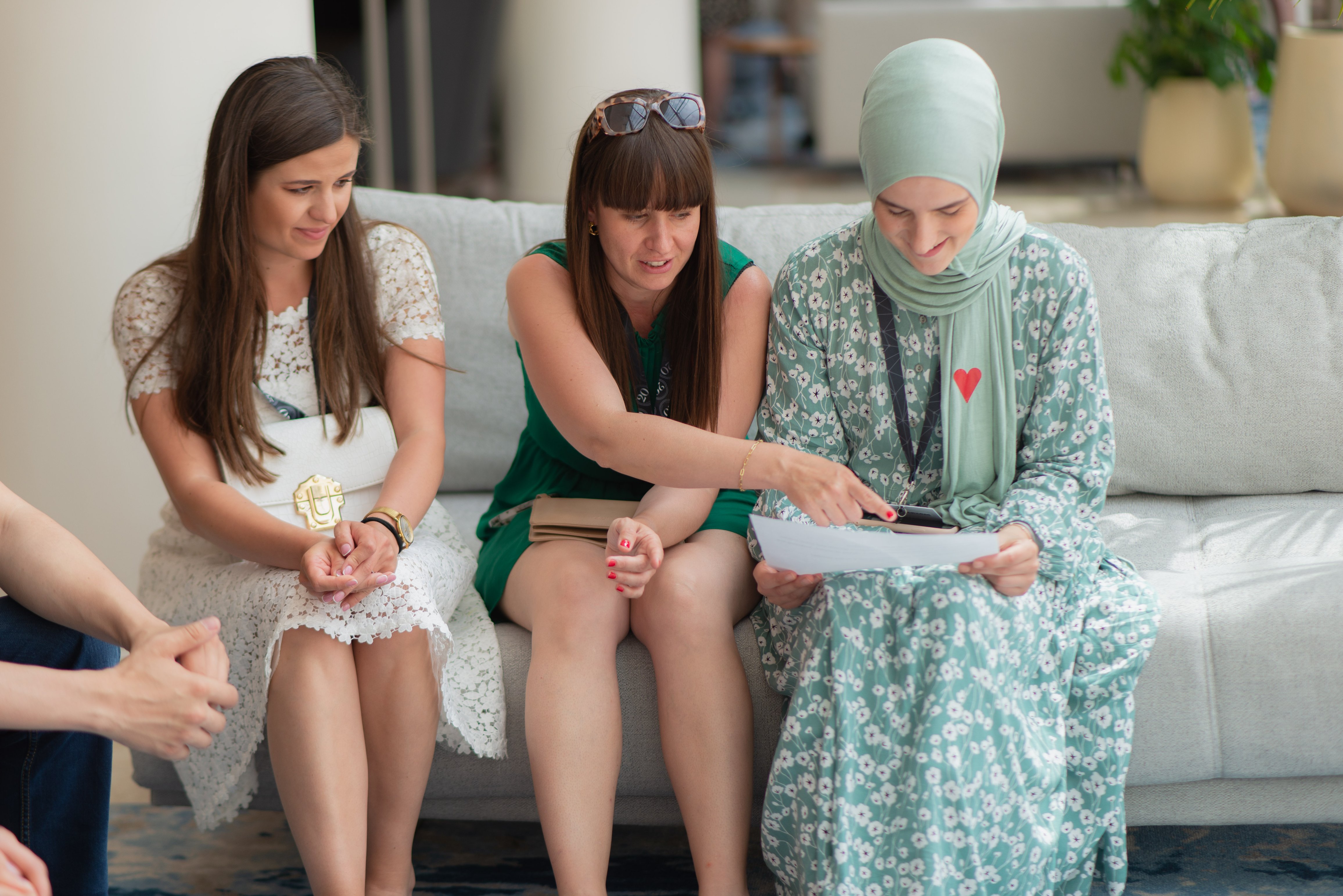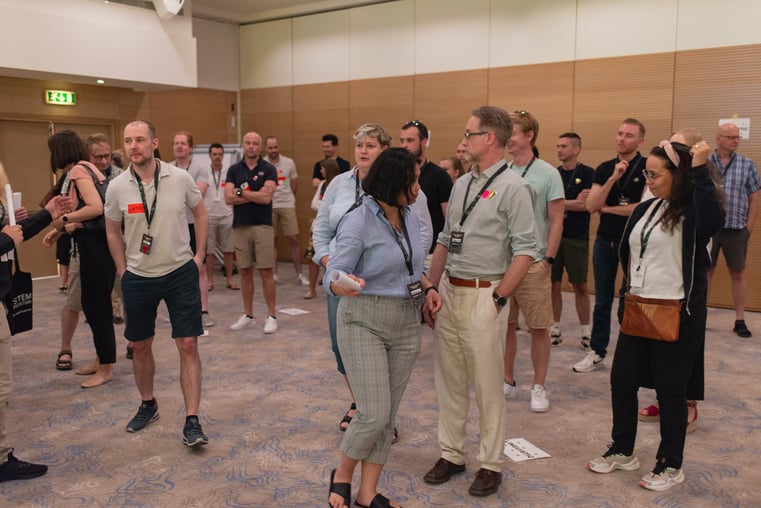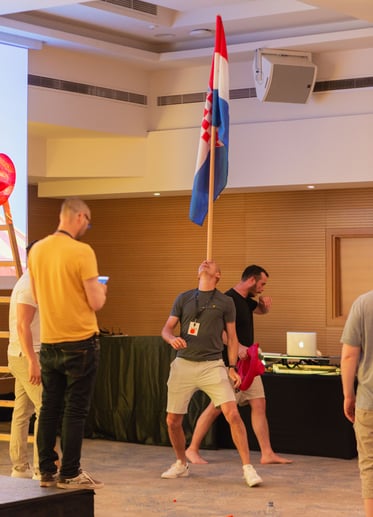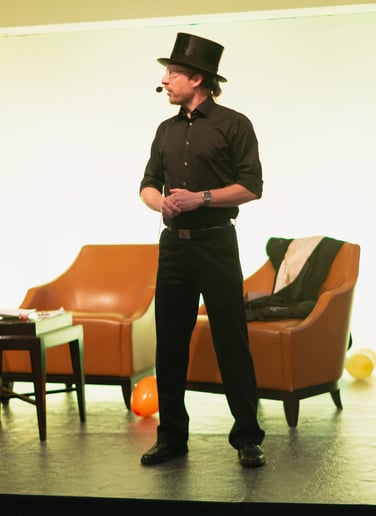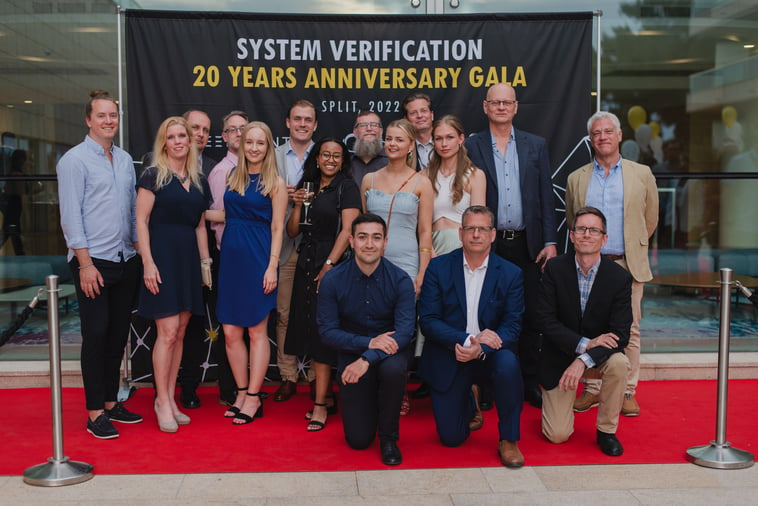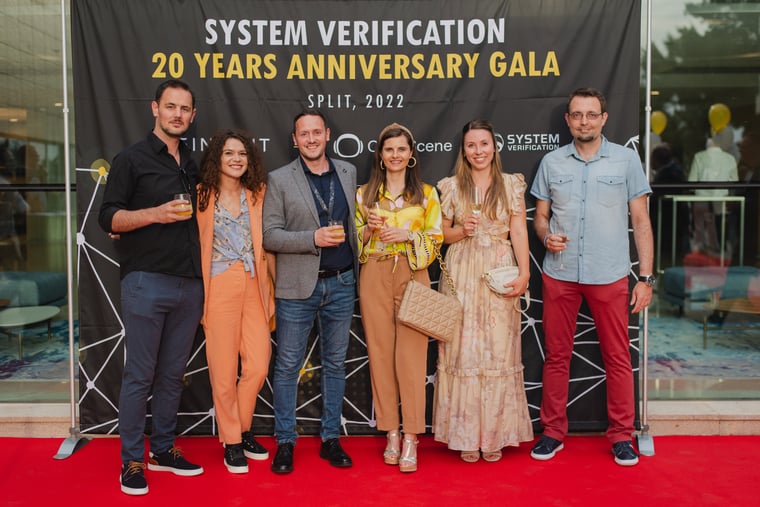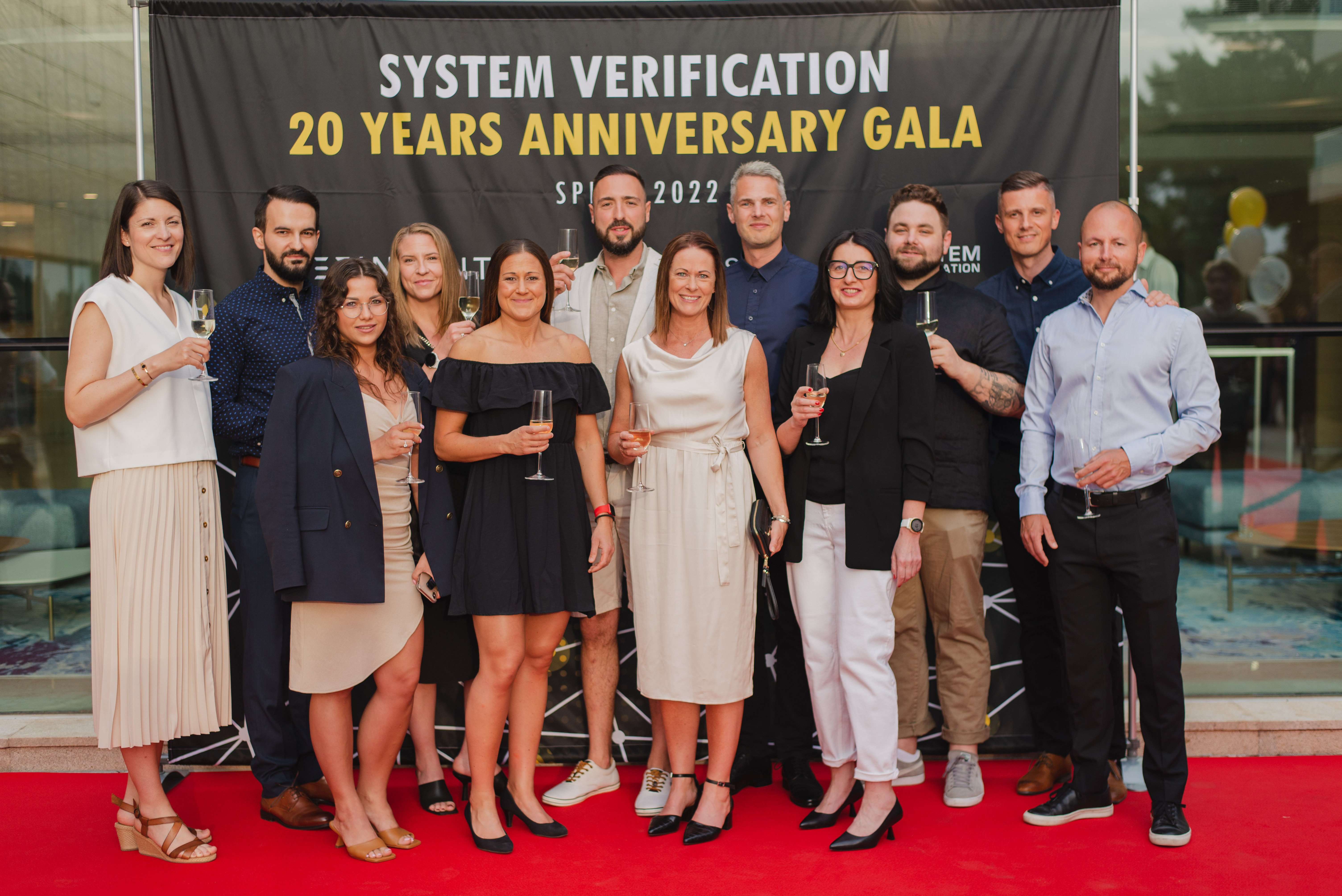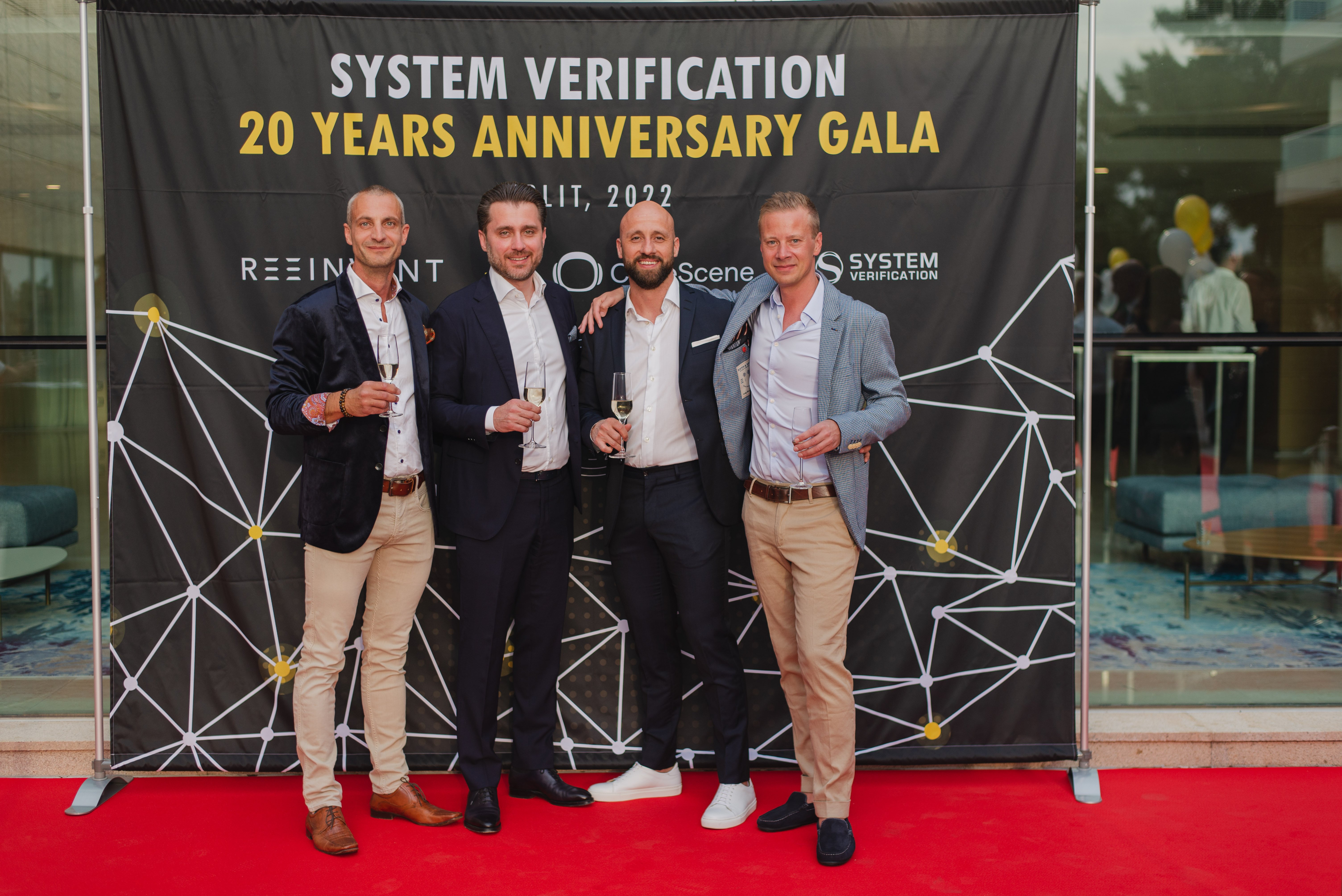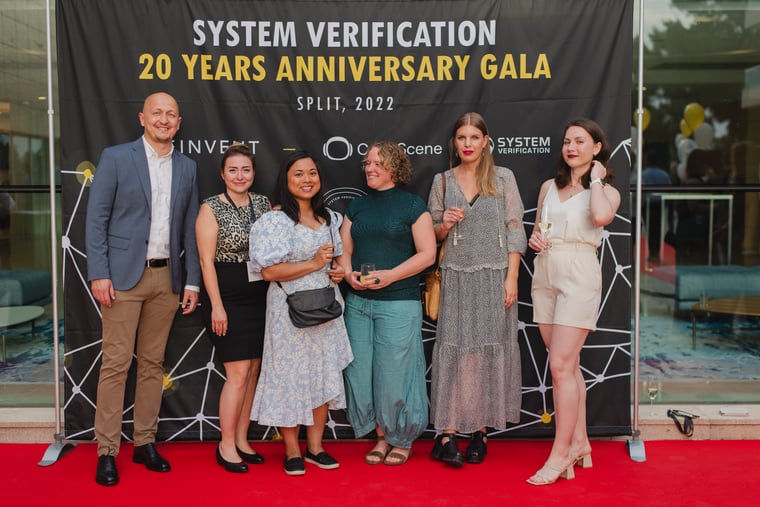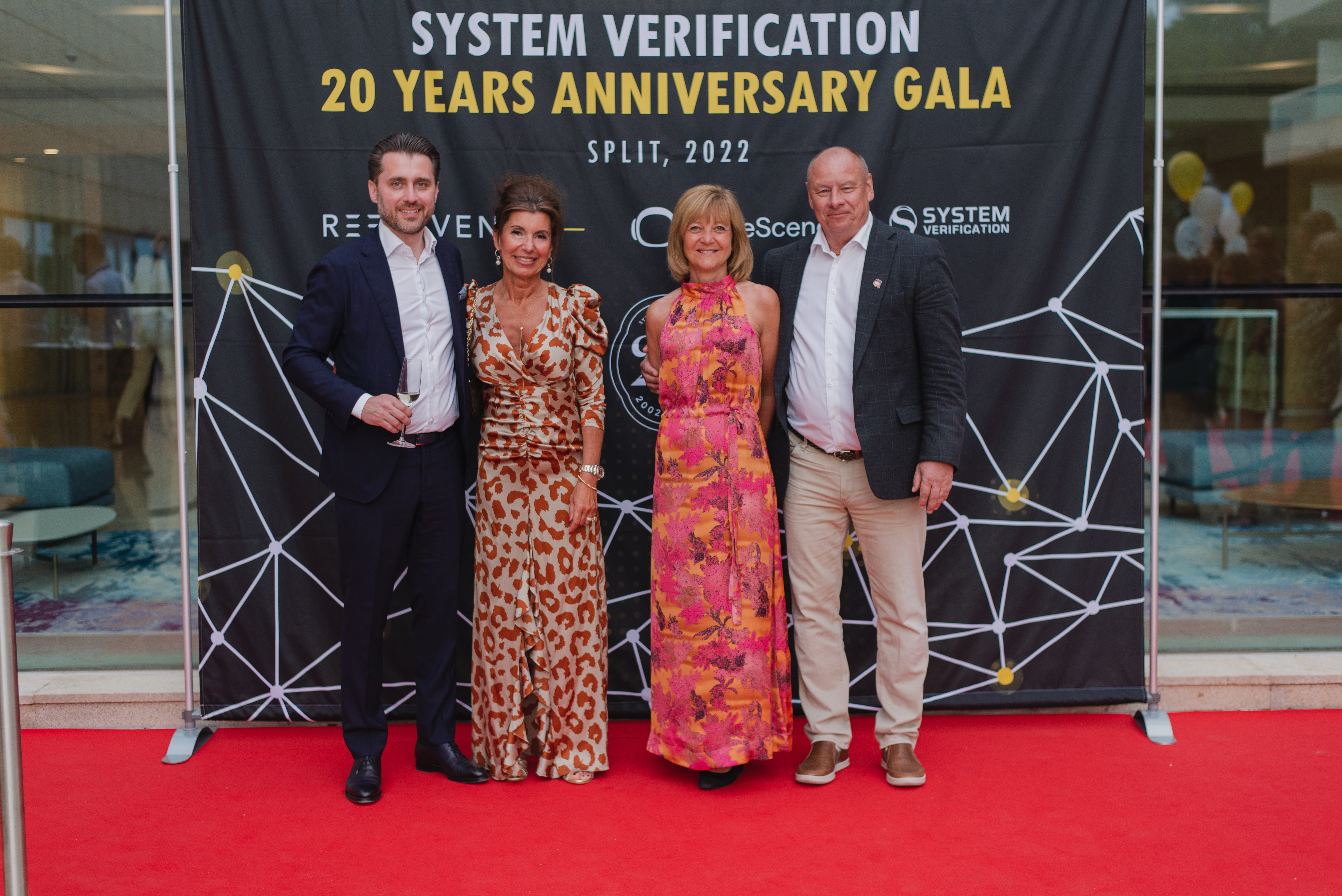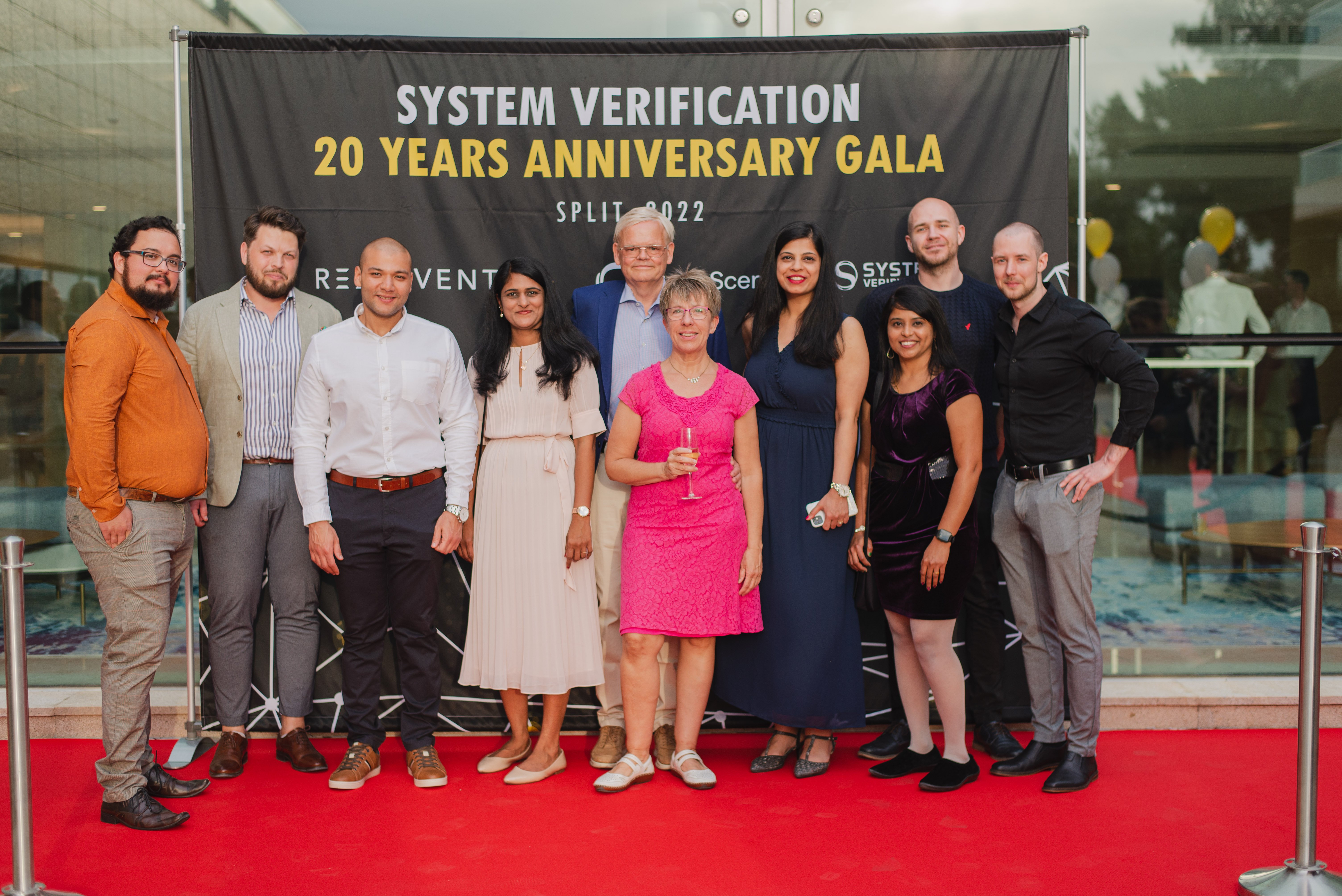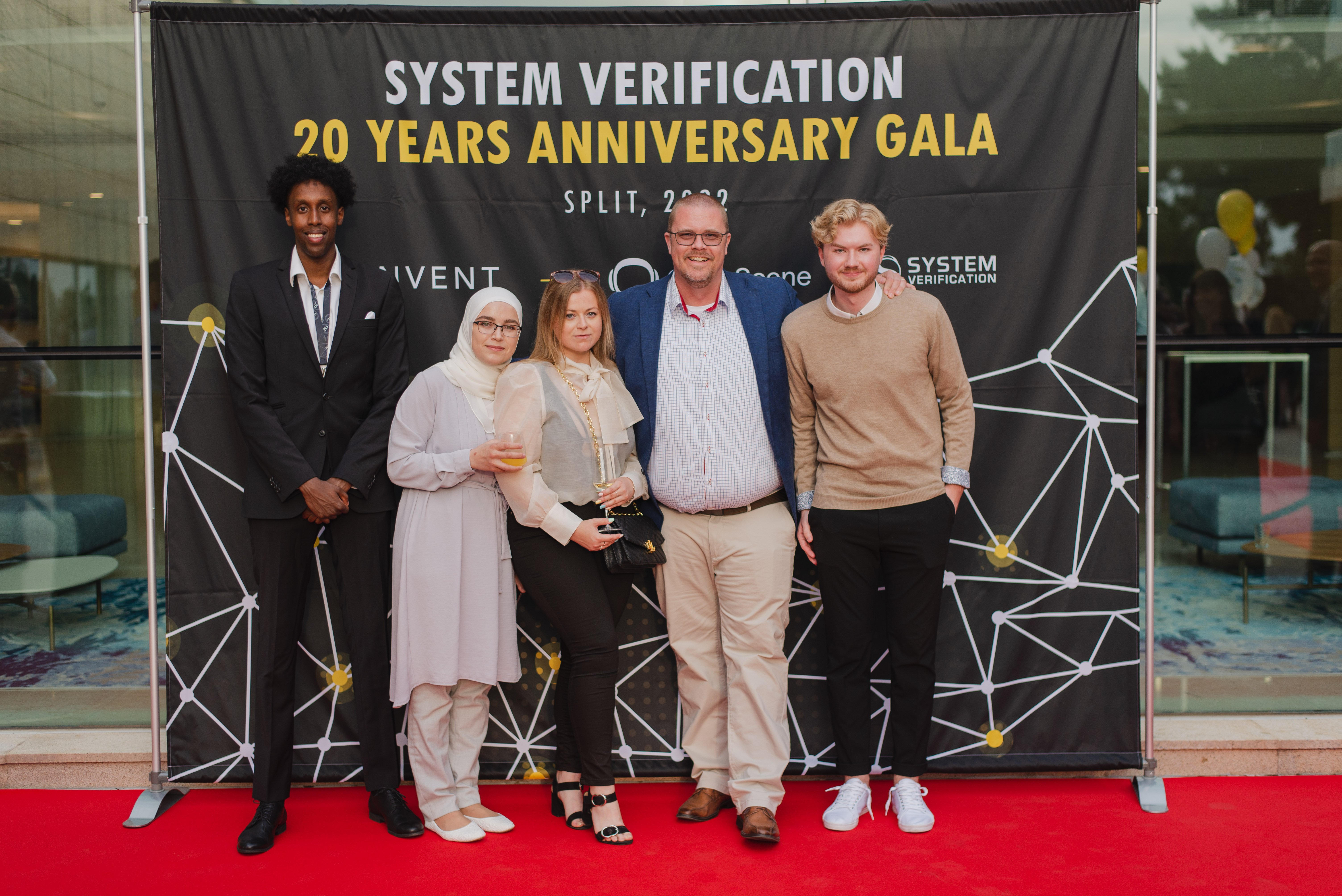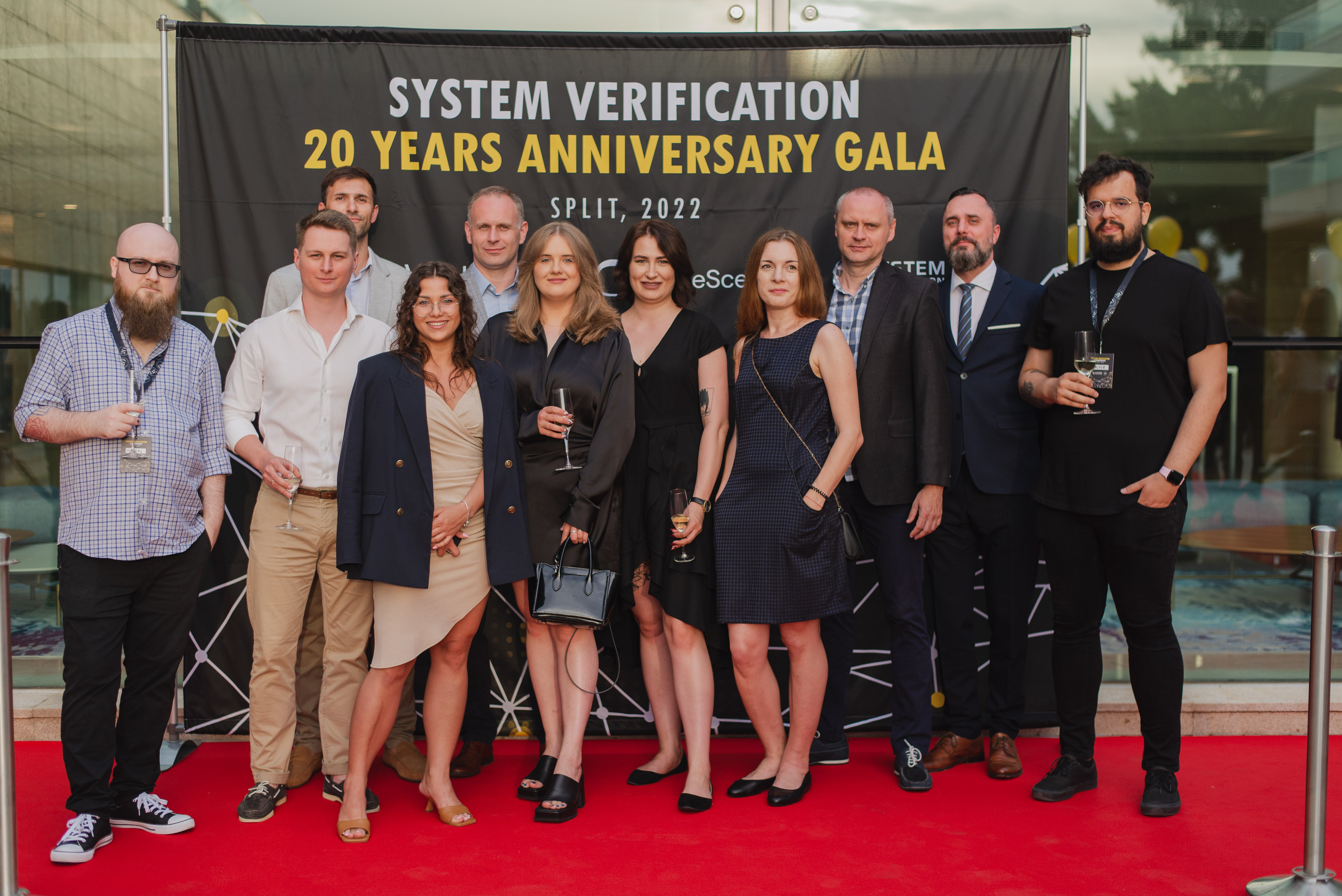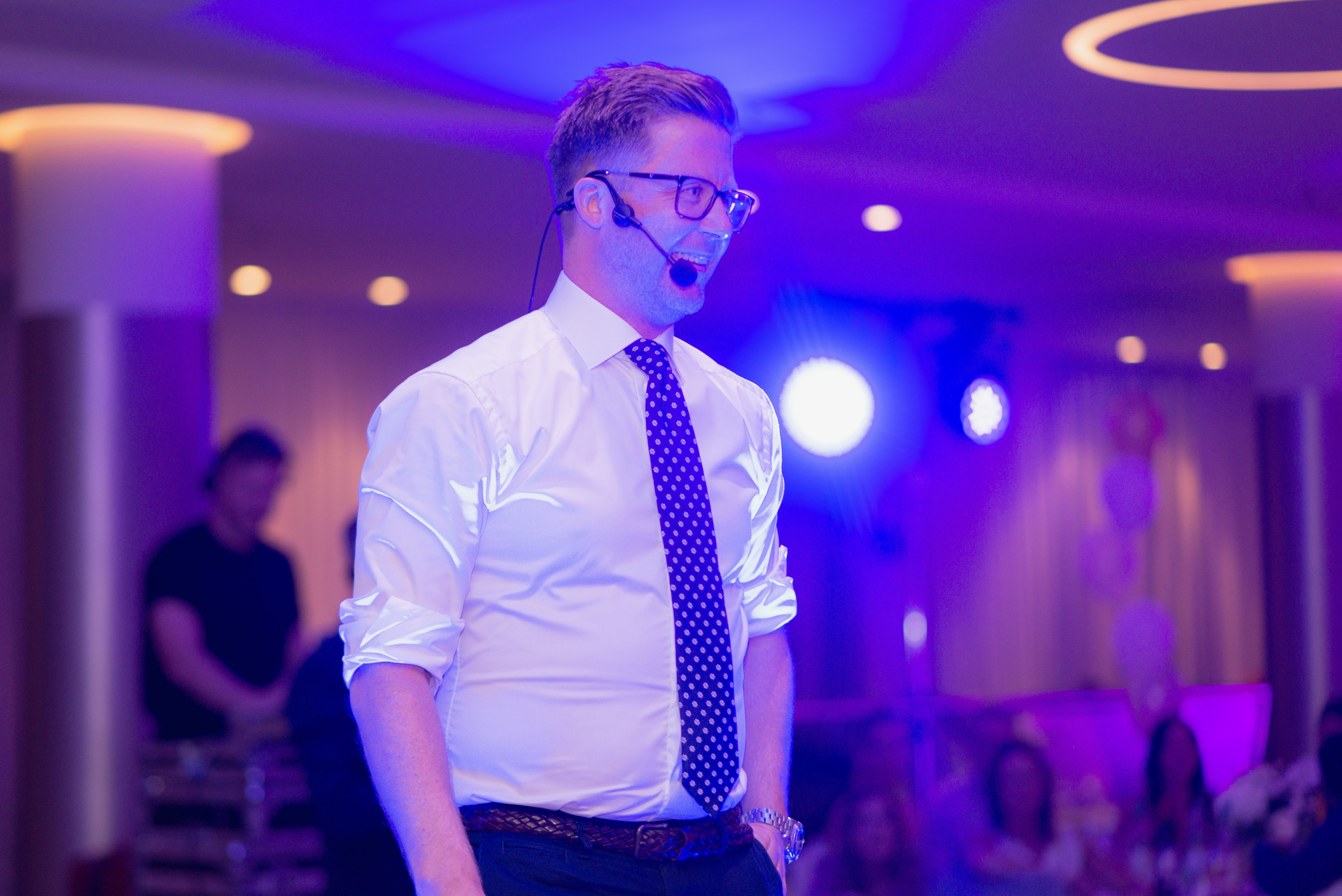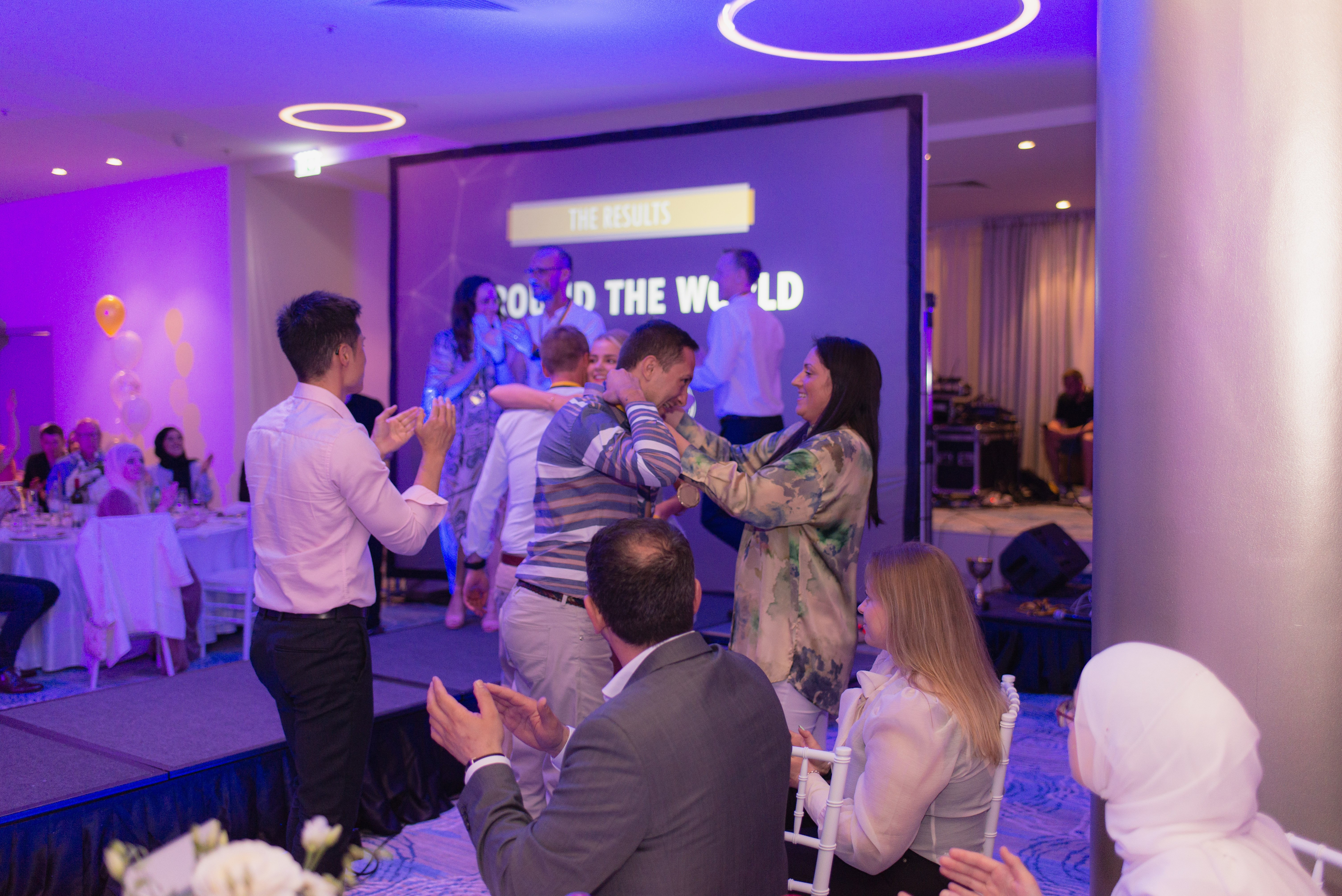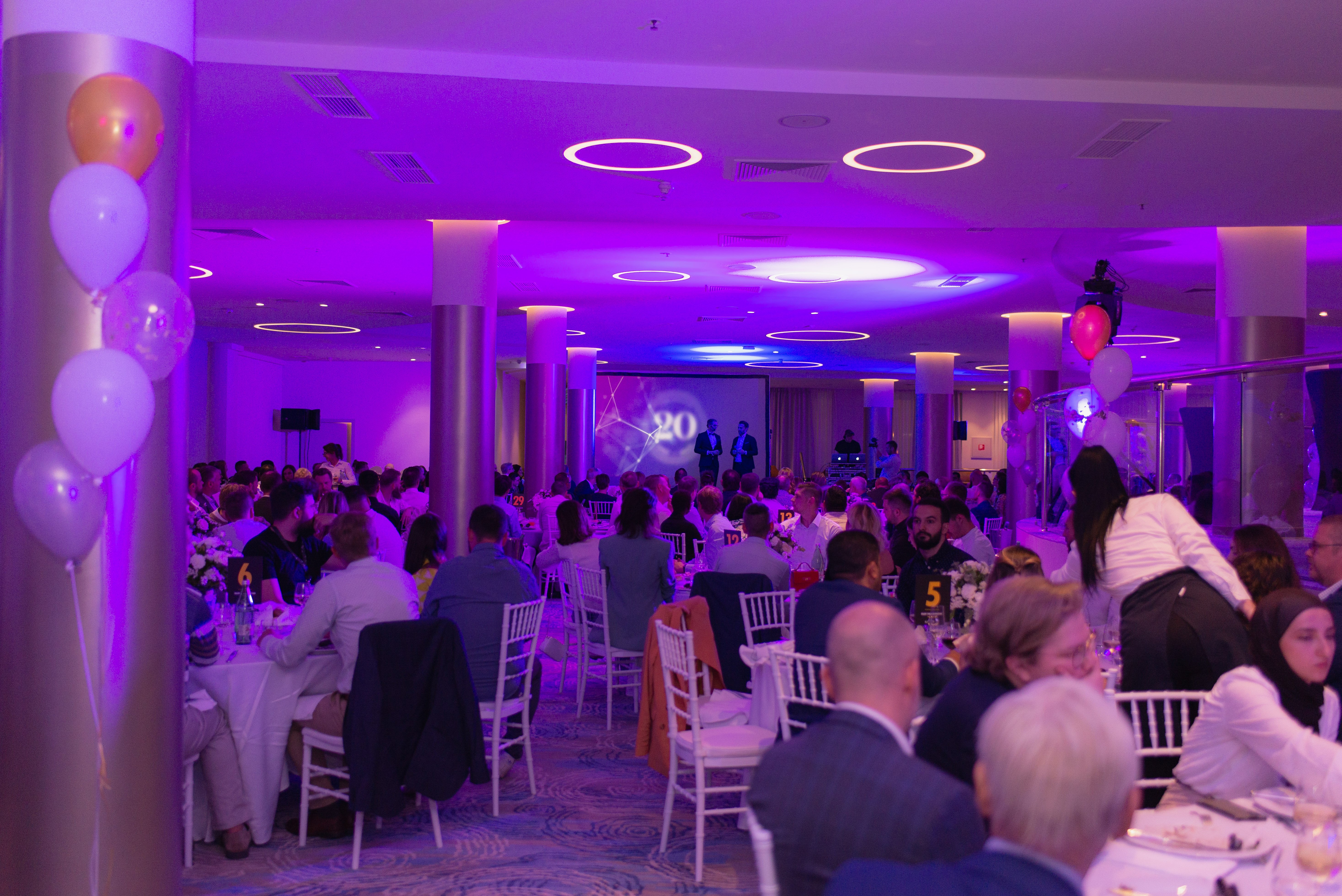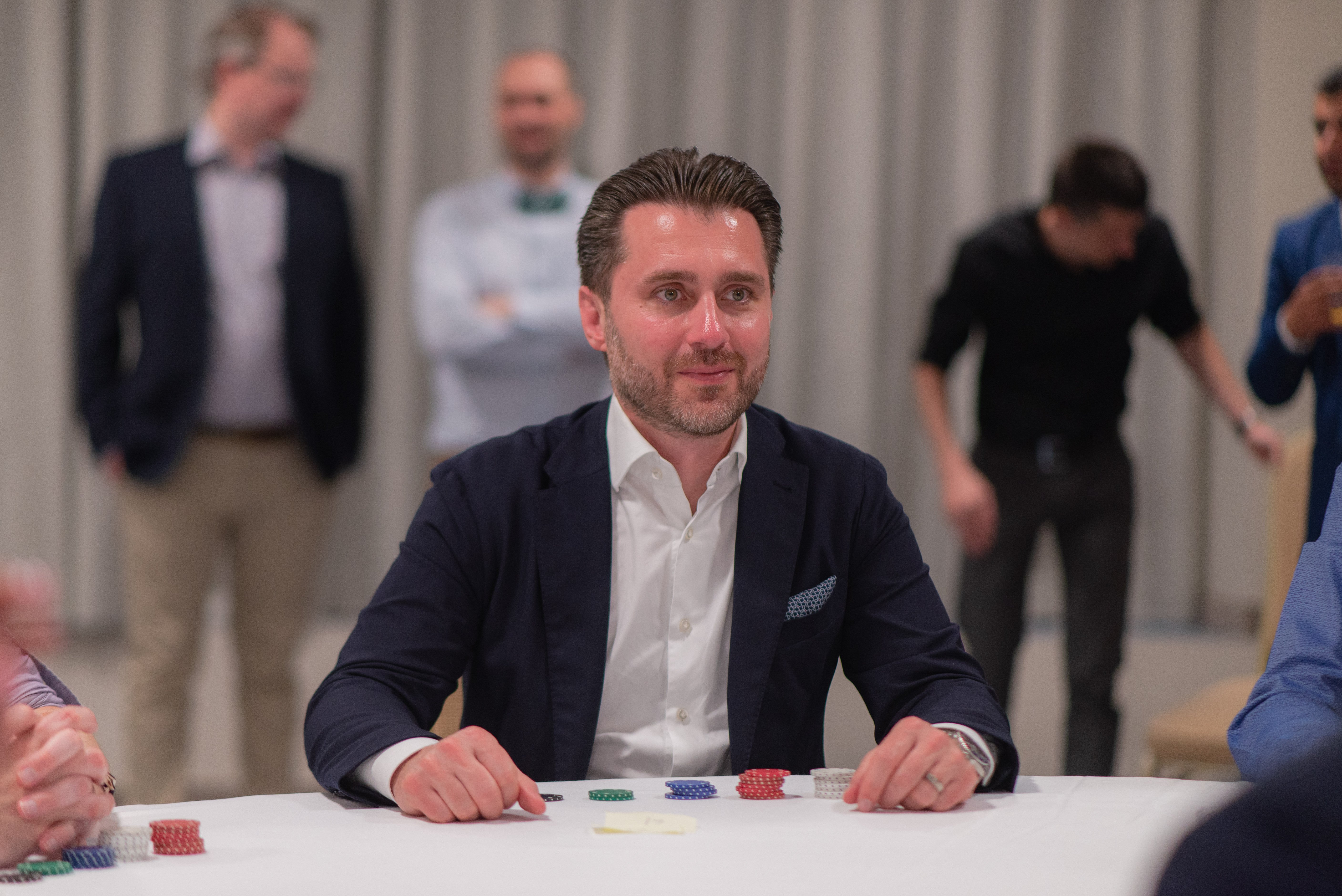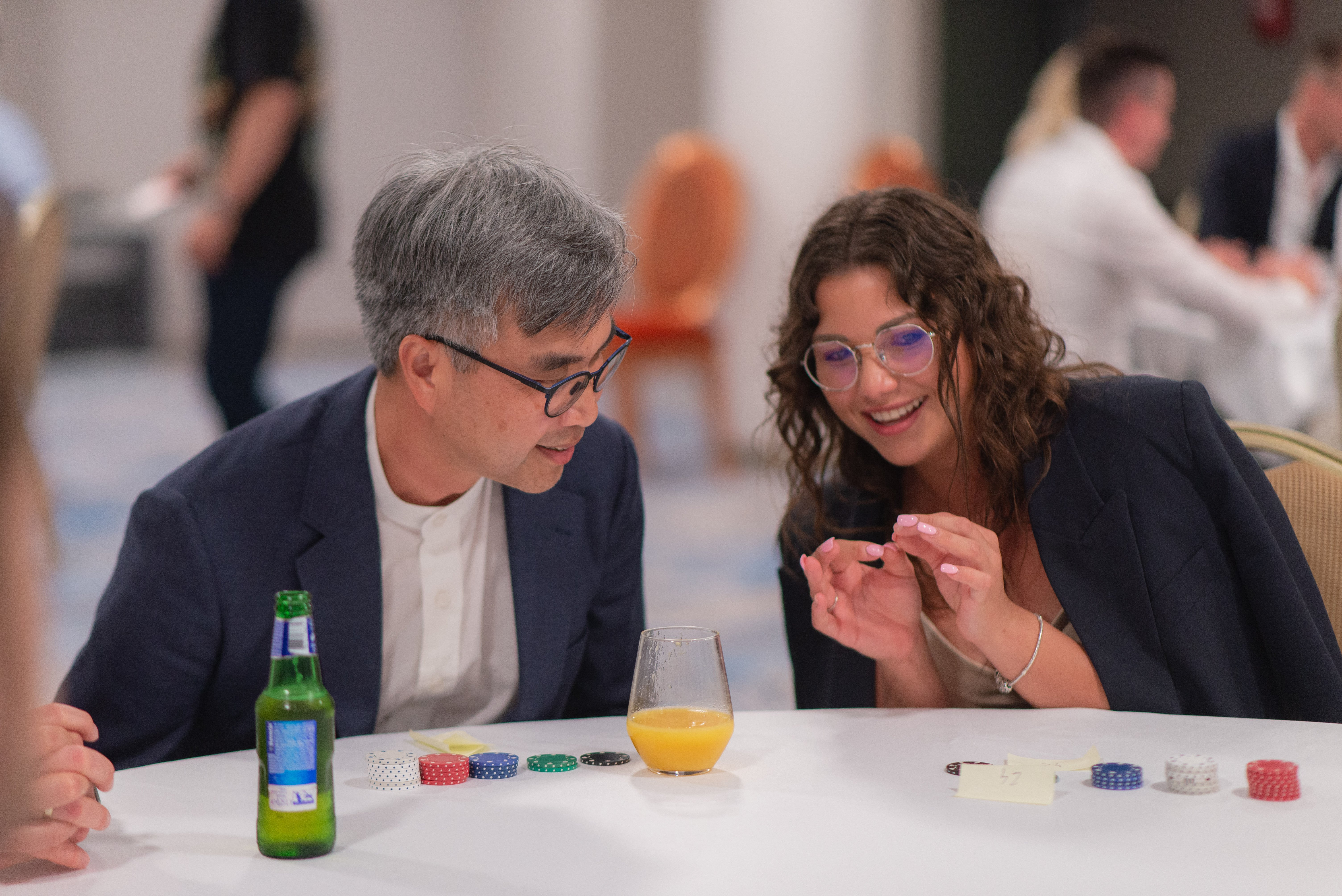 Day four
Last day together, and we started up with some wrap up and findings in the conference hall. After that it was time to say good bye. We all had an amazing weekend and we all went home with our hearts filled with new friendships and our brains with new findings.