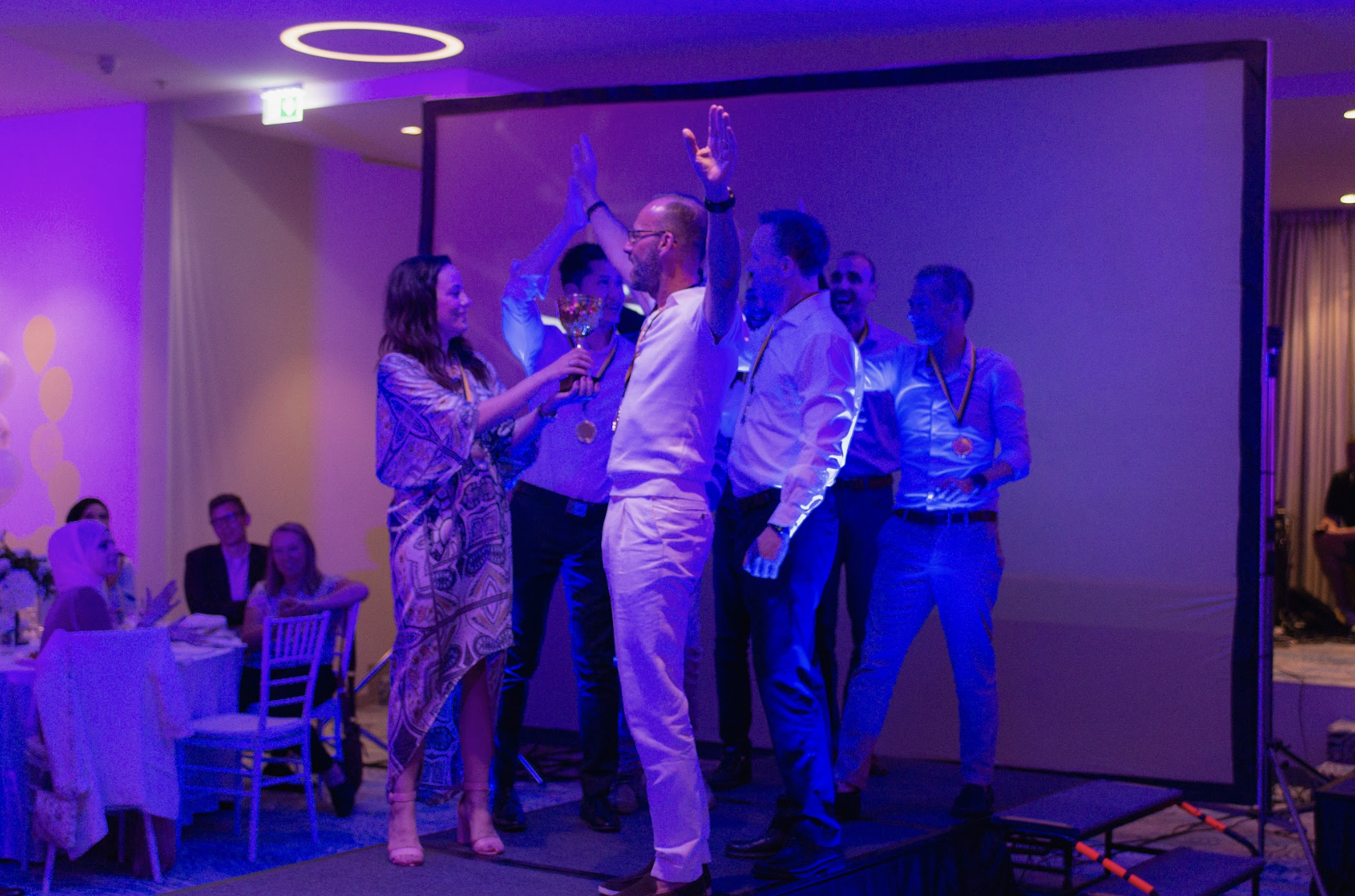 This year's spring competition is over and we could not have had more fun. This year we invited our closest partners Reeinvent and Codescene to participate in the fun and they could not have done better! Reeinvent's team The Slowcookers won it all! And we kindly regret that we gave them the ironic name now that we see the end results. A big congratulations to you!
As part of the prize, the winning team received not only a nice dent and medals, but also prize money of 1000 € to give to any charity organization in their choice. The Slowcookers have chosen to give the prize money to the organization Srce Za djecu- Which easily translates to heart for children. It's a organisation in Bosnia who helps children in difficult situations around the country. We are happy with their choices and look forward to helping them in their work.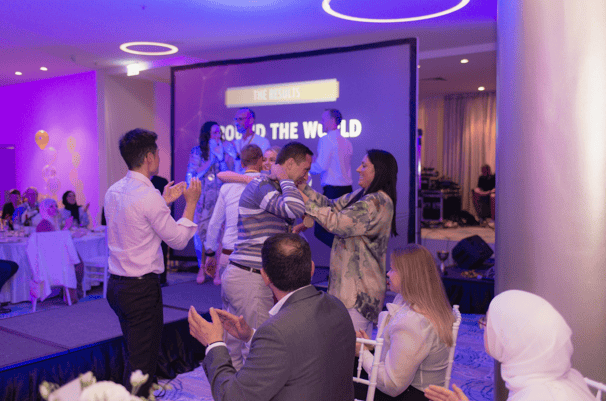 Thanks to everyone who took part of this years spring SYVE Wellbeing competition, looking forward to see you competing next year!