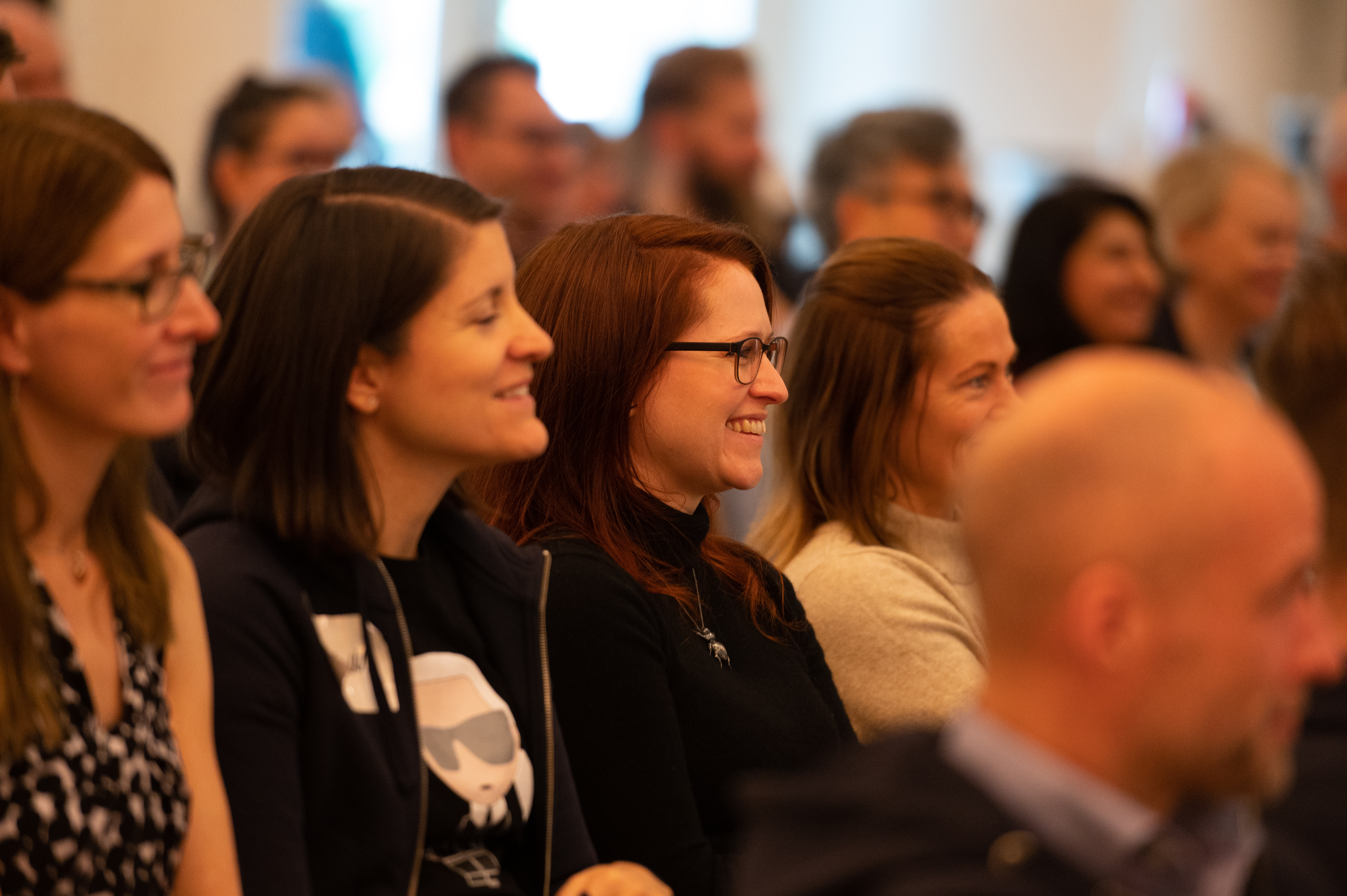 System Verification hosts an international conference every year where all our regions gather for an eventful few days with inspiring presentations, delicious food and fun activities. This year, considering the circumstances of the pandemic, we opted to have regional conferences instead. Each region hosted their individual conference, and we'd like to share a few moments from these highly successful events with a great turn-up from our colleagues.
Bosnia
The first regional conference took place in Bosnia. The activities included rafting, sightseeing in the beautiful nature and good food!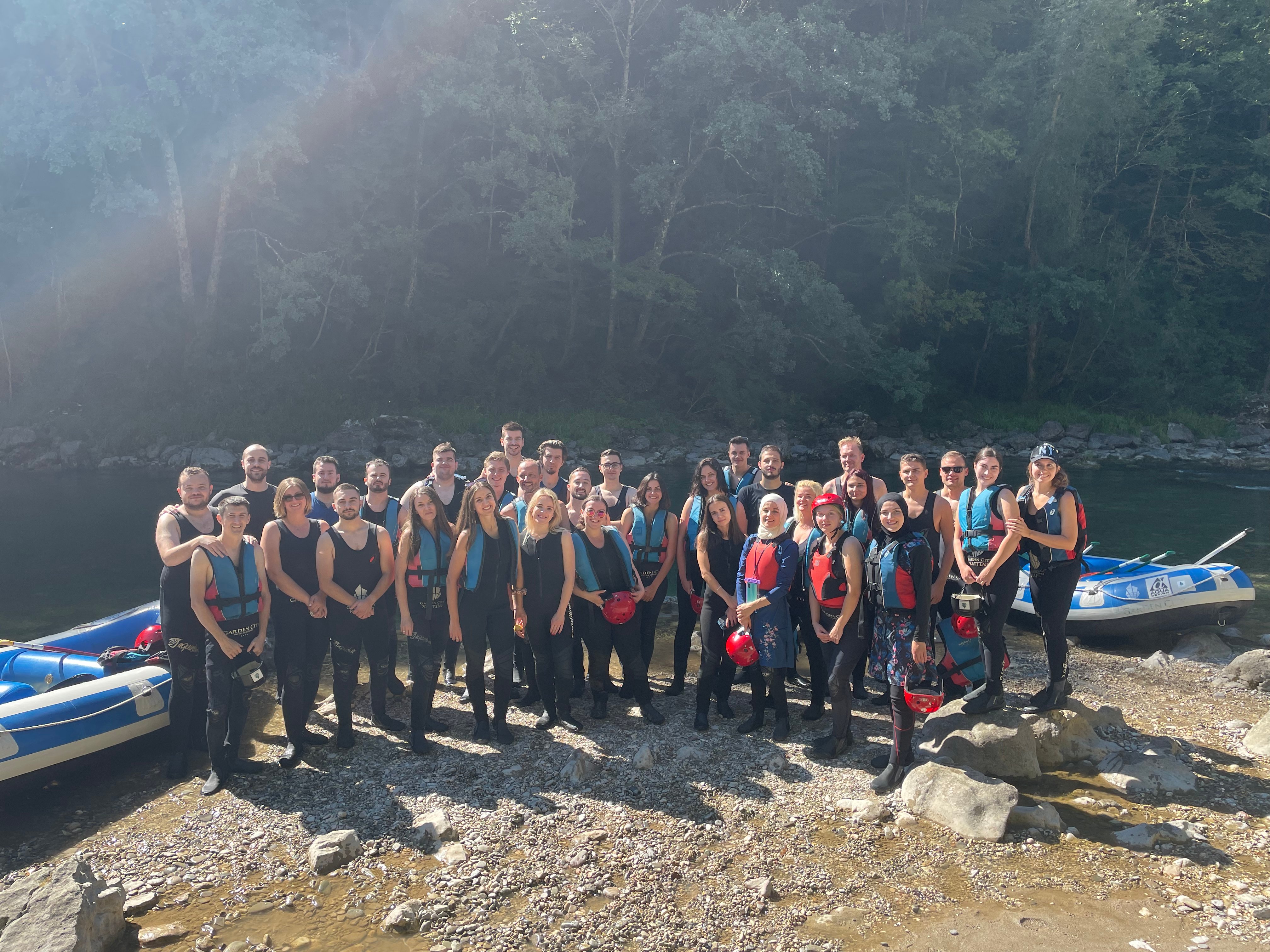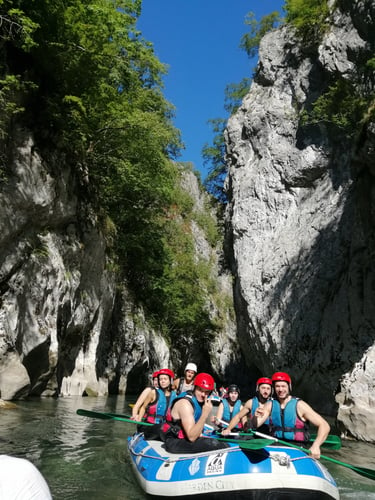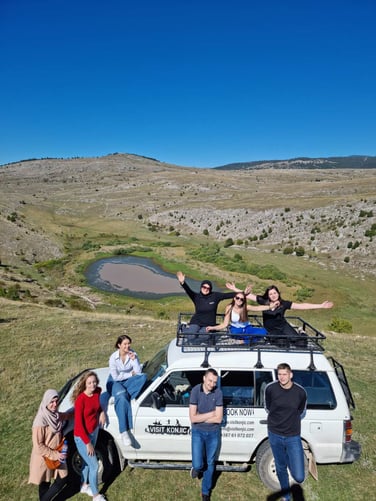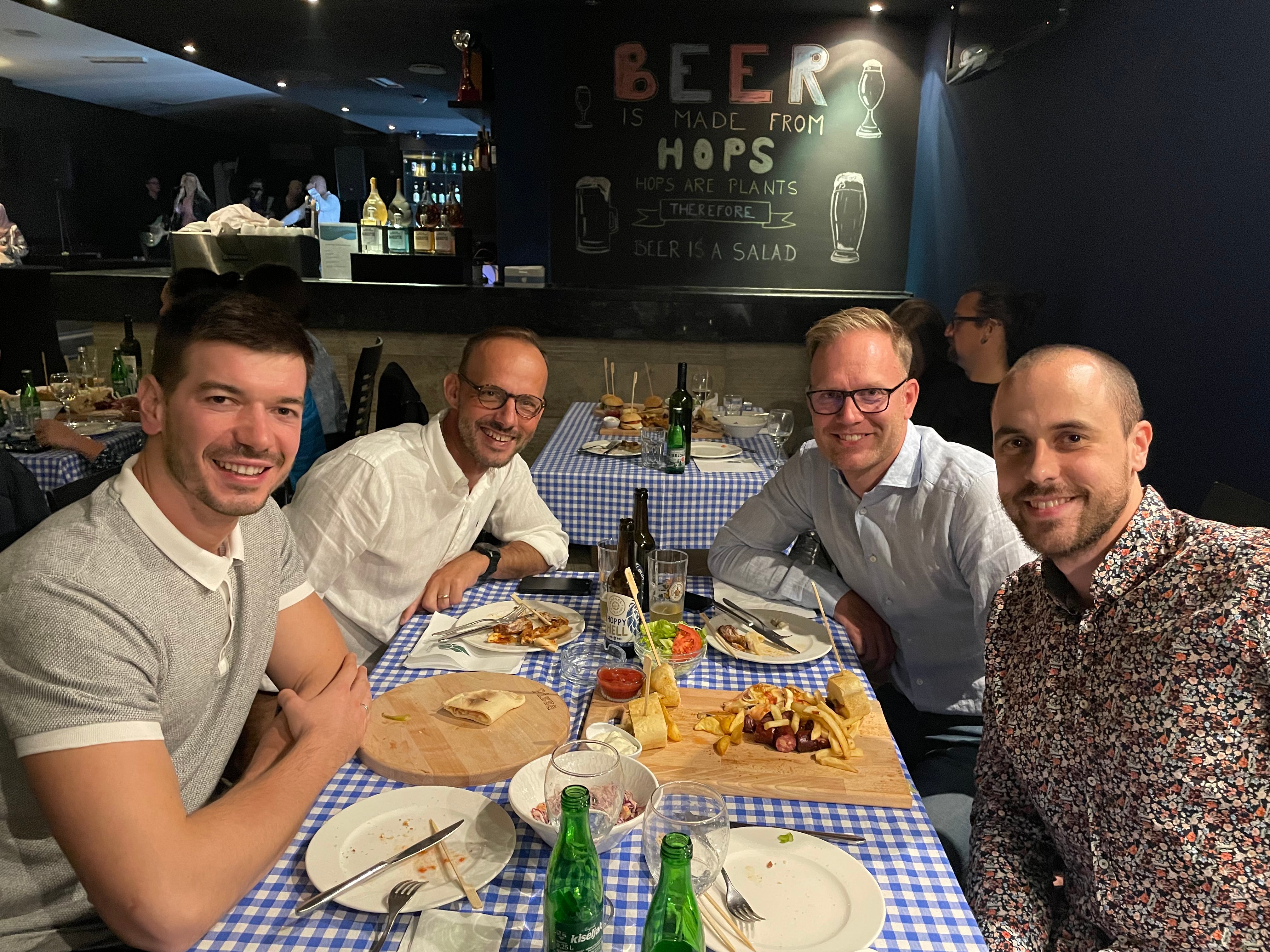 Poland
The conference in Poland took place at Narvil Hotel just outside Warsaw and included car racing, paintball, good food and relaxing time at the spa.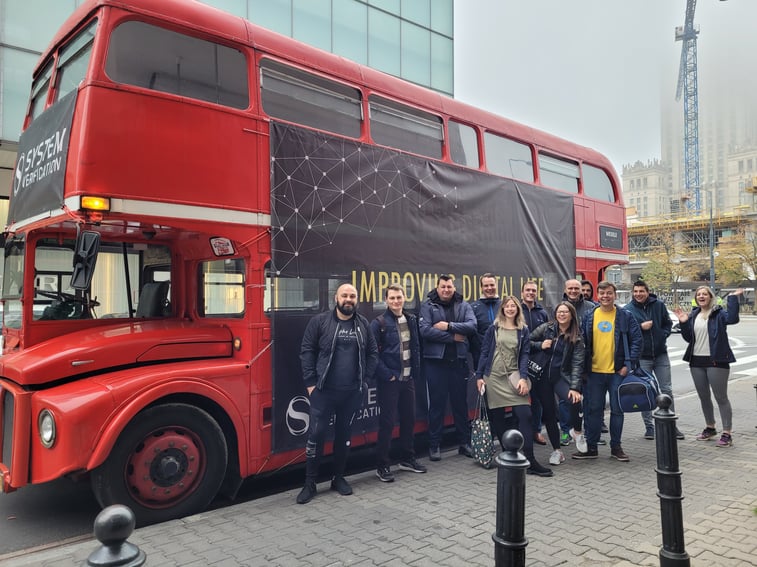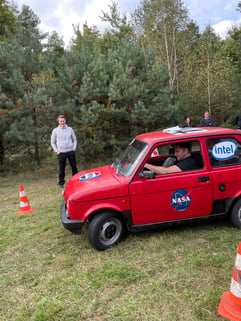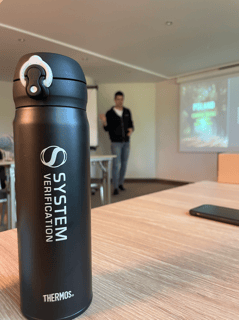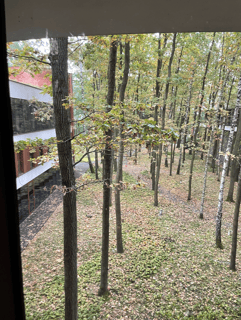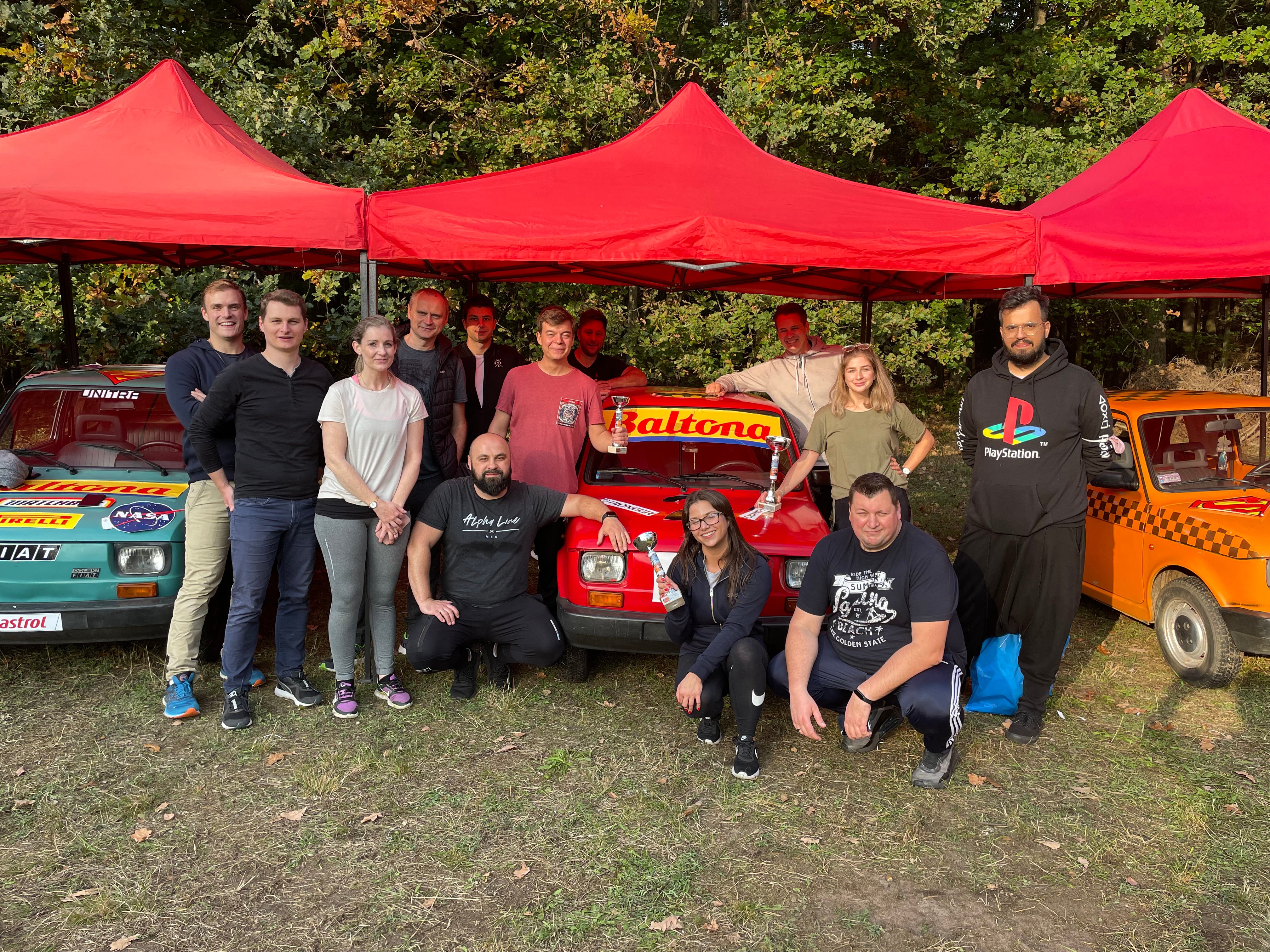 Photos by: Anna Wisniewska
Germany
Germany hosted their conference at Koblenz and some of the activities included hiking, climbing and sightseeing.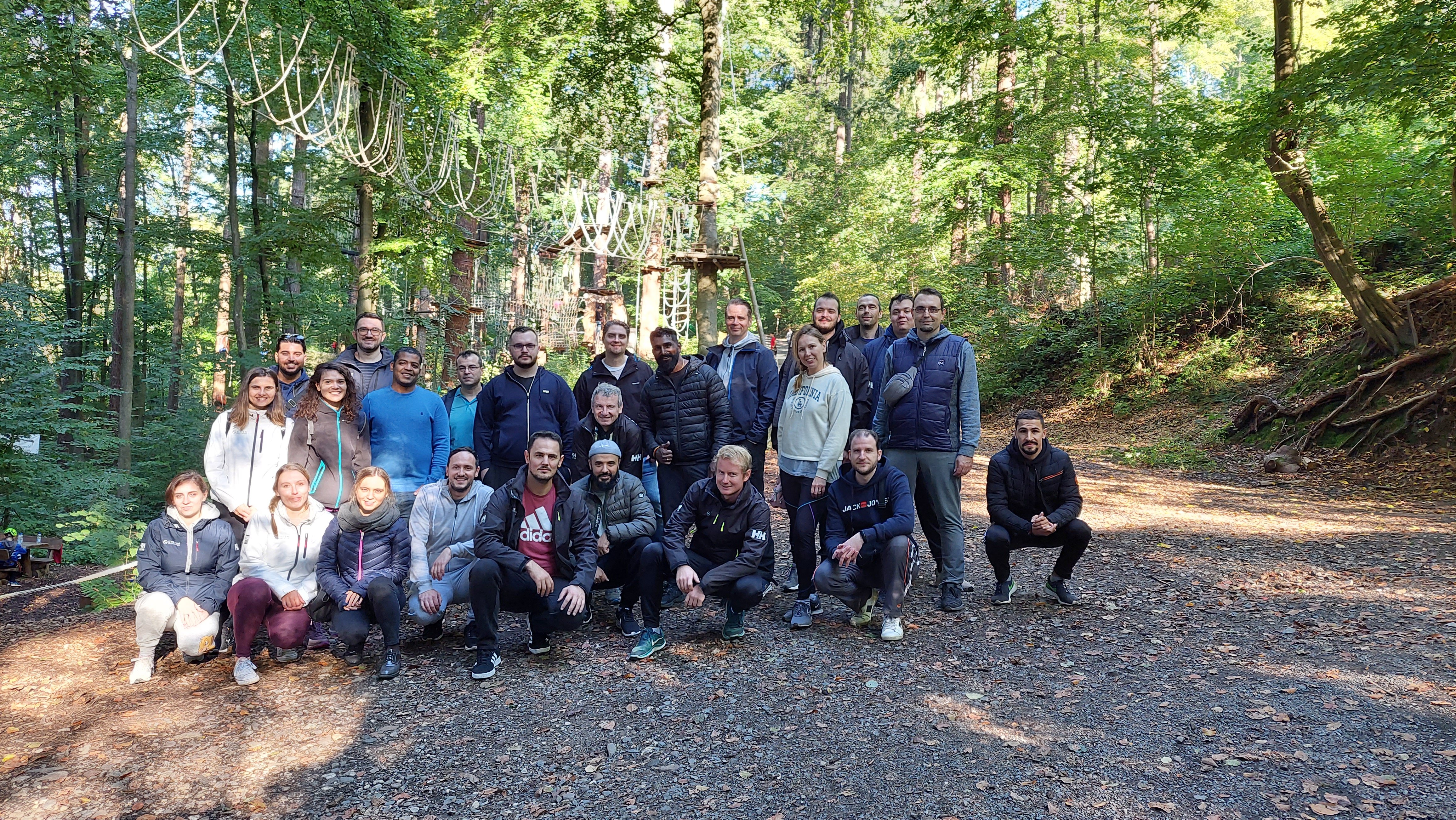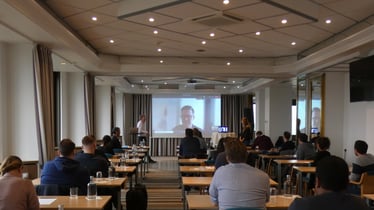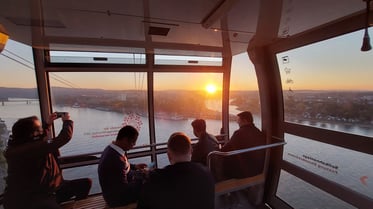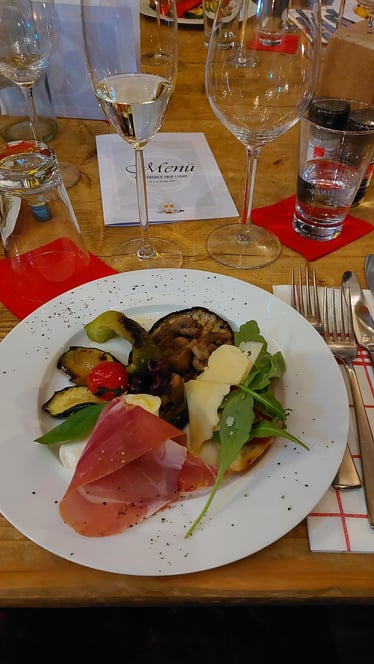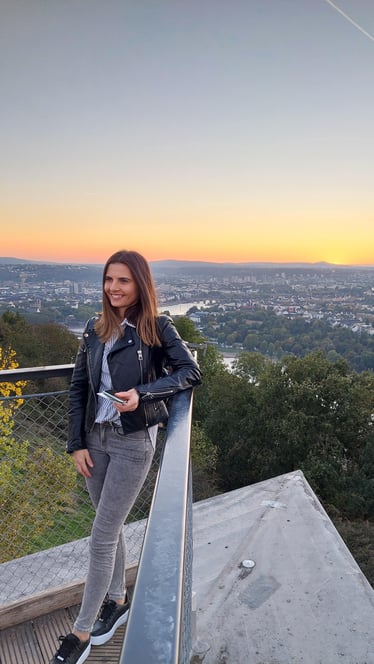 Photos by: Celina Strietzel
Sweden
In Sweden we hosted three different conferences, one in Skåne, one in Gothenburg and one in Stockholm.
Skåne
The one in Skåne took place at Ystad Saltsjöbad and consisted of break out sessions, team building activities and relaxing spa among other things.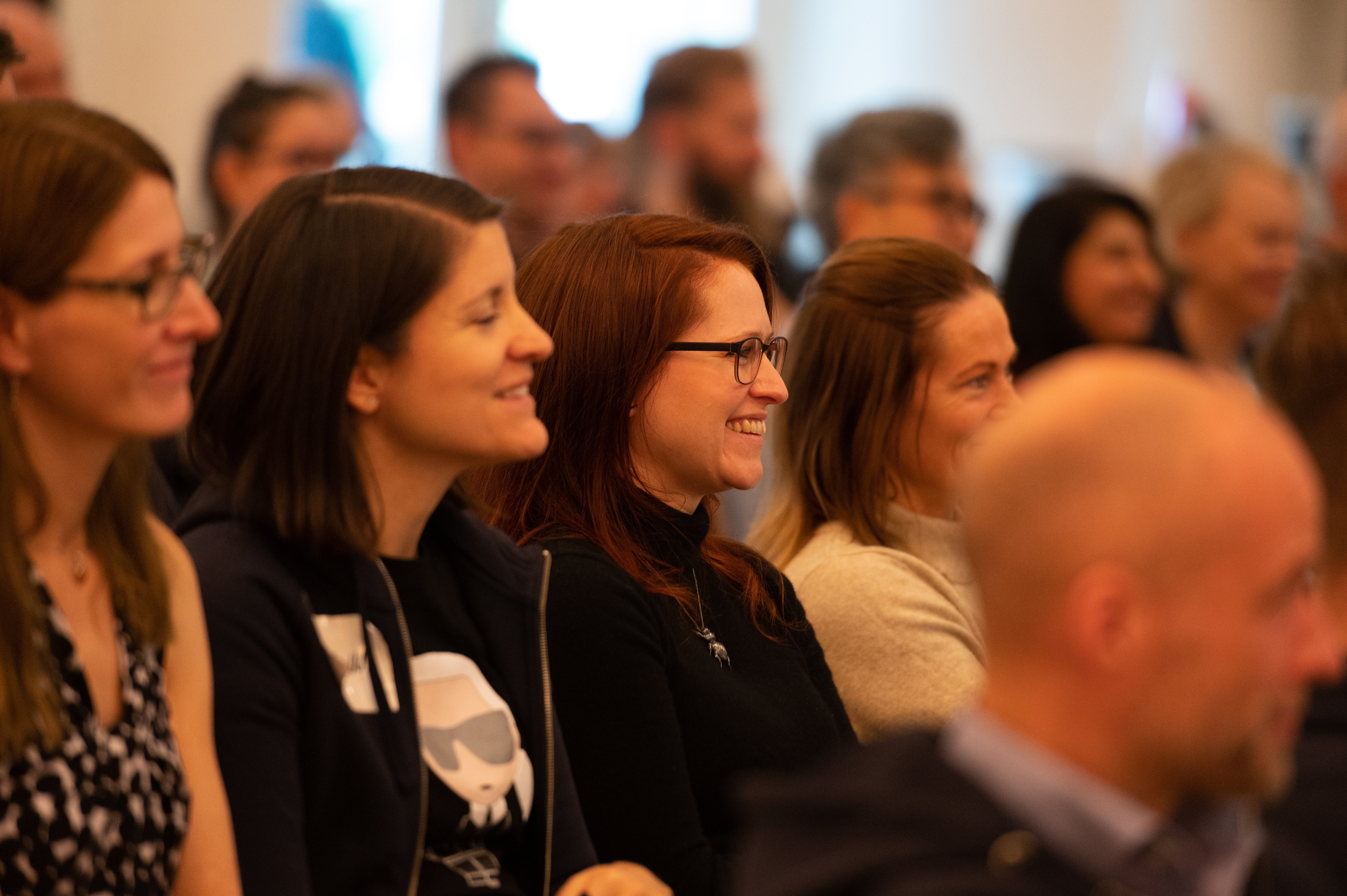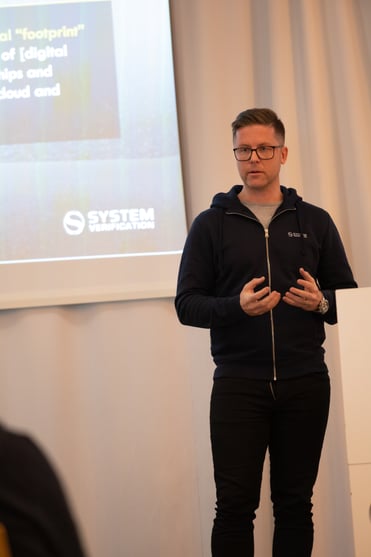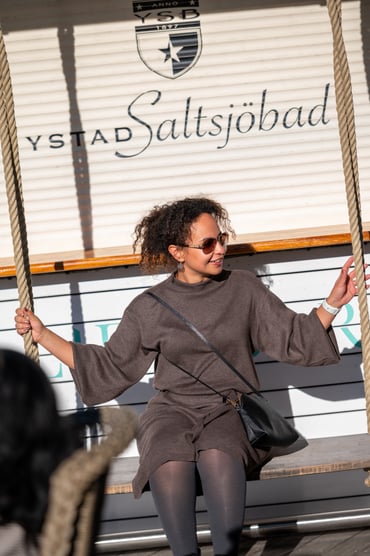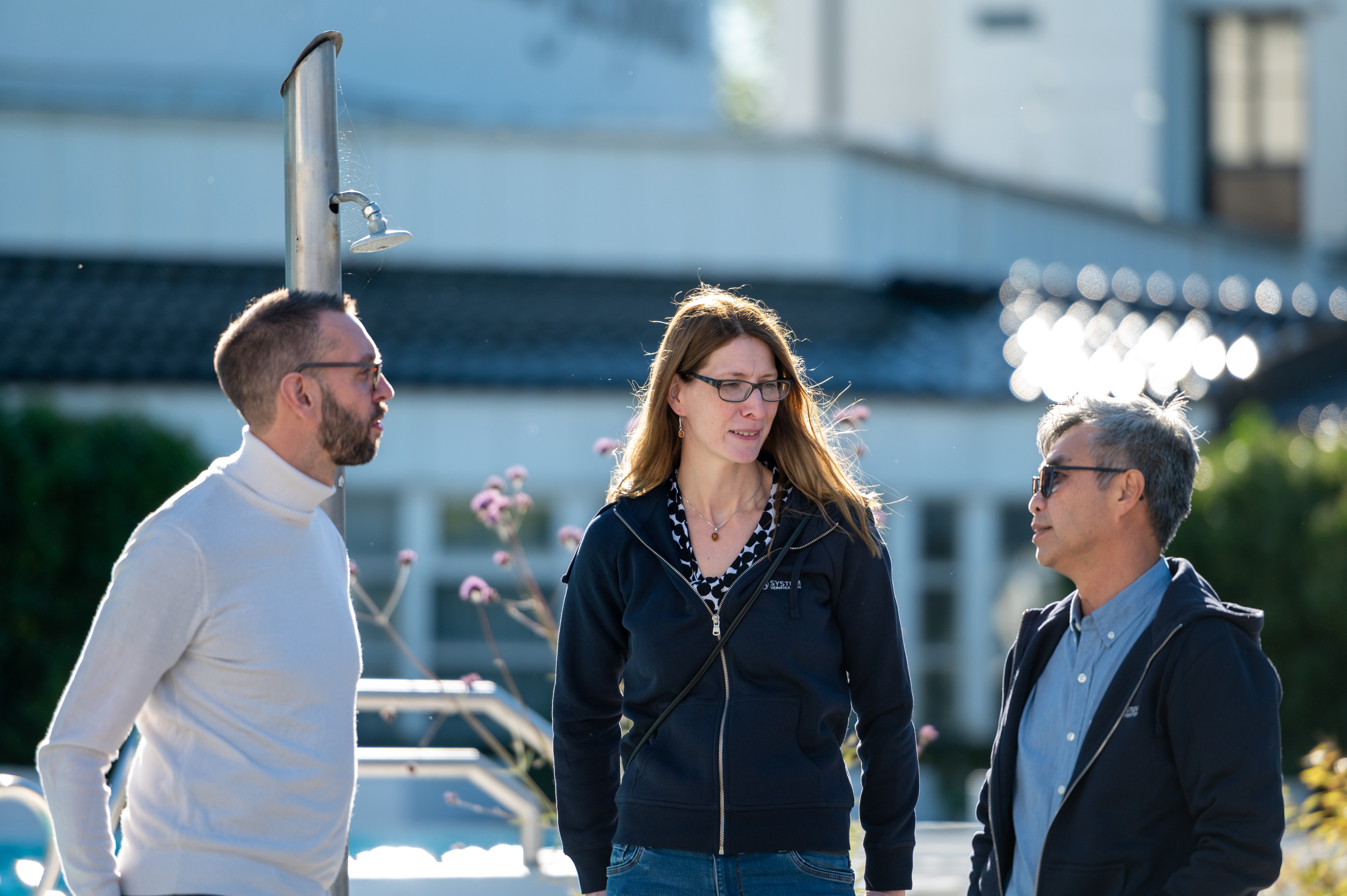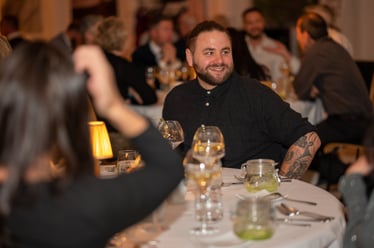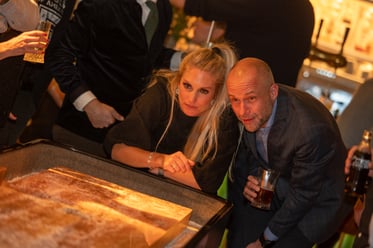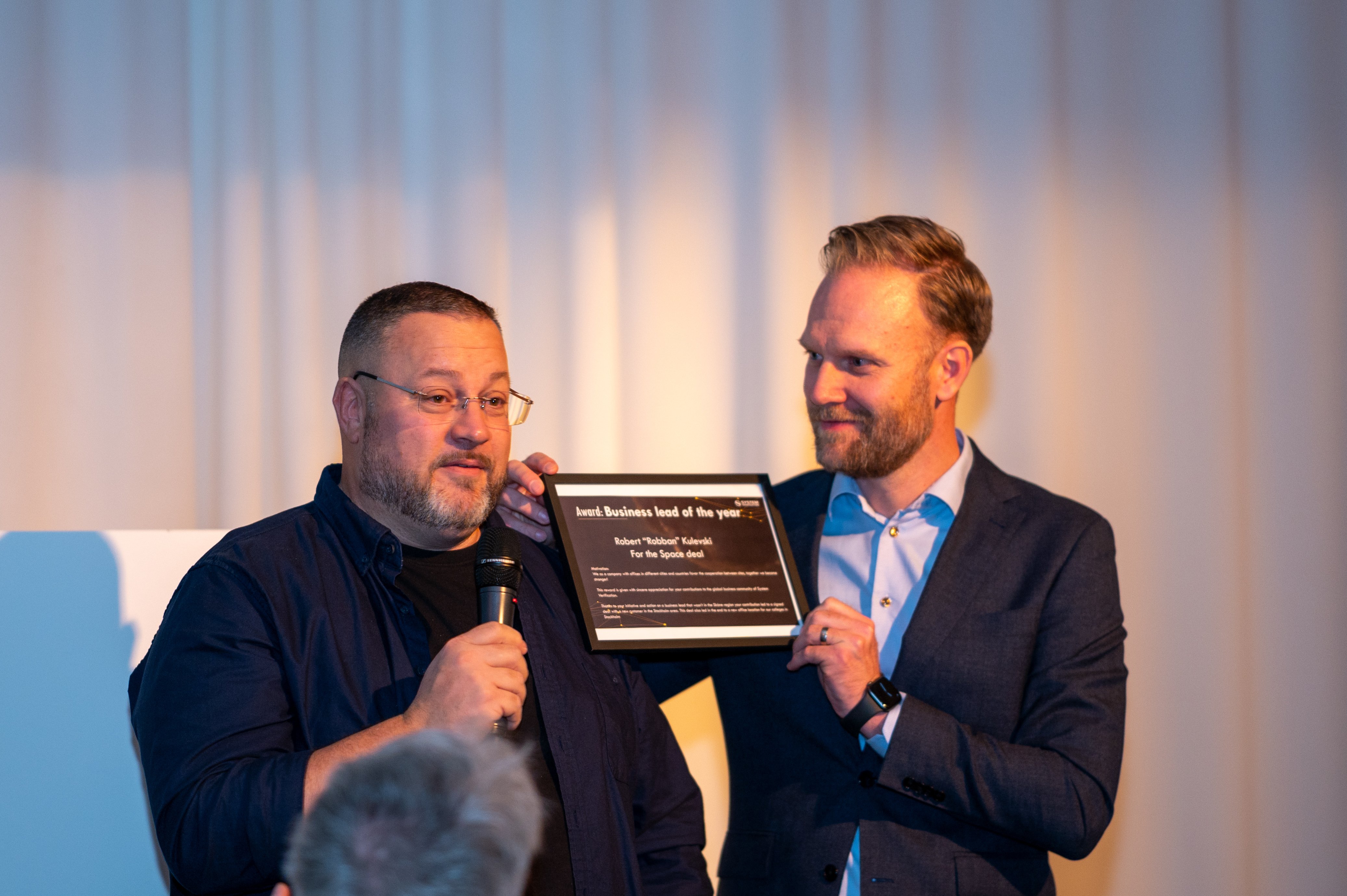 Photos by: Henrik Mårtensson (@en_henrik)
Gothenburg/Jönköping
The conference in Gothenburg included workshops and discussions regarding sales and our new services and of course team building challenges and a nice time in the spa and at the bar.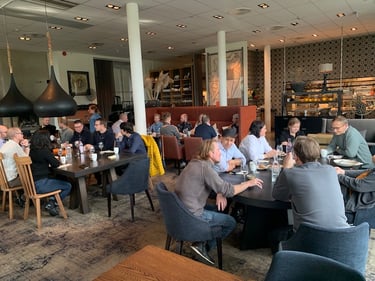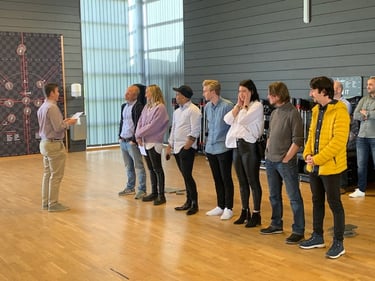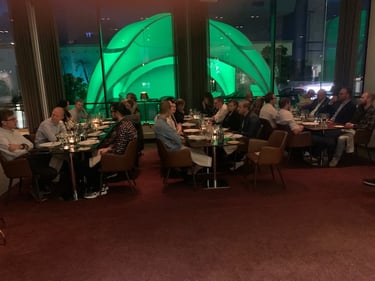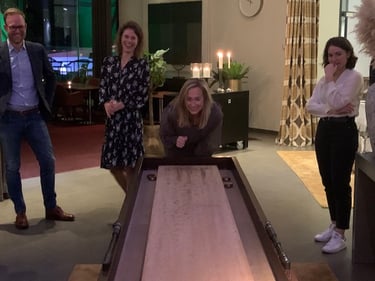 Photos by: Igor Simunovic
Stockholm
The final regional conference was hosted in Stockholm, taking place at Ellery Beach House. The weekend consisted of spa relaxing, rib boat (RHIB), good food and much more.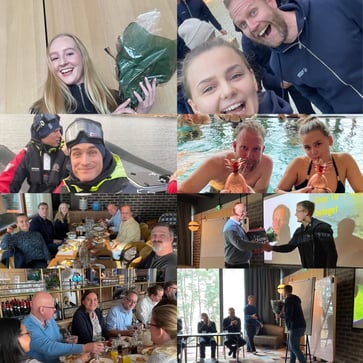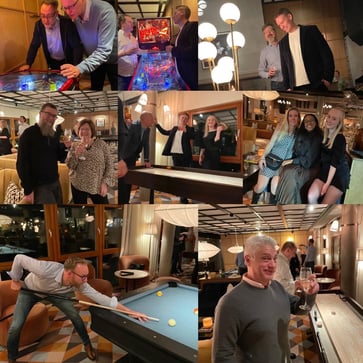 Photos by: Julia Abelsson
Thank you to all our wonderful colleagues who participated at these conferences, it was so nice to finally get to hang out in person again!