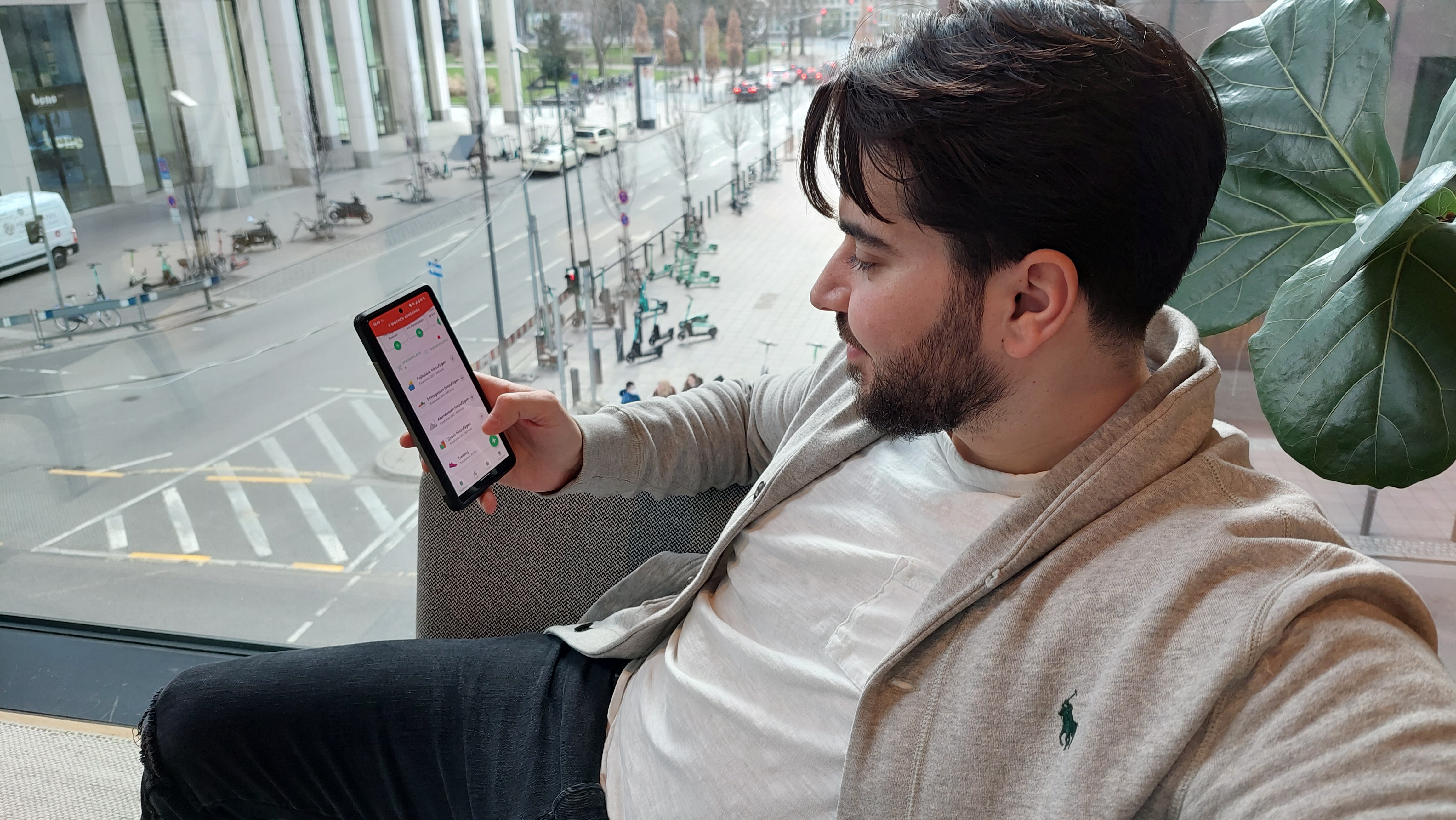 Since last year, we are focusing even more on employee benefits to support their overall wellbeing and work-life-balance. In line with our global umbrella initiative
SyVe wellbeing
, we are continuously working on developing new benefits. And as promised at end of 2021 when we introduced the
occupational pension in Germany
, there is more to come.
Hybrid working, a healthy work environment and work-life-balance are our top priorities at System Verification. Working from home, which is a main part of working in a hybrid setting, is not a temporary solution but rather here to stay. This requires different perspectives on employee benefits related to health. Together with our new partner
qualitrain
, we are now able to offer our employees a highly flexible wellness contribution that includes much more than a partnership with a single gym.
"Since the first of February we are able to sign up for the qualitrain membership and I did immediately. During the first month I have tried a new gym and it's awesome. I cannot only use the fitness area and all the devices, but also use the massarium. This is a nice way to relax and calm down after the workout" says System Verification consultant Raymonde Mandengue.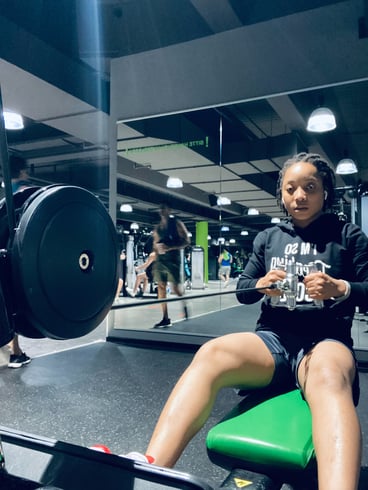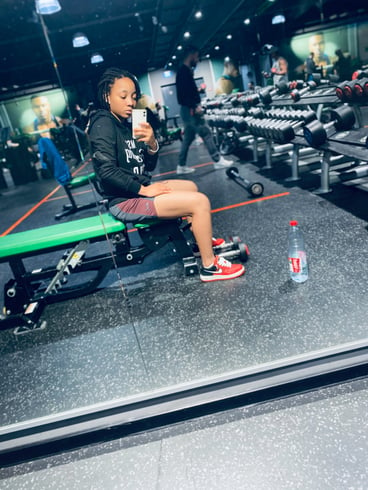 We have decided to collaborate with qualitrain, because of the huge fitness network the partner provides. With one qualitrain membership, our employees can use any gym or other sport facilities, such as swimming pools or yoga clubs, that they want. The only condition is that these facilities need to be part of the qualitrain network.
With regards to hybrid and remote working, it is a super flexible benefit. Also, the qualitrain membership engages our employees to try something new and further, to meet at sports facilities with their colleagues and work out together.
"When I heared about the qualitrain membership, which was announced on our three years anniversary for System Verification in Germany, I was really happy because I have privately used an app with similar advantages before. But there are more possibilities with qualitrain now and I'm also saving money," says Onur Akar, another consultant at System Verification. "Besides the option of using any sports facility in my region or the region where my partner is living, we can use the apps 7mind and Lifesum for free. While Lifesum gives useful tips for daily nutrition and healthy cooking, 7mind supports in mental wellbeing. Although I couldn't be active at the gym during February, I could still make use of the new benefit that way."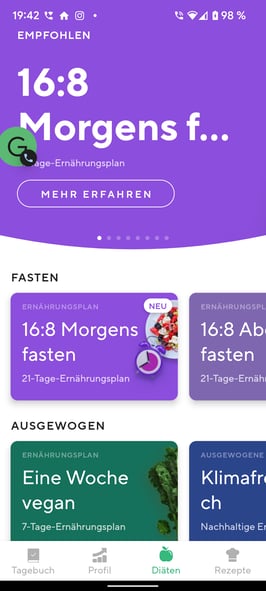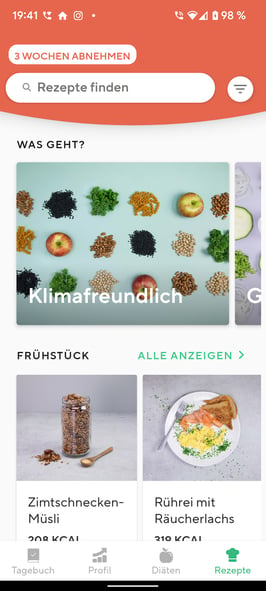 We are glad to see that the first employees have signed up for this membership already and we are sure that more will follow. The collaboration with qualitrain was definitely the right way to start in 2022 and to contribute to our employees' health in times where hybrid working has become the new normal. Of course, this won't be the last benefit we will introduce within SyVe wellbeing. Similar to our Swedish colleagues, we will soon announce another collaboration with a supplier for ergonomic home office furniture. Stay tuned!