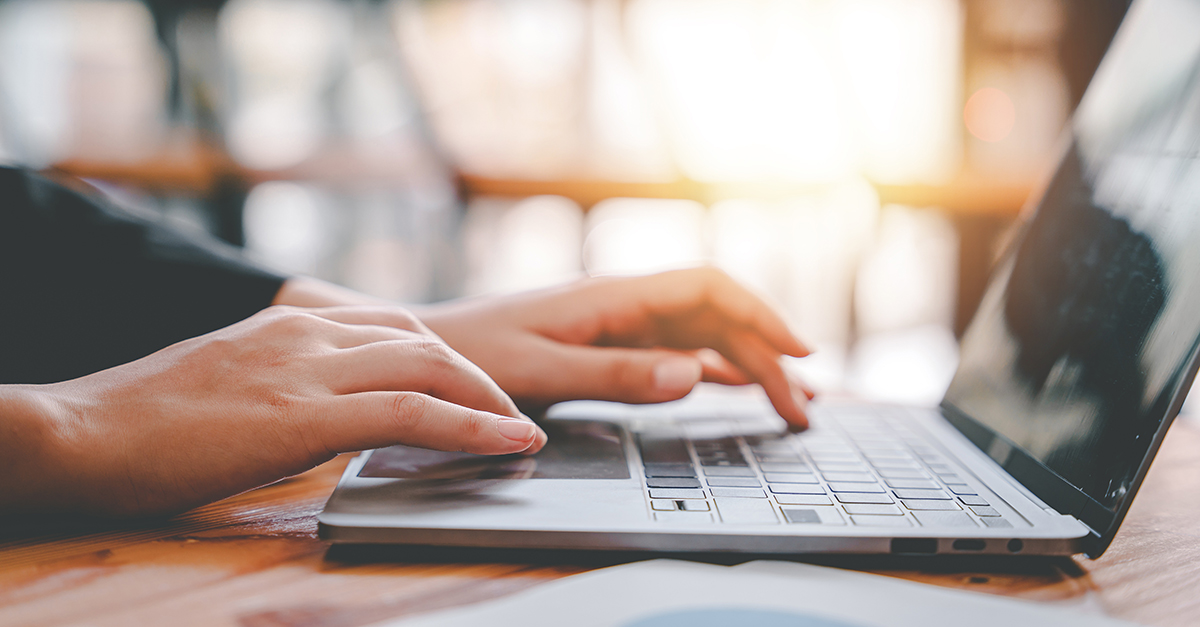 Explaining how testing works requires more than a blog post but in order to explain better how testing functions to an audience interested in working in the QA industry, our colleagues with many years of experience have prepared step-by-step situations and stories that will undoubtedly benefit each of you. This time, we got one of the crucial things for all future IT technicians in the field of quality assurance if you want to produce admirable work with good results.
Our team is always seeking knowledge and has no problem sharing knowledge and experience with others. This is also the case with our brilliant colleague Emma Hèrma, who joined us a year ago in the Jönköping office. Her dedication to her work, willingness to learn, excellent performance, and exceptional perseverance in addressing problems have driven her to new and challenging triumphs and we want to use her inspiring journey to demonstrate the difference between manual and automated testing.
When we asked about explaining this blog theme in more detail, she confidently answered the question about the difference between manual and automated testing by dividing it simply and briefly.
"Manual testing occurs when I, as an individual, test something, verify and validate various objects. I am the one who analyzes the result and determines if something is correct or not. With my help, I can use various tools or aids to facilitate the process. But mainly, it's me who performs the tests. On the other side, in automated testing, we need to set up different tools or write code to perform tests. It is a program that performs the tests for individuals and analyzes the results. The way I see it, it is ONE test process where manual and automation are included together. In that one test process, you should take advantage of both parts and find a good balance in your project with the conditions that exist. As someone with many years of experience in the IT sector, I can only advise you to start by testing yourself individually before realizing that some of your tests can be automated. Challenging yourself is a great way to increase your working productivity and develop new skills, so your way of working can also be tested in the same way that you test a product or a website. To determine if there is a better and more efficient approach to testing, you need more testing and evaluation processes. From the philosophical aspect, this way of working can be a great way to evaluate your own growth and discover how you can become an even better version of yourself. "
Emma's vision and advice about manual testing have been confirmed by her successful work and education, where she has been working with QA for about 8 years as a tester, test manager, and requirements analyst. She is also a guest lecturer at Jönköping University, where she talks about tests in general, usability testing, and eye-tracking. From the beginning of her career journey in System Verification, she received excellent feedback on the projects she is working on, which allowed her to grow, advance, and share her knowledge through writing technical blog themes. For this past year, we proudly stood shoulder-by-shoulder with her every step of her career progress, and in addition to her knowledge, she also made friends with whom she shared experiences and wants to continue spreading them to a broader audience.
Consider each project and blog you read as a new learning opportunity that will eventually make a significant difference in your career. Every new move in the proper direction will result in positive professional developments. Furthermore, we will share our technical blogs to support your growth! Keep following new System Verification's blogs for more educational and encouraging stories!