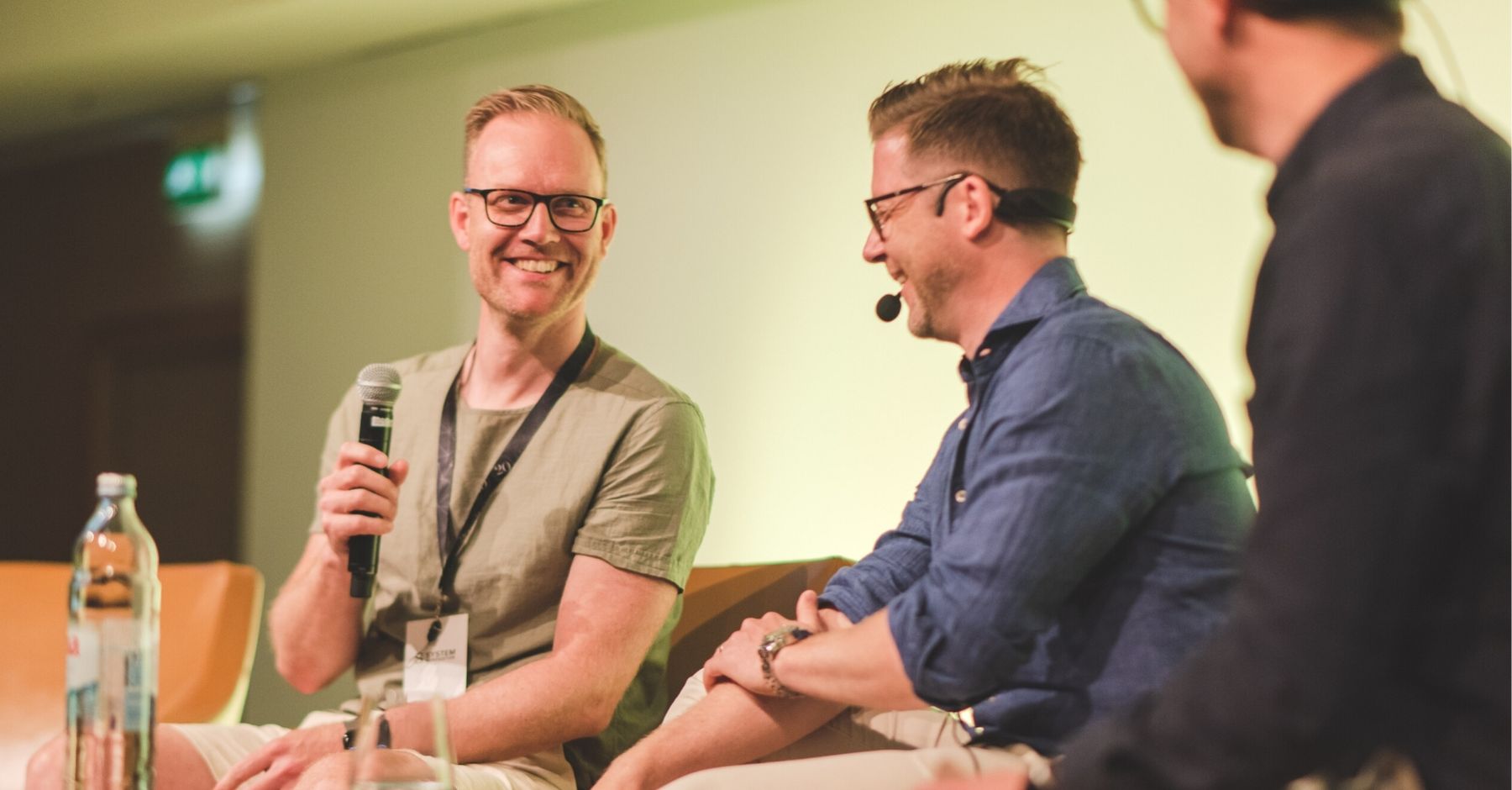 Quality Assurance, or QA testing, is an important step in the software development process. By discovering defects early in the development cycle, QA testing will save time, money, and frustration. Faster and more frequent software releases create room for error, which makes quality assurance a vital part for the success of any fast-paced development. With QA being the core business of SYVE, we are naturally excited to recognize and celebrate World QA Day.
A person that has put his heart into QA over the years is our CEO of System Verification Sweden, Fredrik Grimsberg.
What does QA and System Verification mean to you?
Well, QA and System Verification obviously means a lot to me and considering that I have worked within this field for 17 years, it has become part of my personality. I really enjoy the challenge of helping our customers to grow and their business to flourish. We have an impressive amount of over 350 experts in the QA field, which has also made us the obvious choice for many of our customers. I am very proud!
How much has the view and need of QA changed over the years?
It has really exploded, and we now see the need in all types of businesses. Before, testing was something you put in at the end of large IT projects, which could lead to a lot of problems with, for example, the release date. Now we can see that our customers are more mature in this field and want to include testing and QA in the entire DevOps circle. By seeing huge benefits of this way of working, the requests for highly skilled QA-consultants have increased over the years.
Do you think we will still have manual testers in our portfolio in 10 years?
That is a difficult question to answer, since this has been a discussion for many years. I am convinced that some things will still require manual verification but to increase the efficiency in projects this task will have to decrease without losing control over the quality. The question is rather whether there will be roles that are completely manual or whether the roles will be a mix of of many skills.
What is your vision for System Verification Sweden the coming years?
My vision is that we should continue to create new opportunities for our employees, our customers and for society. To continue cultivating our culture and to use our strong passion to continue challenging the market.
Last but not least, how will you celebrate the international QA-day?
Easy, with a lot of "fika" and great conversations with my amazing QA- colleagues 😊