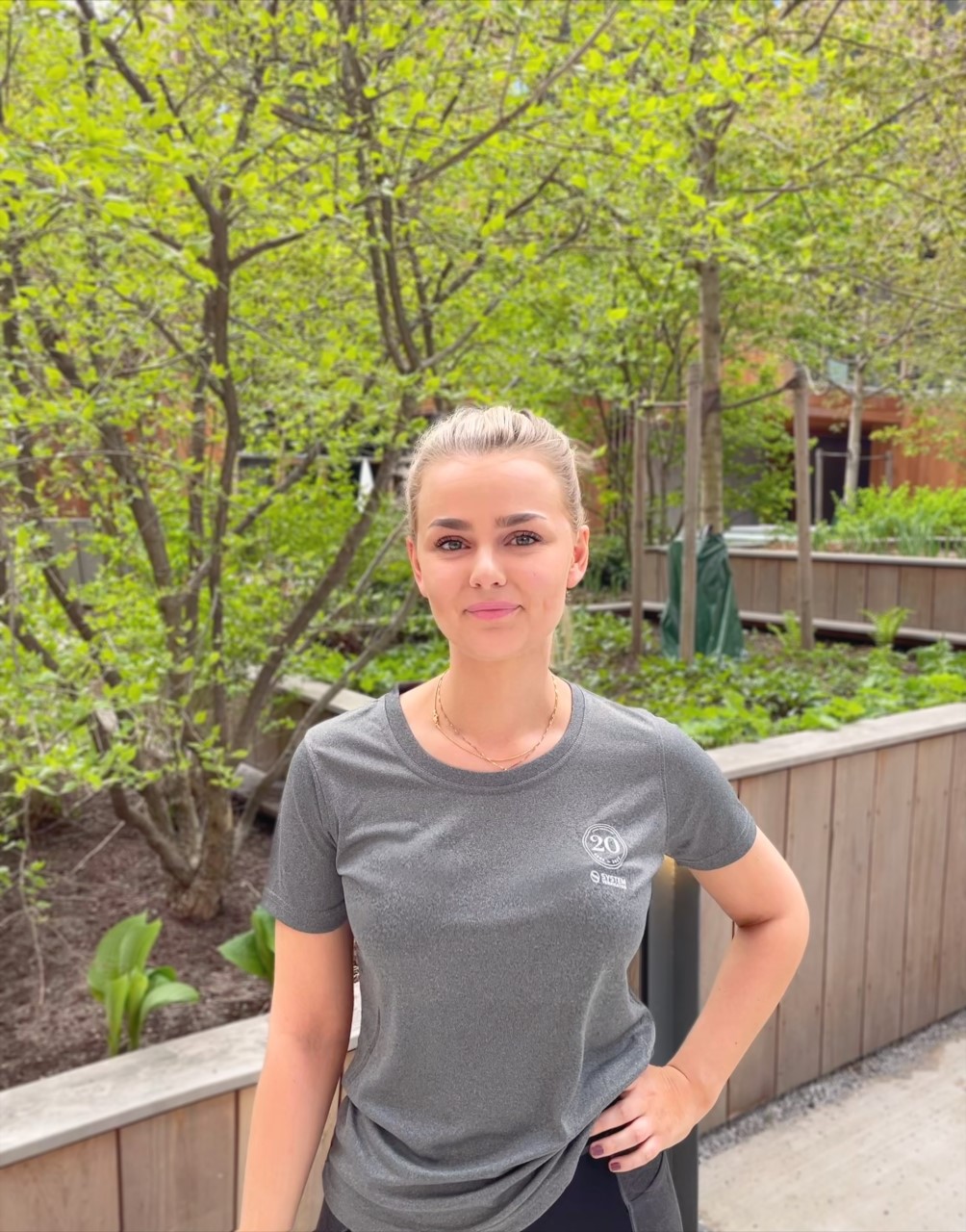 Meet Julia, the project manager for SYVE Around The world.
We have now walked for a little bit over a month in this year's set up, together we have at this time walked close to 60 000 000 steps with 139 participants. This year we had set the goal to walk around the world. This is the second year we at System Verification arrange this type of internal walking competition. Read about last year here. Last time we walked 97% around the globe, before the first team reached the finish line in Stockholm. It felt a bit like we stumbled on the finish line, which inspired this year's set up.
We have walked virtually through Italy, Lebanon, India, Vietnam, Indonesia, South Africa, Argentina and soon we will pass France before we will reach the finish line in Croatia, Spilt. Why Split you may wonder? This year all our regions will finally meet in person again, at our annual conference, that will actually take place in Split! A perfect opportunity to also have an award ceremony for SYVE Around The World. All the teams are mixed with colleagues from all our hubs around Europe and I think that this will really ''tie up the sack'' for this year's competition.
Last year we walked virtually through all our offices around Europe and presented each office internally every time we reached them. Hard to beat that concept but - The theme for this years competition was all about food. You can beat everything with food. Due to us crossing a lot of countries with great food culture this was an easy addition to the mix. Internally we are posting cooking videos with matching recipes from every country we pass, to inspire everyone to load up with some nice food and keep on walking.
Shout out to all the System Verification teams, you are doing great!
Wok This Way , Go Bananas! , Burek Kings , Oh Crêpe! , The Sweet Potatoes , Avocardio , French Toast Mafia , Attaco , Hurry Curry and Holy Guacamoly.
This year we have also invited our closest partner companies Reeinvent and Codescene into the game in separate teams.
Meet Ena Hajdar from Reeinvent, how has these weeks been for you this far?
''Really inspiring, to be honest! We are called the team Slow cookers but have managed to stay in the number 1 spot since the beginning of the competition. How do we do this? We send pictures, videos, inspiring our colleagues to take out the time to make steps, be active and help each other out in the different phases.''
Meet Romanela Polutak from Codescene, what do you think of this year's set up?
''This is actually my first year in this amazing competition and I am already looking forward to next year's round. It is so refreshing to see three different companies in a joint mission to inspire and encourage their employees to always take the next step in improving their health or maintaining a positive trend. We are the 3rd team from the top with our team The French Snails. It feels so good to be a snail right now! Very proud of my CodeScene troopers. ''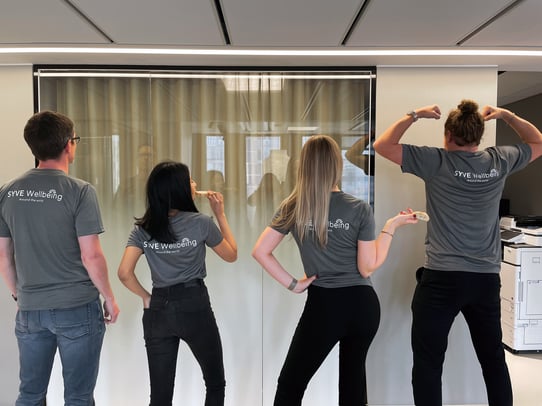 It's really fun to race together and against each other! Soon we reach Split. To be continued!