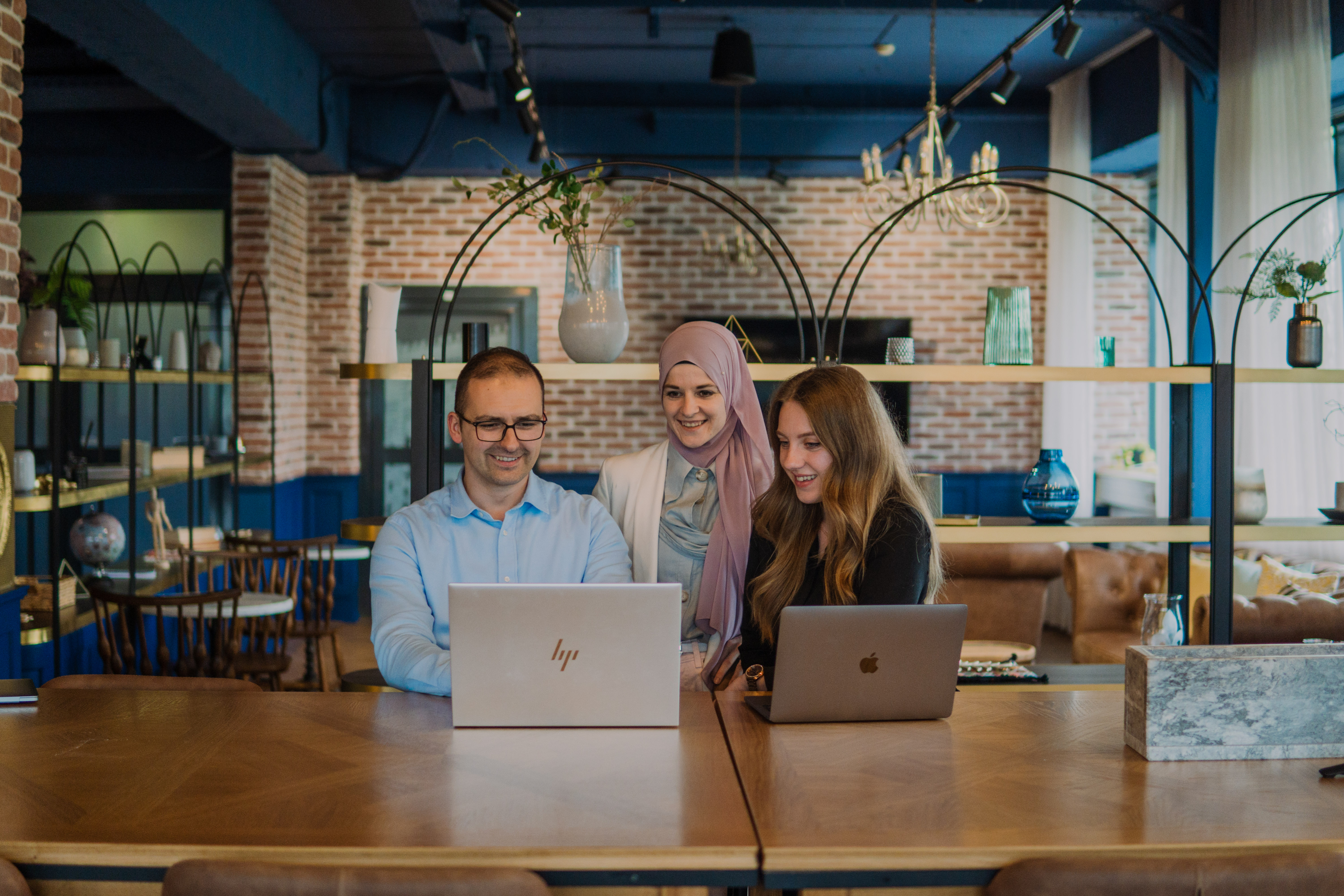 Summership at a glance
In a rapidly advancing technological landscape, internships have become a vital part of shaping young and ambitious individuals looking to establish a successful career path. The System Verification Summership offers an experience that goes beyond a regular internship program. It is an opportunity to undertake a transformative journey of growth, collaboration, and personal development. The internship itself fosters a dynamic learning environment where interns become active contributors from the very beginning. Rather than being overwhelmed with tasks, interns have a chance to work alongside experienced professionals and gain hands-on experience that allows them to apply their knowledge and enhance their skills.
System Verification Bosnia has had 25 interns so far, out of whom 20 have become full-time employees. Having offered this internship for five years now, we have established a track record of enabling numerous young individuals to pursue a career in IT. What we take great pride in is that many of our former interns have gone on to become mentors in subsequent internships and are now valuable members of our company.
One of defining factors is our emphasis on mentorship. Each intern is paired with a dedicated mentor who serves as a trusted guide through the program. Having that as an asset, interns get the possibility to work with highly experienced individuals that can provide them with valuable insights, offer guidance, and nurture their professional growth. Their support enables them to tackle challenges head-on, refine their skills, and gain a deeper understanding of the field itself.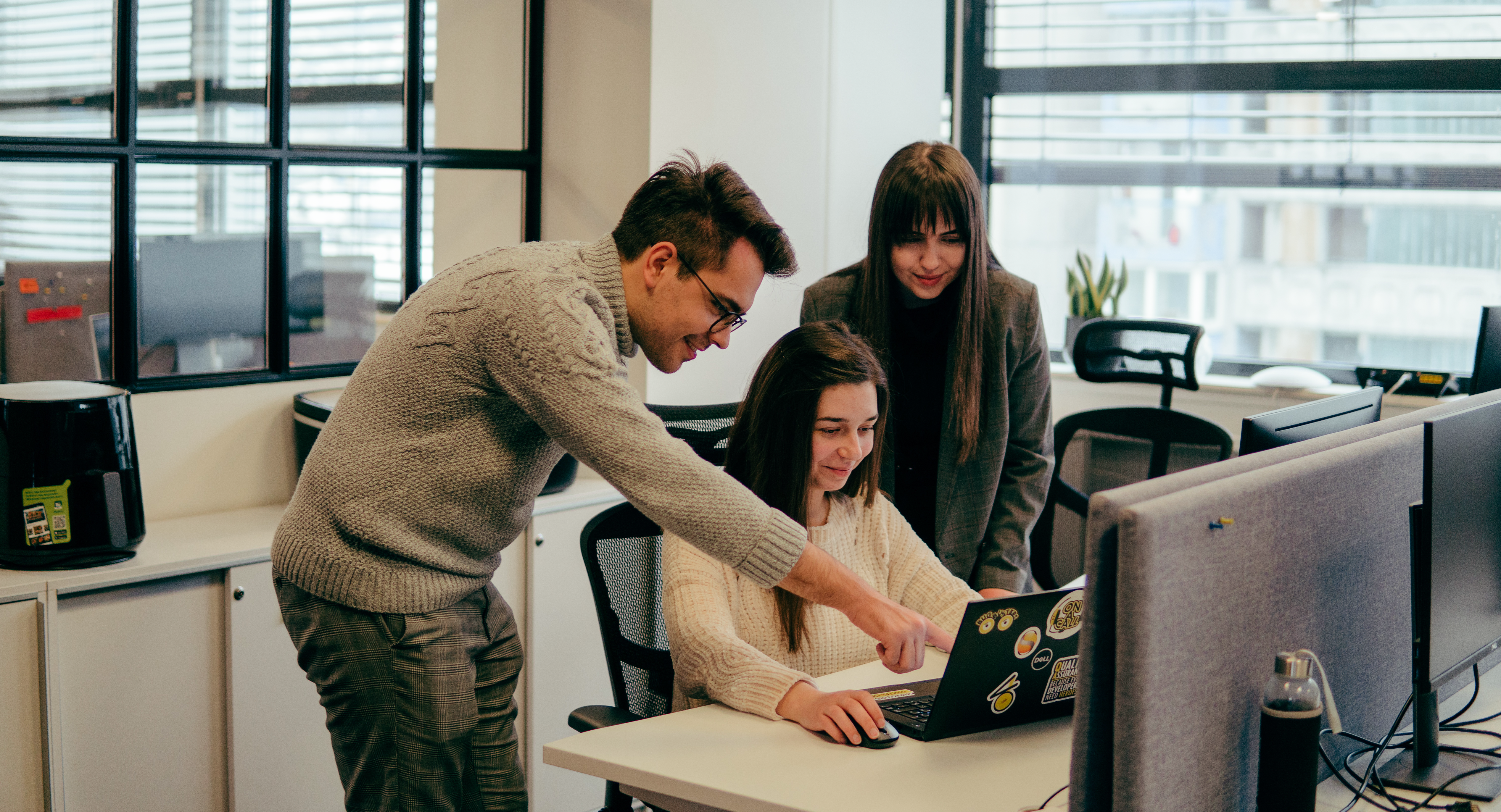 "It has been four years since I came into the System Verification Sarajevo office for the first time. I still get those goosebumps when I hear the word "Internship". Those were 3 amazing months spent with great people, learning about things I'd never heard of, listened to the success stories I could only imagine. The working atmosphere and the bonding between colleagues were strong hence I said yes, I want to start my career as a QA engineer just here. I got an opportunity to be a mentor on 2 internships. I was honoured and glad to share my experience with the young professionals who wanted to see what quality assurance looks like. Looking at them being happy and satisfied, full of positive energy, motivation, and enthusiasm makes me proud, I know that I met the goals as a mentor. It is not only about expertise and teaching how to work in the fellow industry, it is how to help people at the beginning of their careers, how to motivate them not to stop on their first challenges, how to encourage them to learn, investigate, ask, be proactive, and find motivation in every single day. I did not know what to expect, or what I will do during these 4 years. I was surprised and overwhelmed with all the experience I got so far. Currently, I am working as QA lead for our client and I am happy that I was able to fulfill the phrase 'Student became the master'." Emir Košpo, QA Lead at Alfa Laval | QA Engineer at System Verification.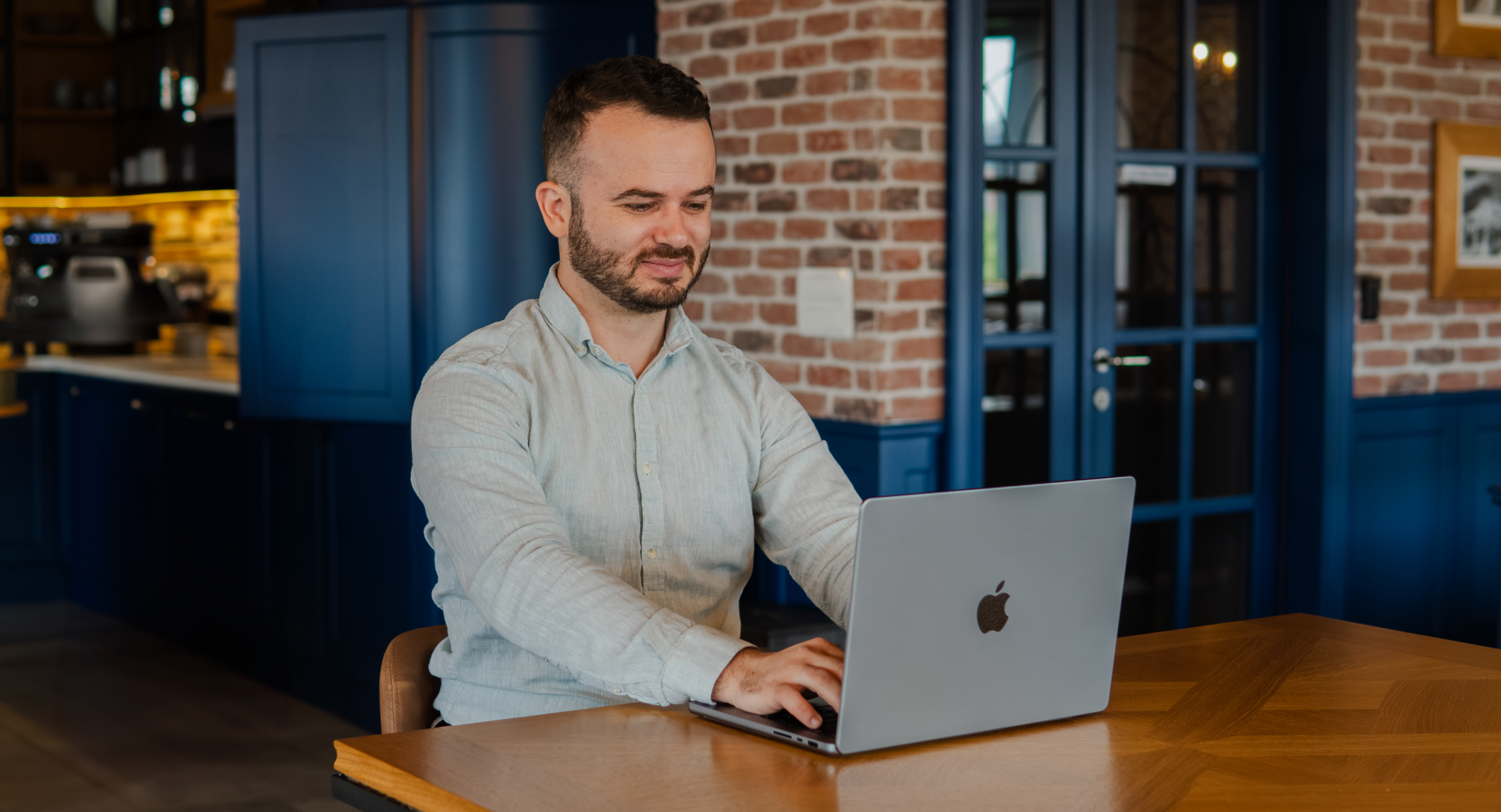 But this year, 2023, by expanding the borders, we took the internship to a different level. In collaboration with our Hamburg office in Germany, we hope that this year our interns will, apart from the knowledge and the perks of the internship, have the possibility to network with their colleagues from the international office, which will provide a unique cross-cultural experience. While based in different locations, the interns from the Hamburg office will collaborate remotely with the mentors, and interns from the Bosnian office, where they will be able to exchange ideas, perspectives, and knowledge. We believe that this type of program will enrich their experience, foster their global mindset, and prepare them for the multicultural landscape of the IT industry.
"When I finished my studies, I thought I would pursue a career as a developer. However, in the year when the COVID-19 pandemic hit (commonly referred to as the "Corona happened" year), I came across a QA Summership opportunity that allowed remote work. Since I had always been deeply involved in testing what I developed (sometimes more so than any other developer), I saw it as a good chance to explore this field. Living in a small town limited my options, so it was hard to believe when I landed this perfect opportunity. I had the privilege of working remotely for two months, alongside excellent and dedicated mentors, and with a fantastic team. Through my hard work, I developed a genuine passion for QA. My experience during the Summership was nothing short of amazing. Two years later, I made the decision to become a mentor myself, eager to share my experience, and knowledge, and contribute to the entire process." Arnela Gutlić, QA Consultant at System Verification | System Test Engineer at Fingerprint Cards.
The internship itself spans two months and takes place annually during the summer period. Each year we receive a substantial number of applicants, but this year the interest has surged to an impressively high level. We are looking forward to all the new faces joining our company in July.