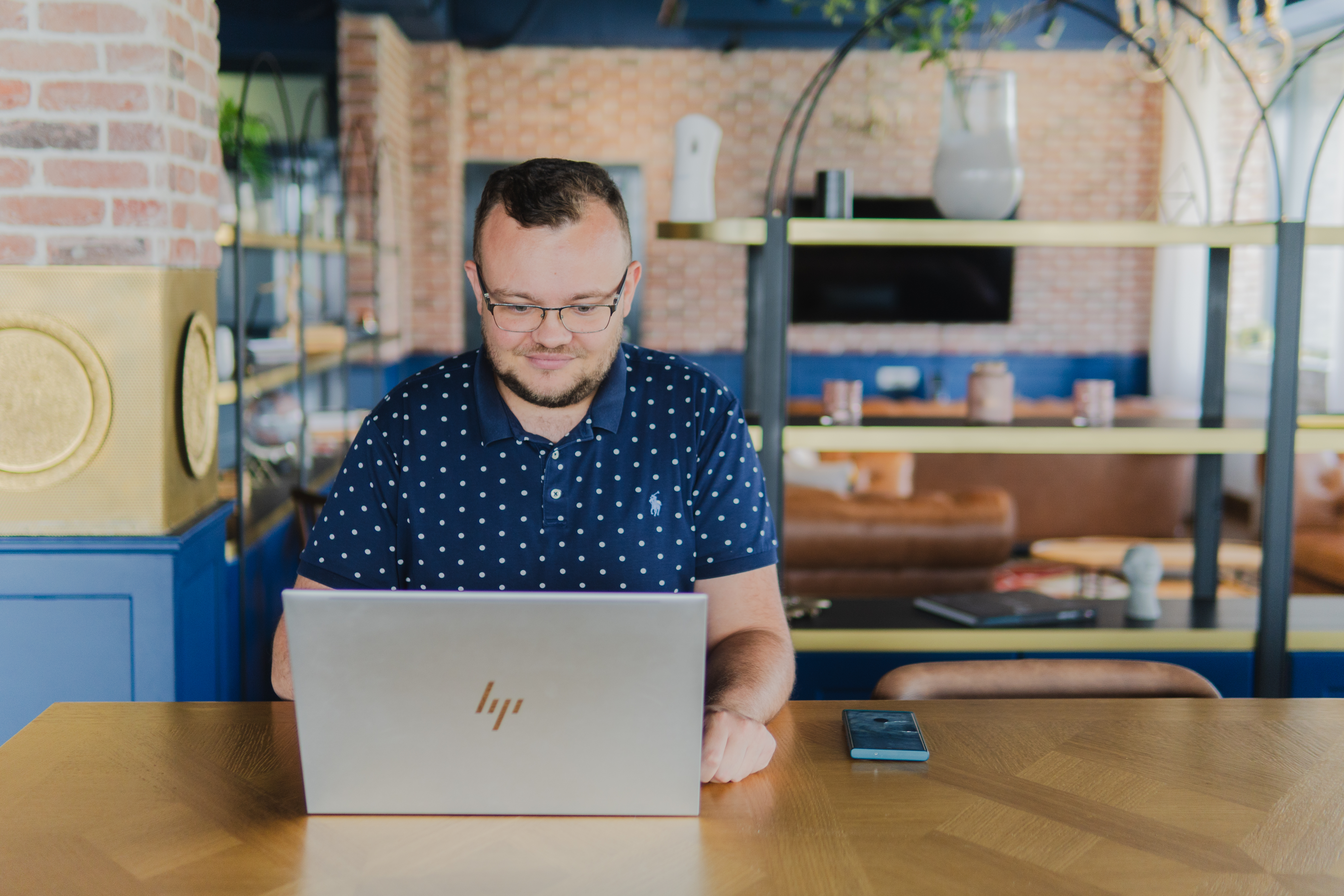 During the end of spring System Verification starts a new edition of the Test Automation program Test Star with a new group of excited individuals - all eager to learn to become skilled Test Automation engineers. One who graduated from the Test Star program last year is Amar Kalem, QA consultant in System Verification Bosnia, based in Sarajevo. We asked him a few questions to get some insights into the setup of the education and his experience being a part of the program.


Why did you want to attend/apply to the Test Star education?

Considering that I got a job in System verification as a manual tester, I thought that Test Star was an excellent opportunity to improve my skills, considering that the program contains Test Automation, CI/CD, and Performance Testing.


When did you attend the education and what did the application process look like?


When I signed up, Test Star 3 was just starting. That was the very end of 2020 and the beginning of 2021. If I remember correctly, everyone in the company received an email from Magnus C. Ohlsson that whoever wants to participate can sign up for Test Star 3 and that they only need to contact their manager. We were given a task as programming preparation, which was also eliminatory, where our necessary programming skills were checked.
What role did you have before and what do you have now?
When I applied for the Test Star, I worked as a manual tester. However, as soon as the opportunity opened up on the current project for automation testing, I started with it. I am currently moving on to another project where I will do both manual and automation testing, so I can say that it was worth it to finish the Test Star.
How did you experience the education? What was expected of you?
As I mentioned before, we were given a programming preparation task where we had to show some basic programming skills that we needed later for further tasks.
After that, for each part (Test Automation, CI/CD and Performance Testing) we had sessions where we studied and worked with our mentors at the same time, and at the end of each part, we were given a task that we had to successfully complete in order to move on to the next part of the education.
It was continuous work and learning.
What did you like about the education?
I liked the fact that it was divided into three parts and that we each worked separately and had to pass before we could continue with the next one. I also liked that learning and working with the mentors in the sessions. All in all, a good basis for further improvement of each part.
Was there anything about the education that was not as you expected?
Maybe I would switch the sessions we had online to live sessions in the office. I think that learning and working would be even easier and more efficient if it were done that way - in groups and all in one room (of course, divided by country).