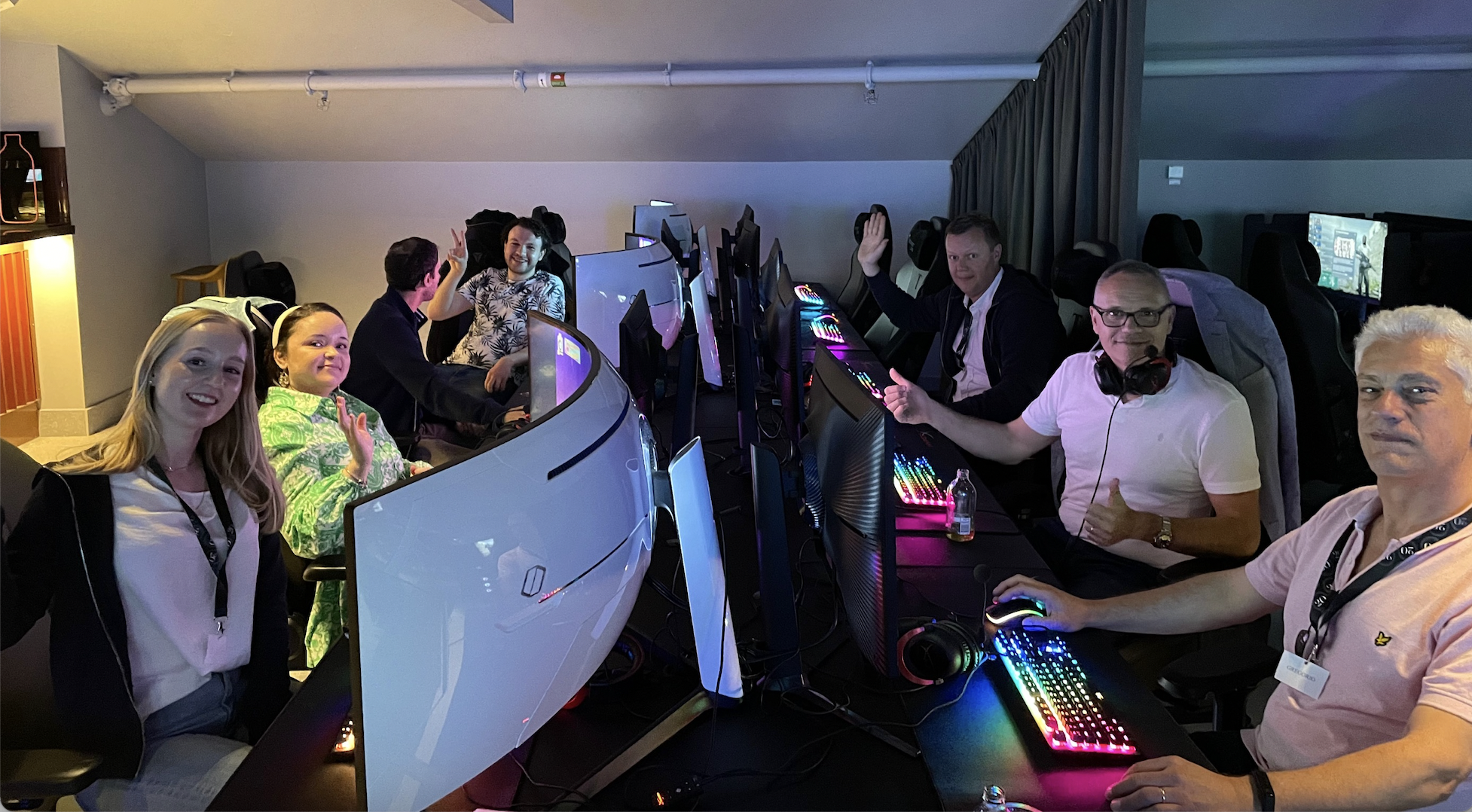 Last week we hosted a gaming event for our QA-network in Stockholm at the largest gaming center - SPACE - Contemporary Digital Culture Center. In the same building, just a few floors over are also where the Stockholm office is located. We are proud to have a strong collaboration with SPACE and enjoy having access to the gaming space occasionally.
The gaming night did of course include a lot of gaming but also some nice drinks, finger food, and snacks for the full experience and to keep us energized! Since the event was a mix of both employees and external guests from our QA-network, a lot of mingling took place as well during the evening.

The games we played were Counter-Strike, Fortnite, Fall Guys, and Rocket League, a first for some and real pro efforts from others. The best part of the evening was the tournaments we all participated in which led to a lot of laughter!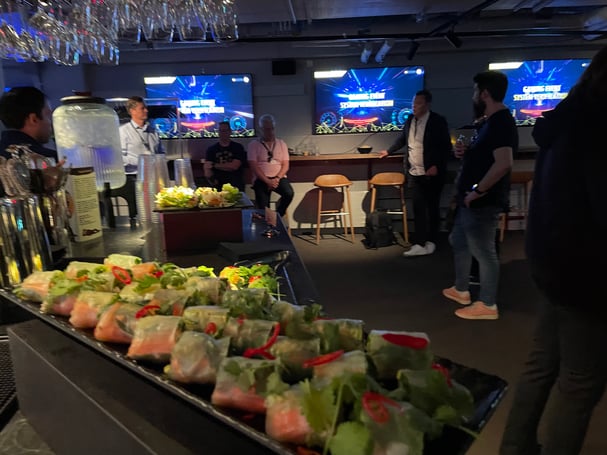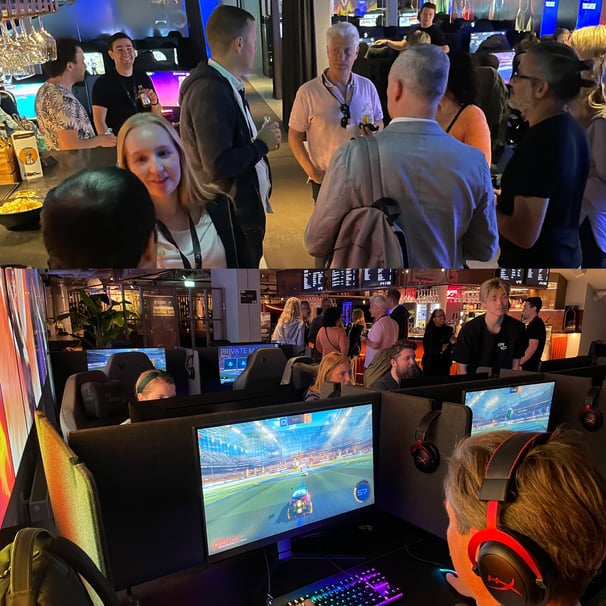 Thanks to everyone who came and made this a really fun evening!
If you are interested to join the next gaming event during fall - don't hesitate to reach out!