High-performing teams know: Quality processes lead to quality software

Minja Miladinović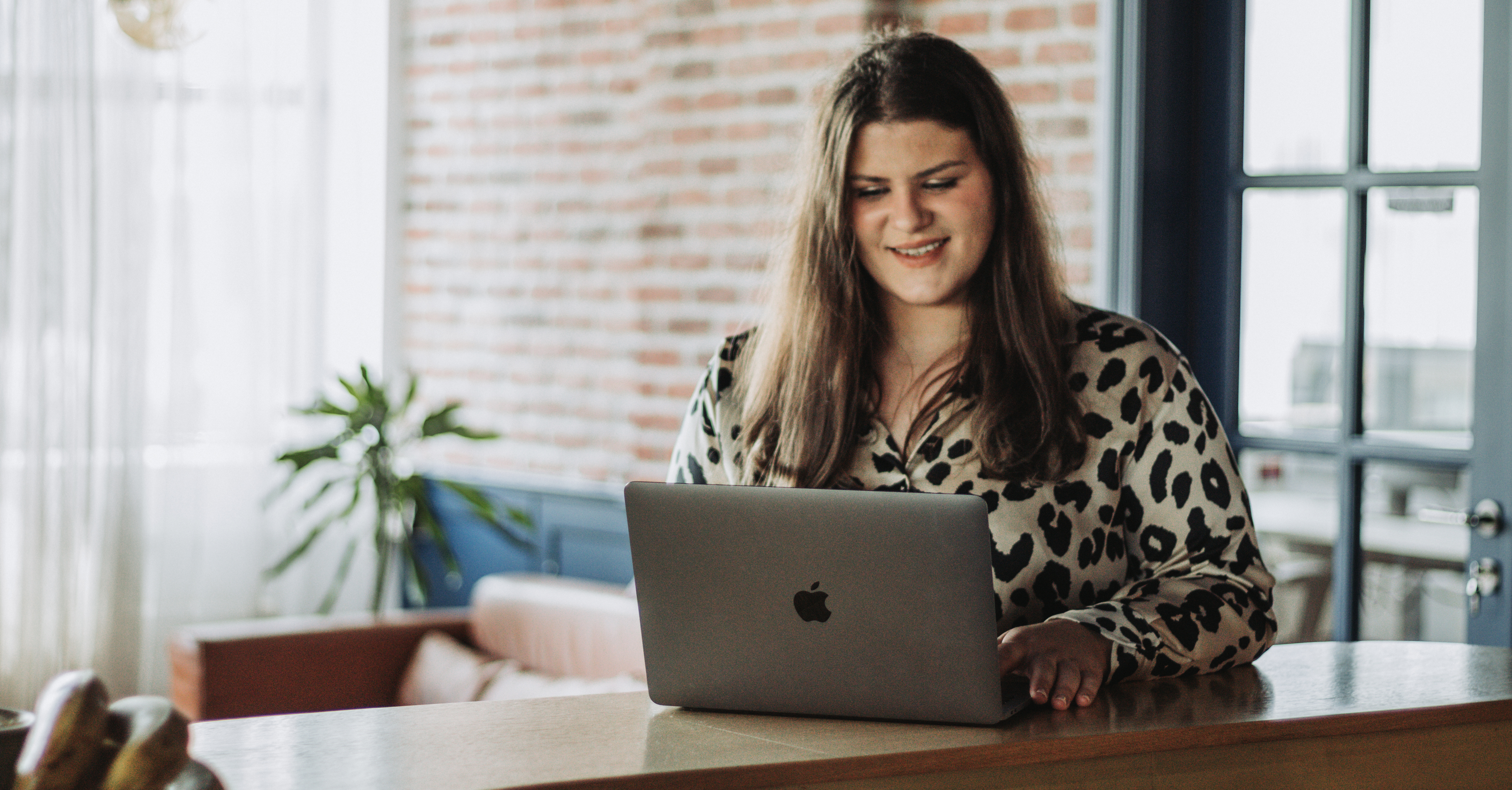 Quality assurance engineers are quite often perceived as master bug hunters. They are fearless, opinionated, and always ready to enable a destructive mindset. However, intentions matter. We intend to support the team in delivering top quality to the end users of our systems. But does it only involve catching bugs?
Our brilliant Test Engineer Minja Miladinović who has been a part of the System Verification for more than 4.5 years wrote a fascinating technical blog where you will enlarge your horizons and unlock a new pathway to highly effective teams. Currently, her assignment is at CodeScene, where she works as a Delivery Lead and works closely with both the development and test teams. She leads exploratory testing sessions and works on establishing and improving delivery processes. Over time, she has also become more interested in working with processes, and in the future period, she plans to pursue the path of product management and continuously improve development processes and ways of working. When we had a quality conversation with her about her successful practice and work, this is what she wanted to say as advice for all of you interested in the IT industry:
''Nowadays, besides defining and improving internal processes of the test team, we should also care about the improvement of development processes in being valuable and effective, as well. From the test perspective, this might open the door to a higher degree of innovation when it comes to test automation and testing in general. Indeed, this might be easier said than done. However, let us go through some of the outtakes that have turned out to be quite valuable in our day-to-day practice. It is often overseen that quality software is the responsibility of the complete development team. We are all in it together. How to make sure that we are all on the same page, as the team? There are a couple of aspects which we should focus on:
Continuous delivery
The main goal should be to have a work environment that is as stress-free as possible. Having huge releases does not go hand in hand with this stress-free way of working. We should aim for frequent releases which will decrease the risks.
To accomplish this setting smaller tasks, with short-lived branches, will support our goal to have less stressful deliveries. It also contributes to the mindset of continuous delivery and making it a habit for the team.
Testing will require a higher degree of automation and opens up an opportunity for better automation of the delivery process with a higher assurance of the quality delivered.
Encourage constant pursuit of the improvements
Improvements of the delivered work should be continuous and done iteratively. This will contribute to the craftsmanship, but also will enable the team to learn from the delivered work faster.
Smaller and more intimate retrospectives could lead to quick feedback on which we can act and start practicing soon.
Ensure that the team is satisfied and inspired
At the end of the day, a satisfied team is a high-performing team. Hence an established way of working should be beneficial for the complete development team.
Besides keeping it simple and organized, we must ensure that our teams have time for research and craftsmanship. Innovation is a great part of IT, hence it is important to establish a way of working which will support that.''
Following these pieces of advice that Minja explained in detail to all of you, opens the door to having highly productive teams. Additionally, we can enable our teams to cherish their innovation. This way, the value we bring to our end users is certain to be increased. Quality software and effective development processes are key to making a difference in our exciting world of IT.
We want to share Minja's experience to show you the importance of team support and that anything is possible with a team of people who always got your back. Minja's career path developed and changed positively through years of work in System Verification, where she also lived and worked in Sweden for a year. Together with colleagues from different offices around the world and her constant desire to progress and learn more, we doubt that Minja's career path will certainly go even further and provide new solutions and gains to the IT industry. If you have any questions on a given blog topic or are just starting out and want to plan your professional path, we recommend contacting Minja because we are confident she will be able to give you great advice.